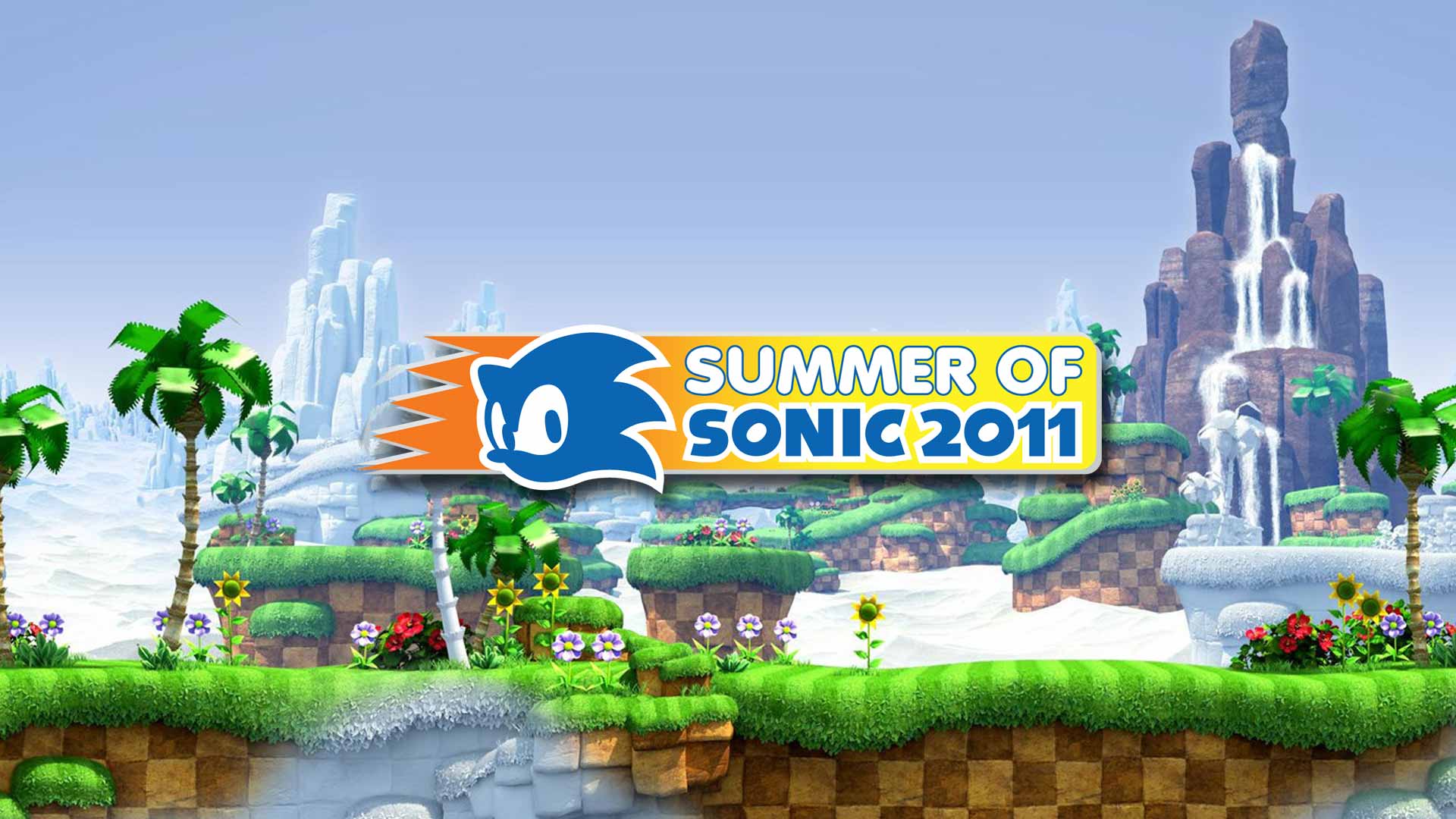 Summer Of Sonic Reservation Slips Now Being Distributed
[From Dreadknux on SummerOfSonic.com]
Hopefully you should all be receiving your reservation slips soon, along with the Terms & Conditions of entrance. The following is a little guide to what you need to do with your slip on the day:
First things first, we ask that while you wait to enter the venue, you queue sensibly and look after your fellow attendees; we want you all to make it into the venue safe and sound. Be aware that like in any big city you make sure that you keep all of your personal items with you, and that you keep an eye on them.
We aim to open as soon as we can at about 9am (be patient if there is a slight delay!) and upon entry you will need to hand over your reservation slip in order to get in quickly. Unlike previous years, we will take your reservation slips, and we ask you don't laminate them. Please do not alter the reservation tickets in any way or your ticket will be invalid regardless of the code on it.
If you have no ability to print your reservation ticket out, don't worry! As long as you have your code either in picture form on a mobile device such as an iPod/iPhone, or simply written down , you'll be able to get you in, but please aware that it'll take us a bit longer to get you in.
Once we've taken your slip or verified your code, we'll give you a wristband so that if you wish to leave the venue for a bit of fresh air you'll be able to get back in.
That's all there is to it! Once you've got your wristband you've got access to the Summer of Sonic convention! For those of you without reservations, you'll have to wait until those with reservations have been allowed entry. Entry without reservations will also depend on whether or not we have enough room, but we will do our best to get everyone in. We would also advise those of you with reservations to aim to arrive at the venue for 9am and those without reservations to aim to arrive at 11am; If you have any problems on the day, the door staff (all wearing clear identification) including Urtheart will be at the door to help you.
See you on the 25th of June!