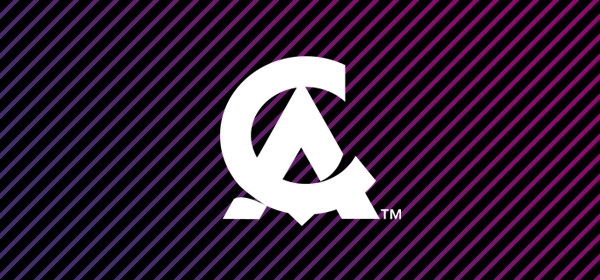 Total War: Shogun 2 DLC – Ikko Ikki
For all those Strategy/Tactical gamers out there like myself, will find this quite interesting indeed, as Shogun 2 get's its first DLC pack in the form of the Ikko Ikki a clan of rebel warrior monks.
Below is the press release from SEGA:
LONDON AND SAN FRANCISCO (26th May, 2011) – SEGA® Europe Ltd. and SEGA® of America, Inc. today announced that the first Downloadable Content for the critically acclaimed, Total War: SHOGUN 2™ will be available on Steam from today.

The Ikko Ikki Clan pack unlocks the iconic Buddhist rebel faction for single and multiplayer campaign modes as well as multiplayer battles. The content also adds a brand new agent type, the Ikko Ikki monk, to the campaign map in addition to adding eight unit variants for the Ikko Ikki and the unique Warrior Nun unit for other factions.

On top of all this, there are also ten new retainers, a unique Ikko Ikki General skill-tree, a new historical battle, new Avatar armour sets for use in avatar conquest mode and much more. For full details please visit Totalwar.com.

Total War: SHOGUN 2 pushes forward the hugely successful Total War series by perfecting the features from previous games such as full 3D land and naval battles and a detailed campaign map, whilst adding an exciting new multiplayer experience. Total War: SHOGUN 2 released in March 2011.
Also for those who haven't got the game yet, but want to they can get it as a part of Steam's "weekend deal" for 33% off!