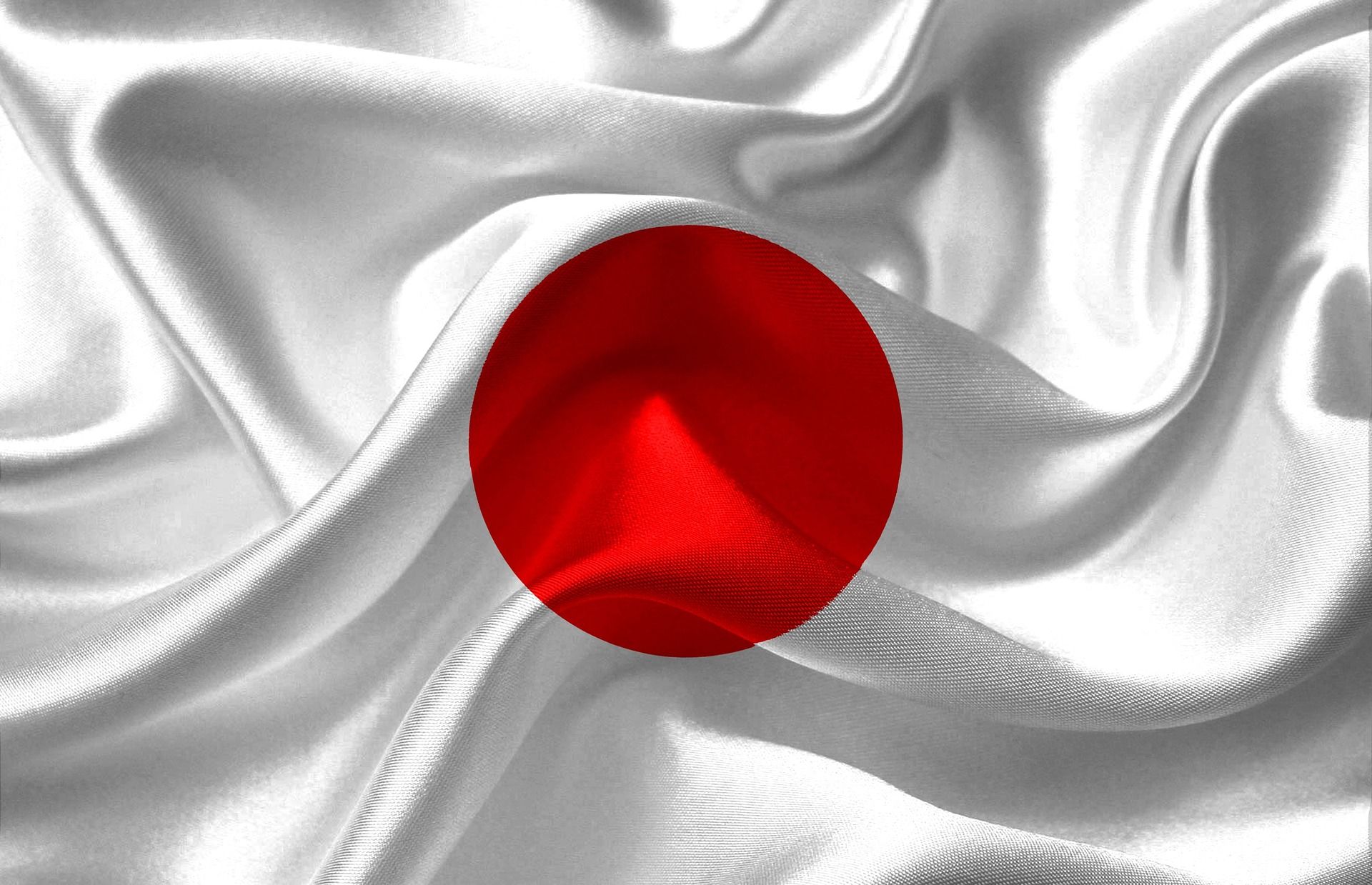 Major Japan Earthquake/Tsunami – Community Updates (Rolling)
Hardly the first thing I'd want to discuss on my return (as such) to SW, but it's very important stuff indeed. I'm sure you're aware of the terrible events happening in Japan started by the humongous 8.9 magnitude earthquake 80 miles off shore which has started a domino effect of disasters.
This includes not just the structural damage of what is one of the largest earthquakes in the known history of the planet but a terrifying tsunami that surged miles inland, whirlpools, refinary fires, train derailments, chemical explosions and worryingly now a nuclear emergency has hit Japan. Make no mistake this is a major, major disaster.
This doesn't just effect Japan of course. If you read SW and live around the pacific rim area you should have the news on right now as there are Tsunami warnings everywhere.
What you're probably not aware of is that people you may know relating to the SEGA/Sonic community are actually out in Japan at the moment, not just the obvious folks at SEGA Japan:
SOA's Aaron Webber, aka RubyEclipse is currently out in the country as the US Sonic 4 contest winners are finally claimed their prize. He has reported on his Facebook account that he and the winners are safe.
T-Bird has relayed at TSS he's received word from Jun Senoue that he is safe.
Various other sources have confirmed to me that its believed SEGA Japan staff are safe, Takashi Iizuka is currently over in America meeting with SOA as reported via SEGA social media earlier this week.
Tristan over at TSSZ has confirmed their Japan-based correspondant Danny Russell has checked in and is safe.
Sports Interactive head Miles Jacobsen has confirmed to me that former SOE PR Manager Fay Burgin, who was a big supporter of Summer of Sonic in the early days and who some of you may know – is safe. She moved out to Japan last year to teach.
We'll keep you up to date of any further community news. For now all outlets, including community are directing people who want to assist to the Red Cross who have launched an appeal for donations. American readers can donate here, expect the International Red Cross / Red Crescent to follow shortly. If you're worried about an individual or family members who you know who is out in Japan and you cannot get hold of them they have though setup a website to help people get back in contact at http//www.familylinks.icrc.org.
Obviously we here are praying for all those in dire straights out there.
UPDATE #1:
Aaron – who's been communicating via Facebook sent me a message several hours ago which I'm going to relay in part just so you all know he's in good spirits as I know many of you are still worried.
"Looks like we'll be alright, for the time being. There are still some minor tremors here and there that shake the buildings, but none are falling… I should probably sleep now (15+ hours and rolling!), but just wanted to say thanks again. With a little luck, we'll be out of Tokyo as soon as the airports start up again, and the winners will be safe and sound."
Bentley Jones, who now works in Japan and the UK has confirmed to fans he is currently in the UK via his Twitter account.
Whilst its hardly up there with people's safety there's no news on whether the April Crush 40 appearances in Japan are effected at this time.
Miles Jacobsen of Sports Interactive has tweeted: "S.I. & SEGA will be donating all of their revenue from the FMH [Football Manager Handheld] app from last Friday for 7 days to a disaster relief fund for Japan."
As you likely have heard, there's now been an explosion at one of the nuclear sites though its not believed the reactor has been damaged. The evacuation zone has been doubled in size to 20km around the plant and BBC News 24 has reported journalists and others beng stopped approaching it from 60km away. They're also reporting that 10,000 people are missing in the town of Minamisanrikyu which would theoretically bring the missing/dead total to 11,300. I think we all know it's sadly going to be probably much more than that.
UPDATE #2:
Yuji Naka, who as many know is a bit of a social media junkie at times has been oddly quiet over the last few days leading some to worry about his safety. However he has just left a Facebook message to his followers that he is okay: "私も、家族も無事です。心配してくれてありがとうございます。 I also family is safe. Thank you to worry about."
UPDATE #3:
Following Naka-san's confirmation, he TSSZ has also confirmed Yu Suzuki is safe – though he may have been displaced by the disaster. See their update for more details on this.