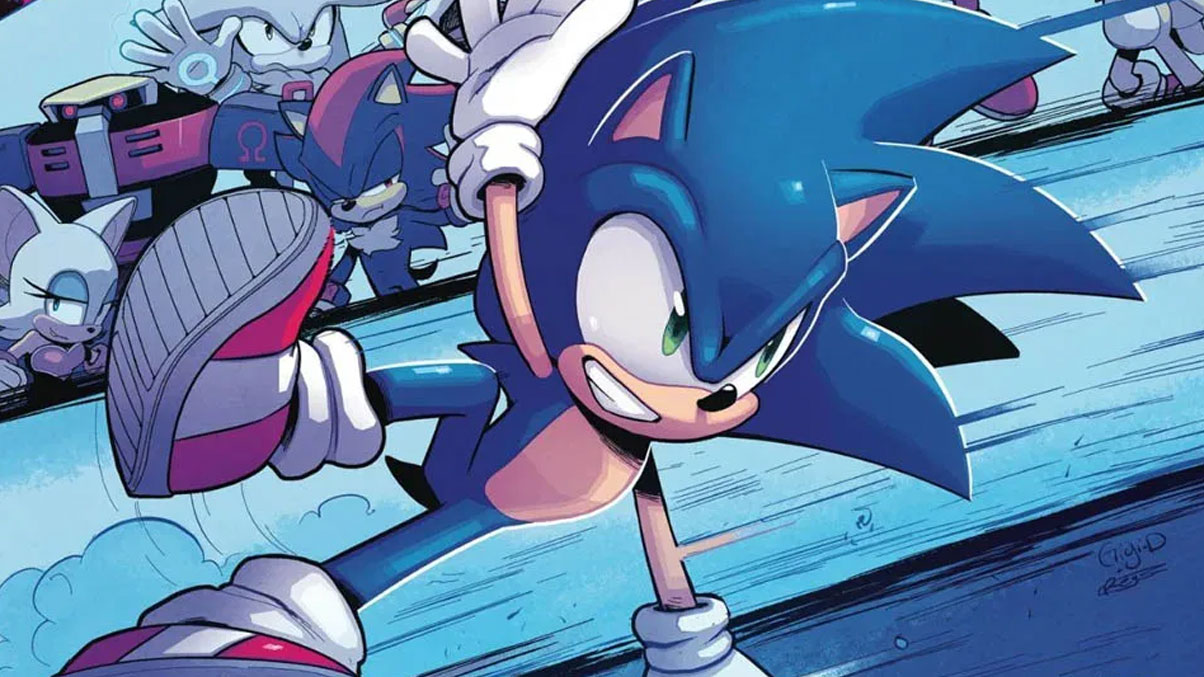 It's Official, IDW Sonic Solicitations Begin This Month
IDW's David Mariotte has been a great help with answering questions in IDW's Sonic Facebook group. And now, he's answered a question that fans had already been suspicious about in the past month.
I had asked the team in the FB group when we can expect IDW Sonic solicitations to start. David responded, telling us that we will be able to expect them monthly. They start this month with the April solicitations for the first 4 issues.

This post was originally written by the author for TSSZ News.