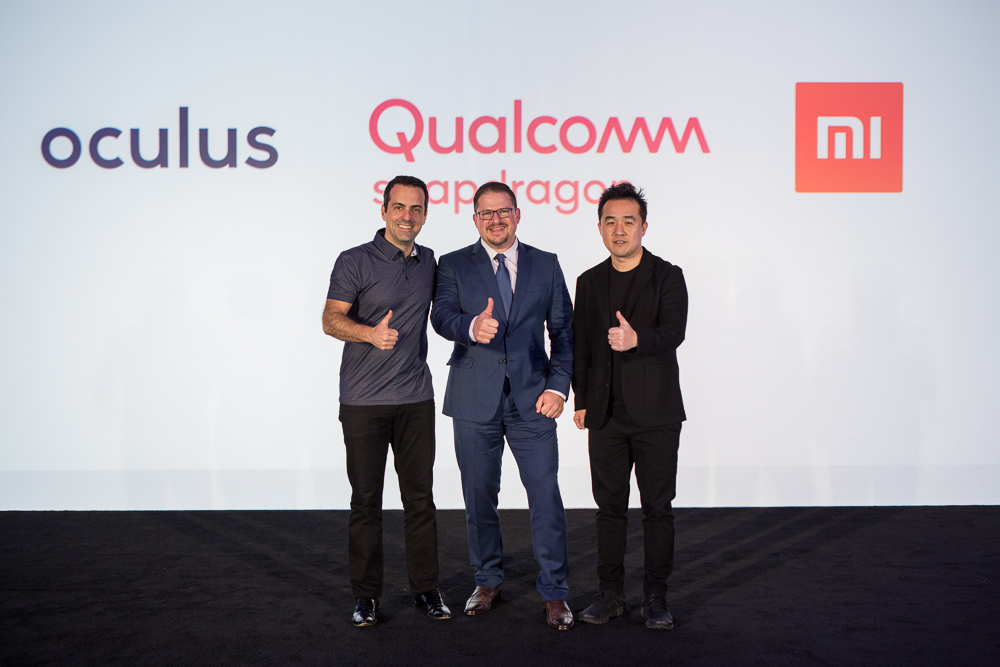 Oculus Announces Oculus Start, a Scheme to Help New Developers
With a CES full of hardware announcements where Oculus took on something of a cameo role thanks to their partnerships with both Qualcomm (creators of the Snapdragon series of processors) and Xiaomi (creators of what is essentially the Oculus Go's Chinese twin in the Mi VR Standalone headset), now over. The Facebook owned virtual reality (VR) firm is now looking into additional support for the software side with a brand new global program for developers who are just starting out into the world of VR.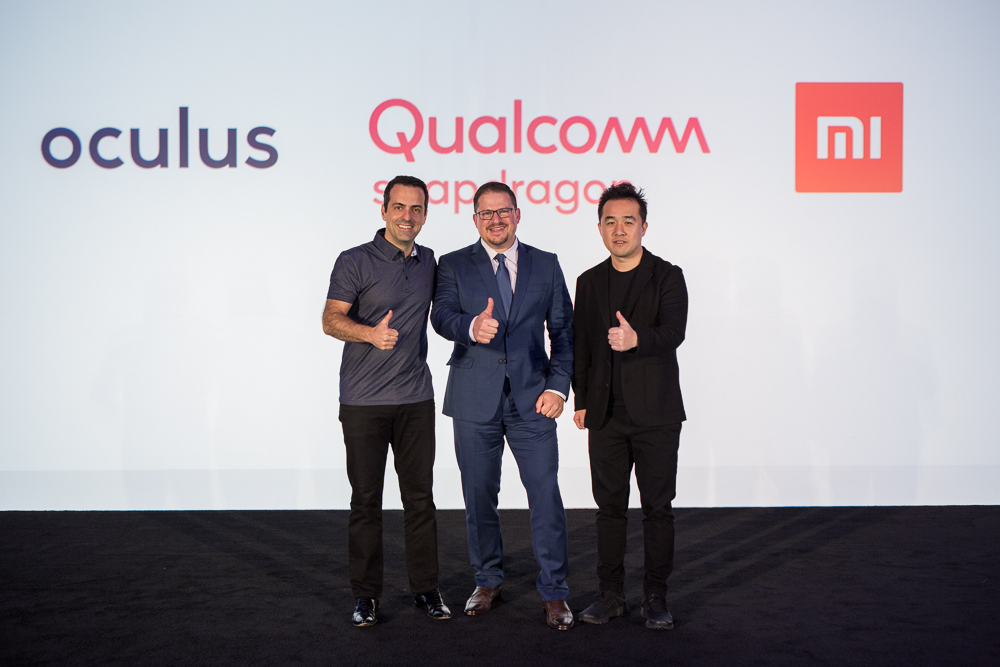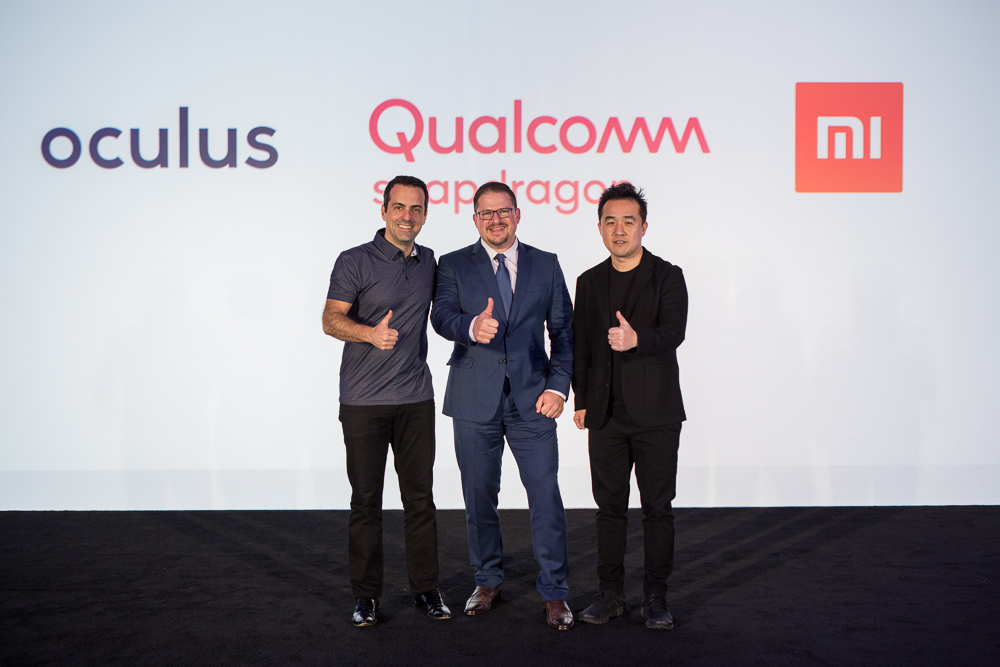 Called Oculus Start, developers who qualify for the scheme will receive access to hardware, support, and savings. Members will enjoy special access and other benefits from the Oculus team and its network of partners. Further details are as follows:
Access
A direct path to early tech and networking opportunities get you going faster, first. Benefits may include:
Get development kits for new and existing hardware.
Receive access to beta tools and services.
Gain new knowledge and bond with fellow developers at industry events like Oculus Connect.
Support
Oculus experts will help you troubleshoot and elevate your VR creations. Benefits may include:
Receive five (5) dedicated support instances per year.
Meet 1:1 with our veteran VR team at local events.
Connect with the community of VR developers to share your development experiences.
Benefits
Oculus partnerships and network benefits will help offset development costs. Benefits may include:
Receive one year free Unity Plus license or a royalty free Unreal license (Conditions apply).
Get to know the Oculus Store better with Oculus wallet credits.
Interested developers can now apply and will be accepted on a rolling basis. Criteria for qualified applicants includes: two or fewer developers from the same team/company programming in VR, a published app on the Oculus Store or another VR platform, and an Oculus developer account.
Oculus add that there are aren't any catches or fees, and that the company wants to make things easier for developers to get that initial foot up on to the ladder so that they can concentrate on the thing they most want to do – develop – and not have worry so much about everything else that comes with it, thus continuing building a vibrant VR ecosystem. "At Oculus, we look forward to supporting you on your journey as a VR developer", the company notes.
This article was originally written by the author for VRFocus.