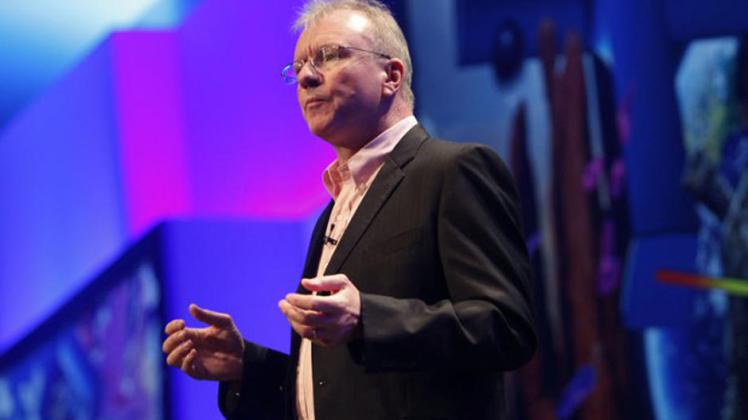 Jim Ryan Promoted As Sony Interactive Entertainment Management Continues Changes
PlayStation VR is well into its second year now and its creators Sony Interactive Entertainment (SIE) are reaping the rewards of the hardware it is attached to. The PlayStation 4. With sales numbers topping 73.6 million as of the end of 2017, with sales numbers of actual videogames for the console well in excess of 600 million. And the PlayStation VR itself hasn't done too badly either, with over two million head mounted displays (HMDs) sold worldwide.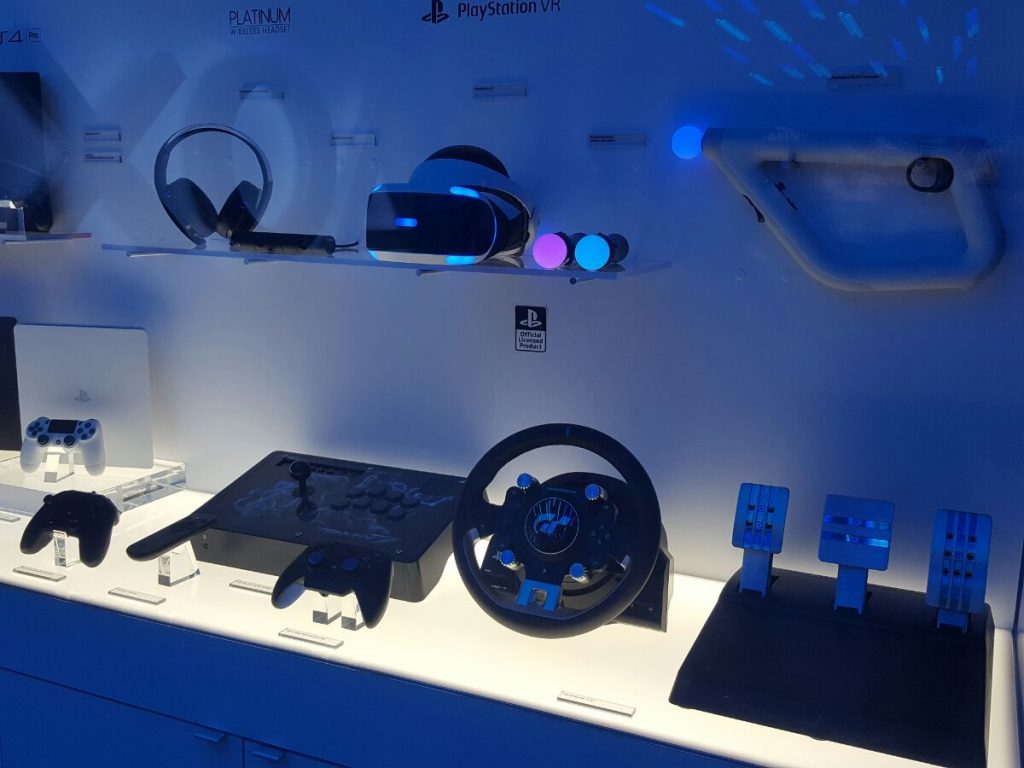 Speaking at the time, departing Chairman of SIE Andrew House said, "We are delighted that so many people are enjoying the unique entertainment proposition of PlayStation 4 and that an emerging technology like PlayStation VR continues to gain traction. I cannot thank our fans and partners enough. Their support, since the launch of very first PlayStation in 1994, has helped to make PlayStation one of the biggest console gaming networks in the world. We will continue to work closely with partners to maintain this momentum and remain steadfast in making PS4 the best place to play."
But with House's role now filled by John Kodera, movement continues around in the upper echelons of the company itself. The latest being the naming of Jim Ryan as Deputy President of SIE, acting under Kodera and alongside current deputy Kazuo Miura. The move is said to be confirmed with immediate effect.
A veteran of Sony and the PlayStation brand, Ryan has been a part of Sony Interactive Entertainment Europe (SIEE) for well over two decades, holding a number of roles in that time – most notably acting as the Head of Global Sales & Marketing within SIE as a whole. A role he will maintain, even as he ascends the ladder to the role of Deputy President.
"It's a huge honour to be named a Deputy President of SIE," confirmed Ryan in a statement to the press. "I'm looking forward to leveraging the experience that I have at PlayStation, both in Europe and also in leading Global Sales and Marketing, to support John Kodera as SIE strives to further expand the PlayStation business globally. Together with all our employees and partners, I'm committed to continuing to deliver unique entertainment offerings that are only possible on PlayStation."
Kodera also commented on the appointment, saying "I'm very happy and pleased to have Jim as Deputy President, Jim has more than two decades of experience at PlayStation and has a great record of success, including the successful launches of PlayStation 4 Pro and PlayStation VR that he led as Head of Global Sales and Marketing. With his deep knowledge around the game business and industry as well as his understanding of our own culture and strengths, I am confident that he will take our business to an even higher level."
We will continue to bring you news regarding the developments at SIE and SIEE as we get it.
This story was originally written by the author for VRFocus.