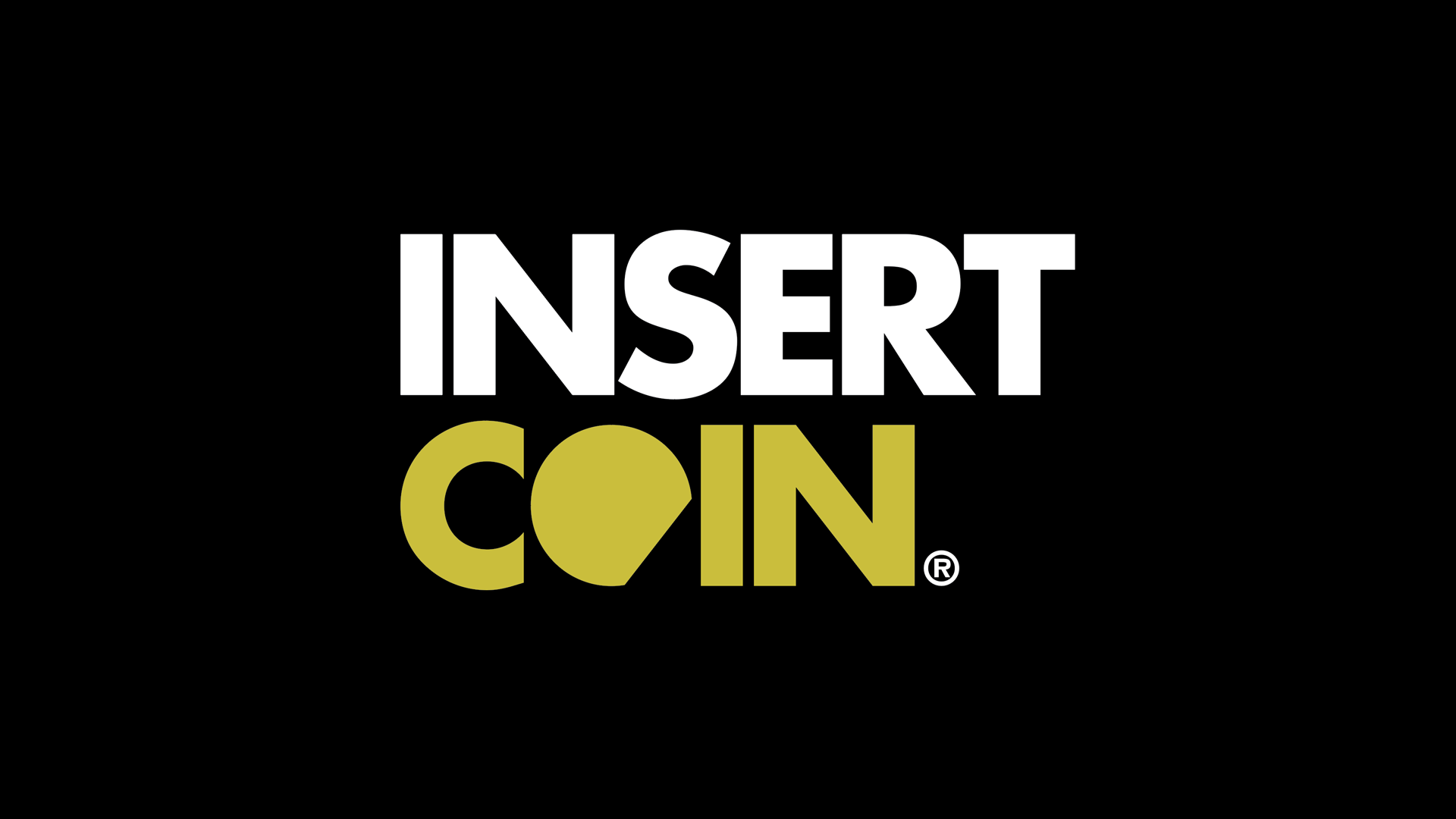 Insert Coin 20th Anniversary T-Shirts Revealed
Through an exclusive reveal via Destructoid, Insert Coin have at last revealed the full design of both their Sonic 20th anniversary t-shirts.
I have to say, Insert Coin have done a fantastic job – specifically on the Eggman one which could very well be the first Eggman/Robotnik one ever.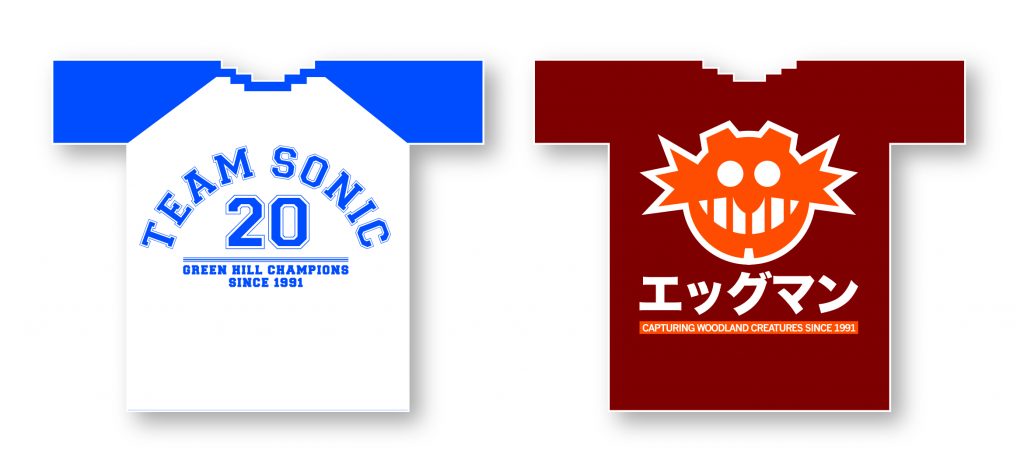 Destructoid quoted an Insert Coin representative as saying:
"This is an absolute honour for everyone at Insert Coin. We never expected to be working on stuff like this when we first started out, but it's fantastic! We're all huge fans of the Sonic franchise – and we have been since 1991 – so to actually be involved in the 20th birthday celebrations is amazing."
The shirts will be available to buy from the end of June from Insert Coin's website and will be available in size small to XXX Large. Hoodies are also promised by the end of the year.
Isn't Summer Of Sonic near the end of June? Hmmm….