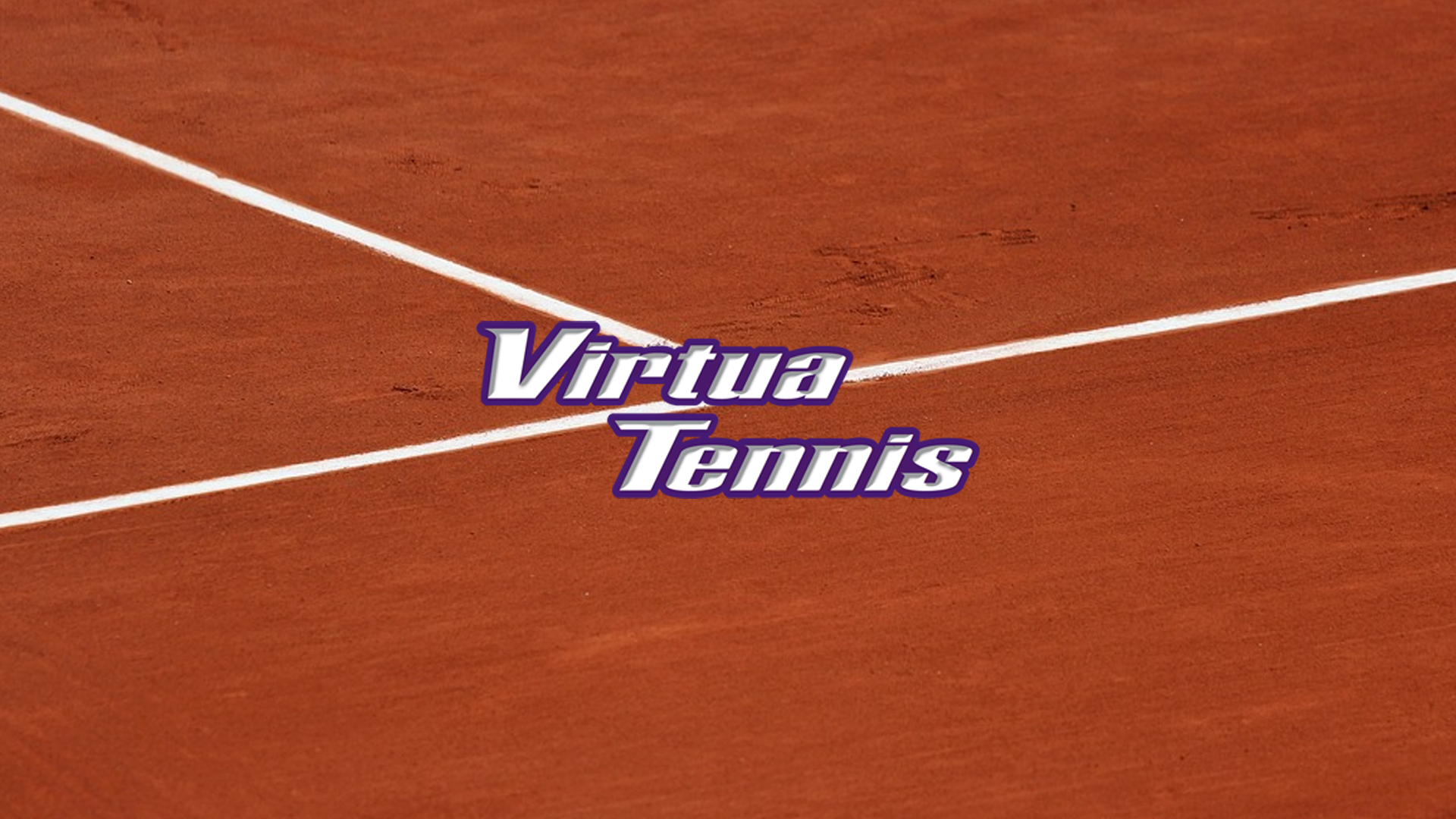 SEGA@E3 2011: Virtua Tennis 4 Confirmed As PS Vita Launch Title
SEGA have just sent out this press release regarding it's franchise Virtua Tennis, interestingly it doesn't refer to the newly christened Vita by it's final name. I think we can assume from that, that SEGA didn't know for sure:
LONDON & SAN FRANCISCO – SEGA Europe Ltd. and SEGA of America, Inc. today announced that the renowned Virtua Tennis series is scheduled to be a launch title on NGP. Developed by the original Virtua Tennis Team in Japan, Virtua Tennis 4 will mark the third time the series has been a launch title on new Sony Computer Entertainment hardware, following the successful Virtua Tennis releases at the launch of the PSP (PlayStation Portable) system and PlayStation 3 computer entertainment system.
"We are delighted to announce Virtua Tennis 4 and confirm the development of four further titles for the NGP, illustrating our strong support and excitement for the new platform," said Mike Hayes, CEO of SEGA Europe and SEGA of America. "Our line-up features all new adventures for some of our most loved SEGA IP, in addition to extremely innovative and purpose built new IP – all taking full advantage of the unique gameplay opportunities provided by the NGP."
"With Virtua Tennis 4 on NGP the team have embraced many of the features that the new hardware is capable of, including the high-definition graphics, Touch Panel control, network functionality, motion sensing system and the camera," commented Gary Knight, Senior Vice President of Marketing at SEGA Europe and SEGA of America. "The way the team have been able to implement this brings the Virtua Tennis series to a whole new level on NGP."
No tennis title would be complete without the world's top stars, and there are 22 to choose from in the game, including Federer, Nadal, Murray and Djokovic, but Virtua Tennis 4 really comes into its own when showcasing the technology the NGP has to offer. On top of front and rear Touch Panel controls used both on and off court, gamers will also be able to play the whole game with classic pad controls. NGP's Party function makes the World Tour Map and Online Mode fully social experiences where gamers can track their friends progress, chat, share stats and comments, and challenge people to online matches.
Add to this some exciting customization features using the NGP Camera, such as customizing your character with a photo of your own face, plus a special Touch Versus Match which allows two players to battle on the same NGP. Virtua Tennis 4 promises to bring tennis on handheld consoles into the next generation.
Virtua Tennis 4 for NGP is currently being shown at the Sony Computer Entertainment booth #4532 in the West Hall of the E3 Expo 2011 in Los Angeles, California.