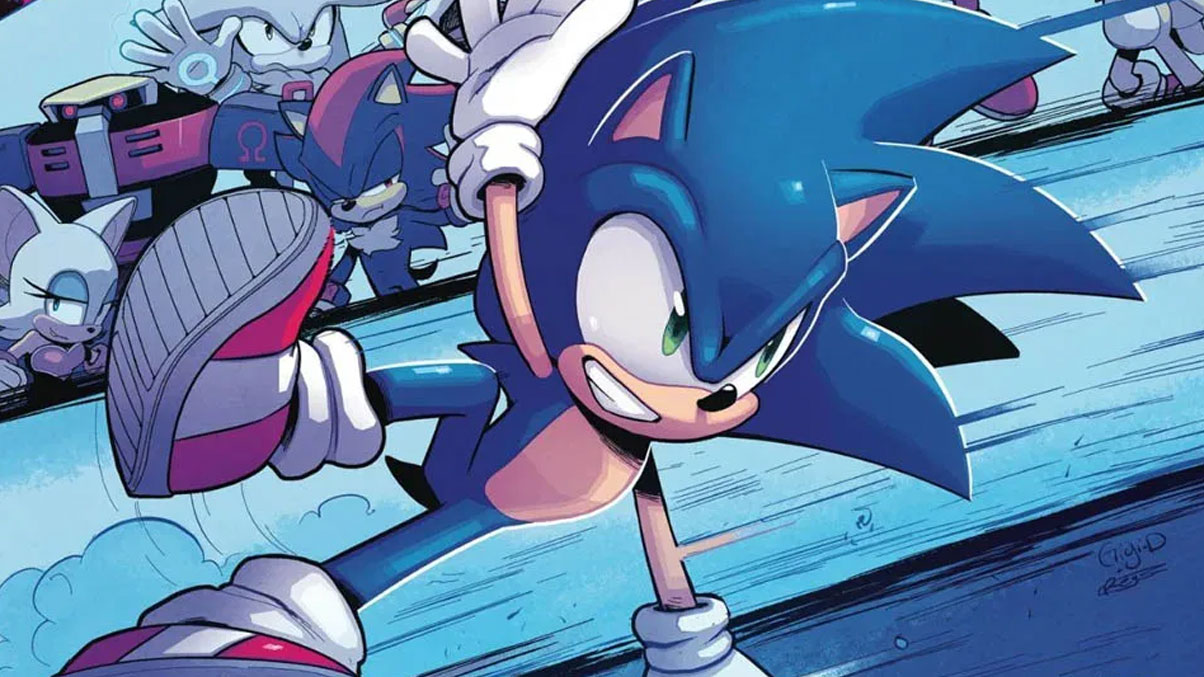 Sonic IDW Town Hall 2018: Ian Flynn Confirms Freedom Fighters Will Be Covered In The Panel
Today is the Sonic IDW town hall, and a major development has already surfaced, leading up to it. Yesterday, Ian Flynn was interviewed by Sonic Stadium, and he was asked about the Freedom Fighters. The answer was surprising:
TSS: Are any plans for the Freedom Fighters in the future?

Flynn: We'll cover that in the panel tomorrow.
This does not confirm that they will debut in the comics, just that the panel will mention them. However, a tweet by Ian Flynn earlier today may raise some eyebrows:
This post was originally written by the author for TSSZ News.