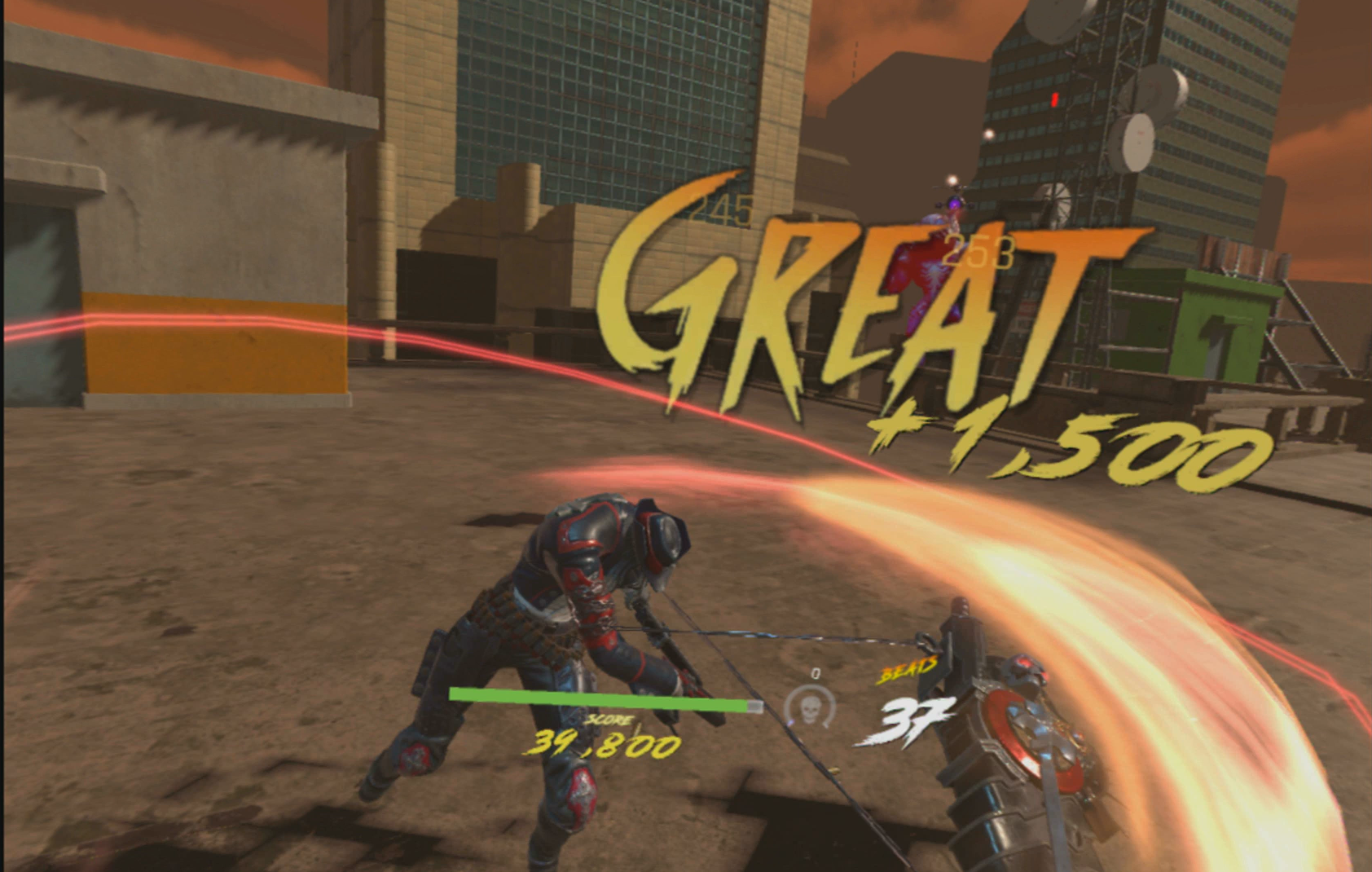 Gungrave VR Getting Physical 'Loaded Coffin Edition'
Ever since its announcement back in April last year, we have been particularly interested in any news that might concern Gungrave VR. Finally confirmed to be coming West back in May, the fast-paced virtual reality (VR) shooter by IGGYMOB, Marvelous Entertainment and their "independent-minded" publishing team XSEED Games, Gungrave VR sees a return to a universe that video game fans first got to visit back on the PlayStation 2 in 2002. It's no spin-off either, as the title's storyline will continue that established in the original Gungrave's 2004 sequel Gungrave: Overdose.
After a recent increase in appearances (including E3 and Anime Expo) and promotional media, XSEED today have revealed details as to the physical release of the title and what fans can expect in the way of DLC when it releases in Fall 2018.
Gungrave VR sees players take on the mantle of signature character Grave once again, as he takes up Cerberus, his set of dual guns and gets ready dispense his own brand of justice on anybody foolish enough to get in his way, in a mix of third and first person gameplay. That which VRFocus tried at this year's E3 proved something of a mixed bag, the bullet hell title isn't short of "bold flashy visuals".
XSEED have confirmed that Episode 1 of Gungrave VR will be available to purchase digitally for $29.99 (USD) via the PlayStation Store, with the standalone episode 2 DLC Gungrave VR U.N. available as a separate digital purchase for $14.99 – and doesn't actually require purchase of episode 1 to play. Those who are keen on getting themselves a physical copy however will be able to get what XSEED are calling the Loaded Coffin Edition. Which will feature both the base game and the DLC, which comprises three additional levels. It will be available at "select retailers" and will cost $39.99 (MSRP). This will provide "the complete Gungrave experience" according to the publisher.
An exact release date has still to be revealed, we will bring you news of this as well as any confirmation given on retail partners for the title as soon as we hear anything.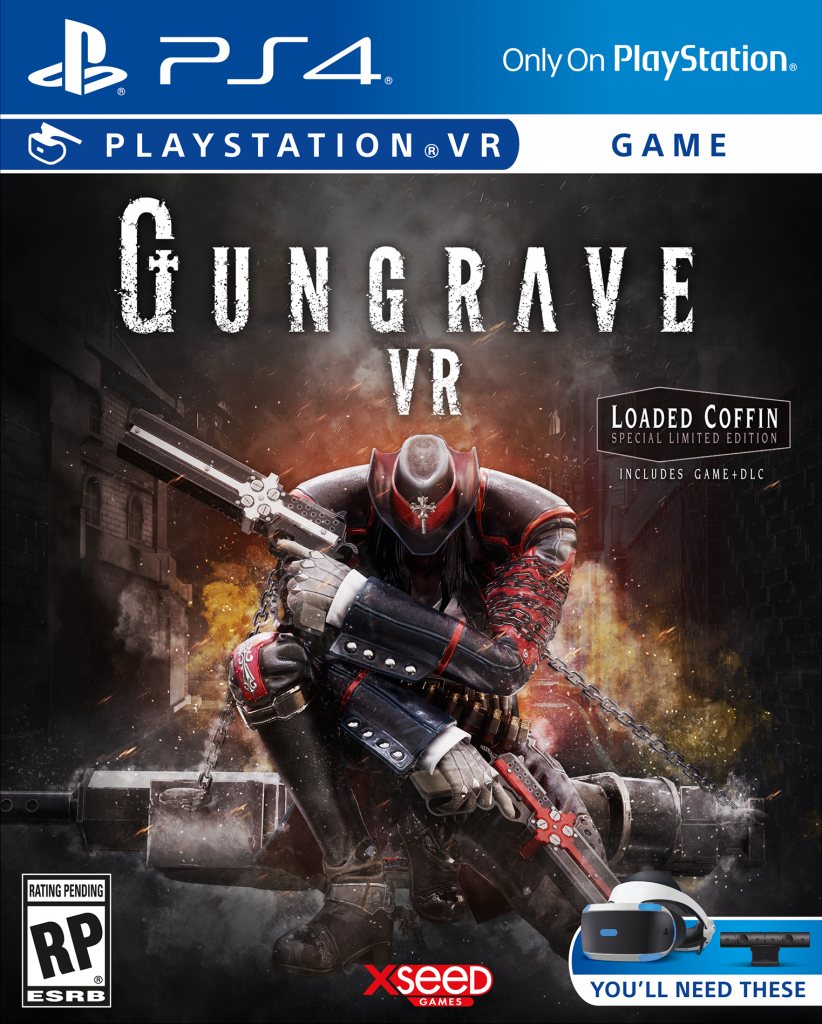 This article was originally written by the author for VRFocus.