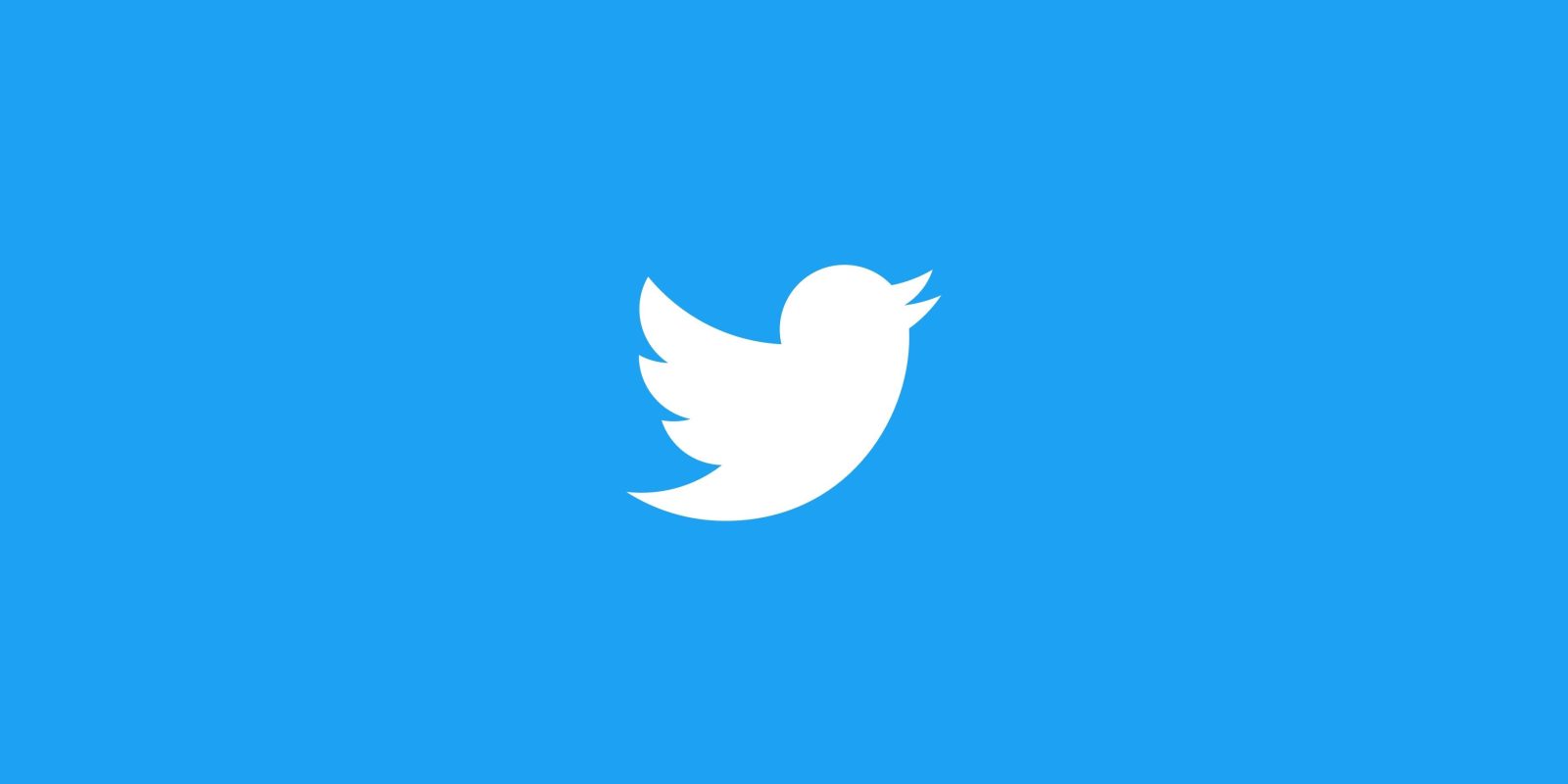 Guerilla Tea Twitter Confirms Start Of First VR Project
With the imminent arrival of the Oculus Rift CV1 and HTC Vive head-mounted displays (HMDs) it is unsurprising that more and more developers are looking to virtual reality (VR) as the future. Today Scottish independent game and app developers Guerilla Tea confirmed via their Twitter account that they are now looking to develop their first full VR related project.
The studio, behind such apps as The Quest, Incandescence, and Mind as well as immersive experiences with Cancer Research and the BBC previously announced their decision to move into VR earlier in the year, giving the new technology 'some rightful attention' after previously testing the possibilities at two game jams.
There is however the possibility that the project is not necessarily a new game or app. Speaking on the matter in the same website article, Guerilla Tea confirmed the prospect of revisiting prior releases.
"We are looking to incorporate VR into our original IP, and we'll be developing a number of prototype experiences this year, which we'll consider carrying forward."
This story was originally written by the author for VRFocus.