Crytek Reveals CRYENGINE 5.5 Preview Details: New Royalty System, Certification & More
When we talk about platforms for creation there are three main engines, at least when talking about the creation of virtual reality (VR) experiences. The waters get a bit muddier when you also consider the role of those platforms predominantly targeted at augmented reality (AR), ARKit by Apple and ARCore by Google and how they interact with the engine providers. But taking those into account there is still a trinity of which we've all familiar with: Unreal Engine 4 by Epic Games, Unity by Unity Technologies and CRYENGINE V by Crytek.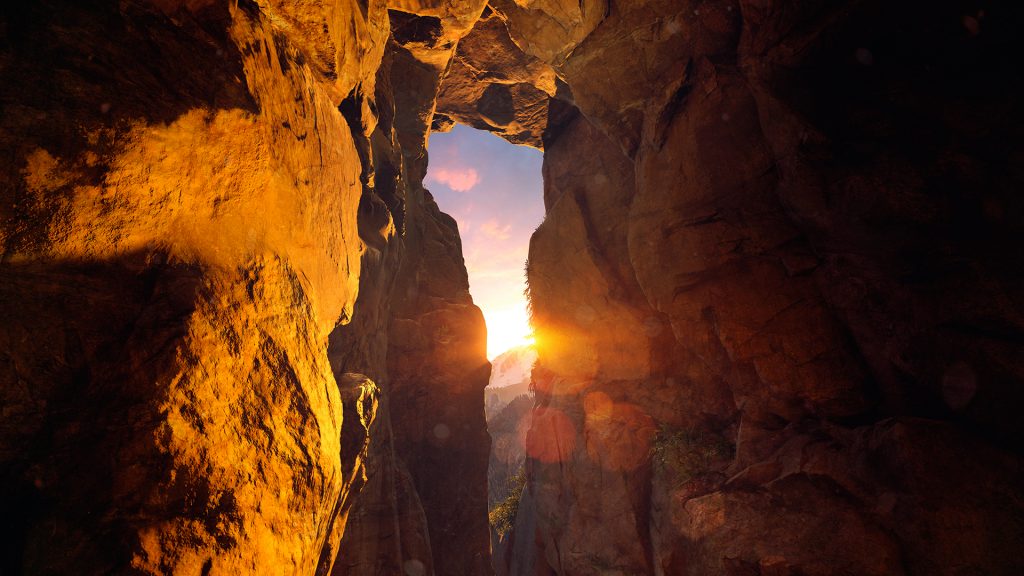 While we have fairly regular updates from and about both Unity and Unreal Engine 4 when it comes to CRYENGINE the news is somewhat more sporadic, with only major announcements like roadmaps and details about new versions being released announced in a major fashion. It has though been two years since CRYENGINE V was first revealed at the Game Developers Conference (GDC) 2016, and Crytek has celebrated at GDC 2018 with details about a new royalty-based model and changes for version 5.5 which includes new VR related features.
"CRYENGINE 5.5 represents our focus on usability and onboarding with the editor toolset and engine codebase." Explained Collin Bishop, Product Manager at CRYENGINE. "The arrival of the CRYENGINE Certification Program, revamped documentation, and new editor source code allows for developers worldwide to work uninhibited with the CRYENGINE toolset, within a model that provides a price-point for all sizes of teams. We have also created a new onboarding project named Flappy Boid that quickly teaches developers how to create a full game in CRYENGINE from scratch, with no prior engine knowledge, as part of our drive to open up the power of CRYENGINE to all."
The aforementioned CRYENGINE Certification Program sees three aspects of creativity using the code be examined: Technical Artist, Programmer and Designer. With Crytek providing new documentation that it hopes will act as a new easy walkthrough for users to get up and running quickly.
The new finance model sees a new 5% royalty-base introduced with costs being incurred by developers only after costs only after projects have secured $5,000 (USD) is raised in revenue. For those developers still on previous versions of CRYENGINE 5 and not wanting to upgrade mid-project, Crytek is offering a "royalty exemption" which can be applied for.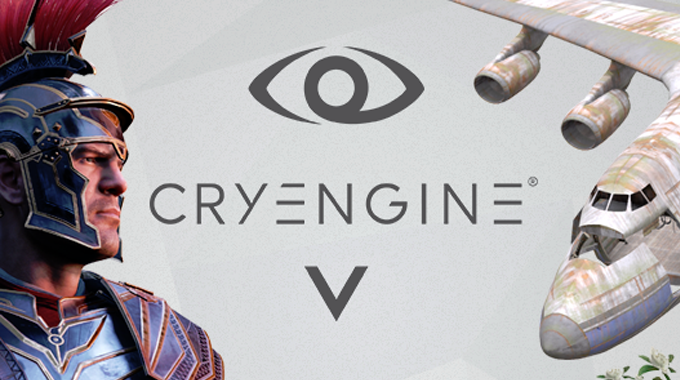 Highlights of version 5.5, listed on Crytek's official blog are as follows:
Getting Started Course: Our new beginner's course shows users with no experience in game development how to create a full game in CRYENGINE in just 10 chapters.
SVOGI Improvements: SVOGI can now run on consoles. We have enabled developers to cache SVOGI on the disk and calculate GI completely offline. This means users can make the most realistic scenes yet.
Terrain System Improvements: New features and enhancements vastly improve the terrain system, including the ability to weight and blend multiple materials, more detailed height maps, and more.
Updated Entity Components: New and legacy components are integrated in the new entity system, including rain and water ripple entities. A new VR Camera and interaction component makes getting up and running with VR even easier.
C# Upgrades: We have expanded how users can create C# assets directly inside the Asset Browser, with Visual Studio instances, debugging through the IDE, and more.
Game Platform Plugins: A brand new Game Platform plugin allows for easy access to common distribution platforms and data transfer protocols. This includes Steamworks and PSN API functions like matchmaking, leaderboards, and achievements.
You can get an idea as to the power of CRYENGINE see a production demo released for GDC 2018 that you can findhere. The demo uses the non-VR title HUNT: Showdown by Crytek themselves.
This story was originally written by the author for VRFocus.