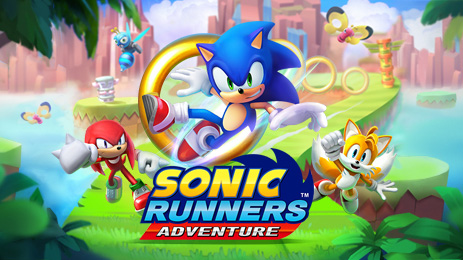 Gameloft: "The Cat Seems To Have Left The Bag"
If you still had doubts about the Sonic Runners Adventure rumors, then this tweet from Gameloft's official Twitter may change that:
If, for some reason, you don't understand the relevance, "let the cat out of the bag" is a common phrase used to describe when a secret thing becomes public knowledge, usually without intention. In this case, that secret thing would be Sonic Runners Adventure.
If it wasn't official yet, it's official now.
UPDATE: It turns out that wasn't the only tweet they made. And this one was more blunt. And a reply.
This post was originally written by the author for TSSZ News.