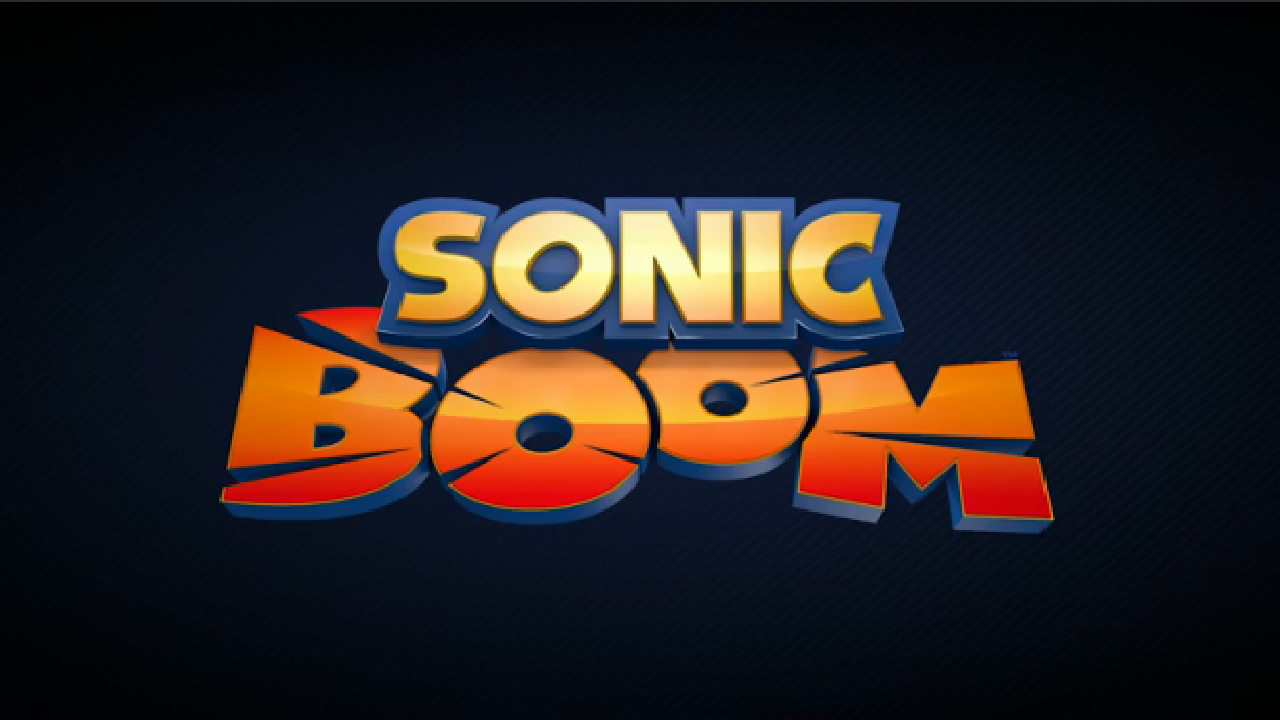 Sonic Boom TV Ratings – Season 2 Week 22
Another week brings another set of Sonic Boom ratings data for the previous Saturday's airing. 133,000 people tuned in to watch the episode.
In 4 weeks, the show will reach the halfway point of season 2.
This post was originally written by the author for TSSZ News.