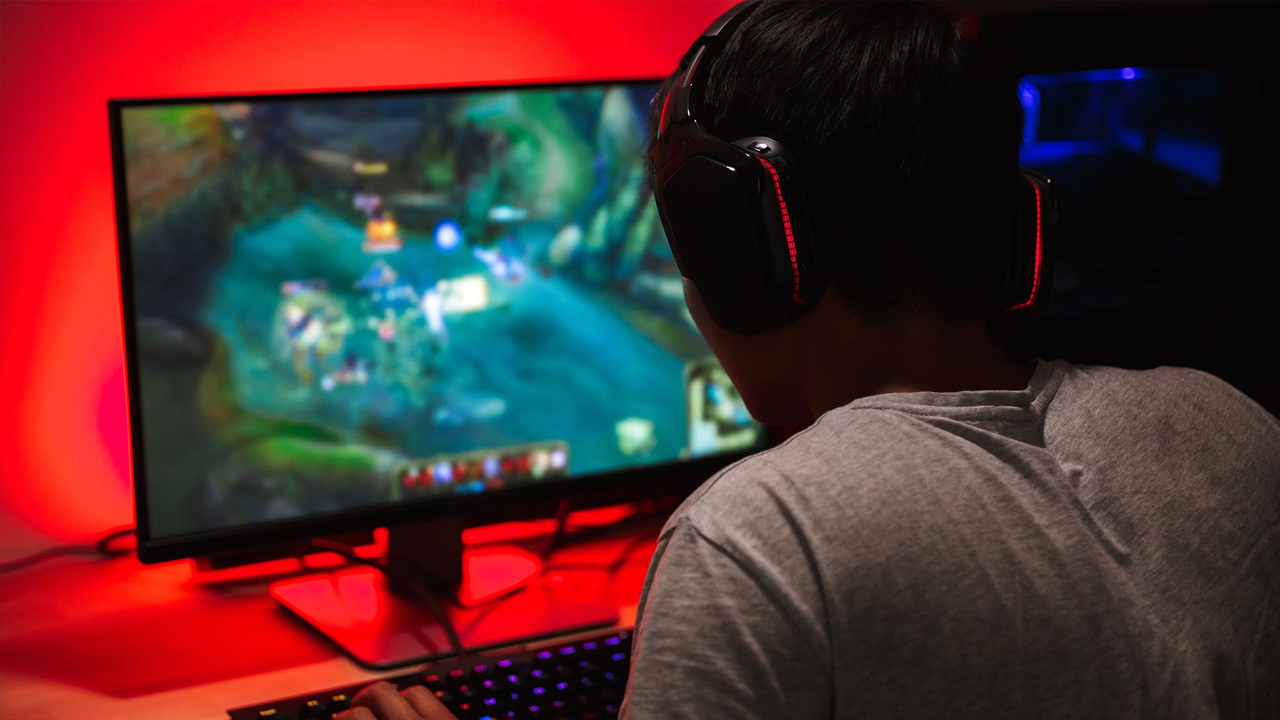 SEGA Has Plans To "Explore PC Port Options"
Bayonetta has released on PC, but SEGA isn't done yet. Not by a long shot. And they have said such.
According to a press release that SEGA put out in relation to the Bayonetta announcement, they said they have plans to "explore PC port options," and look forward "to sharing more news soon". SEGA has been quite vague about this, but if one conclusion can be drawn from this news, it's that we may get more PC news from SEGA in the near future. Whether this means PC ports for Sonic games or other SEGA IPs is unknown, but time will tell.
Either way, SEGA's still interested in the PC platform. And boy is Sonic going to be making quite a scene with PCs this year, with Sonic Forces and Sonic Mania planned for release on PC this year.
This post was originally written by the author for TSSZ News.