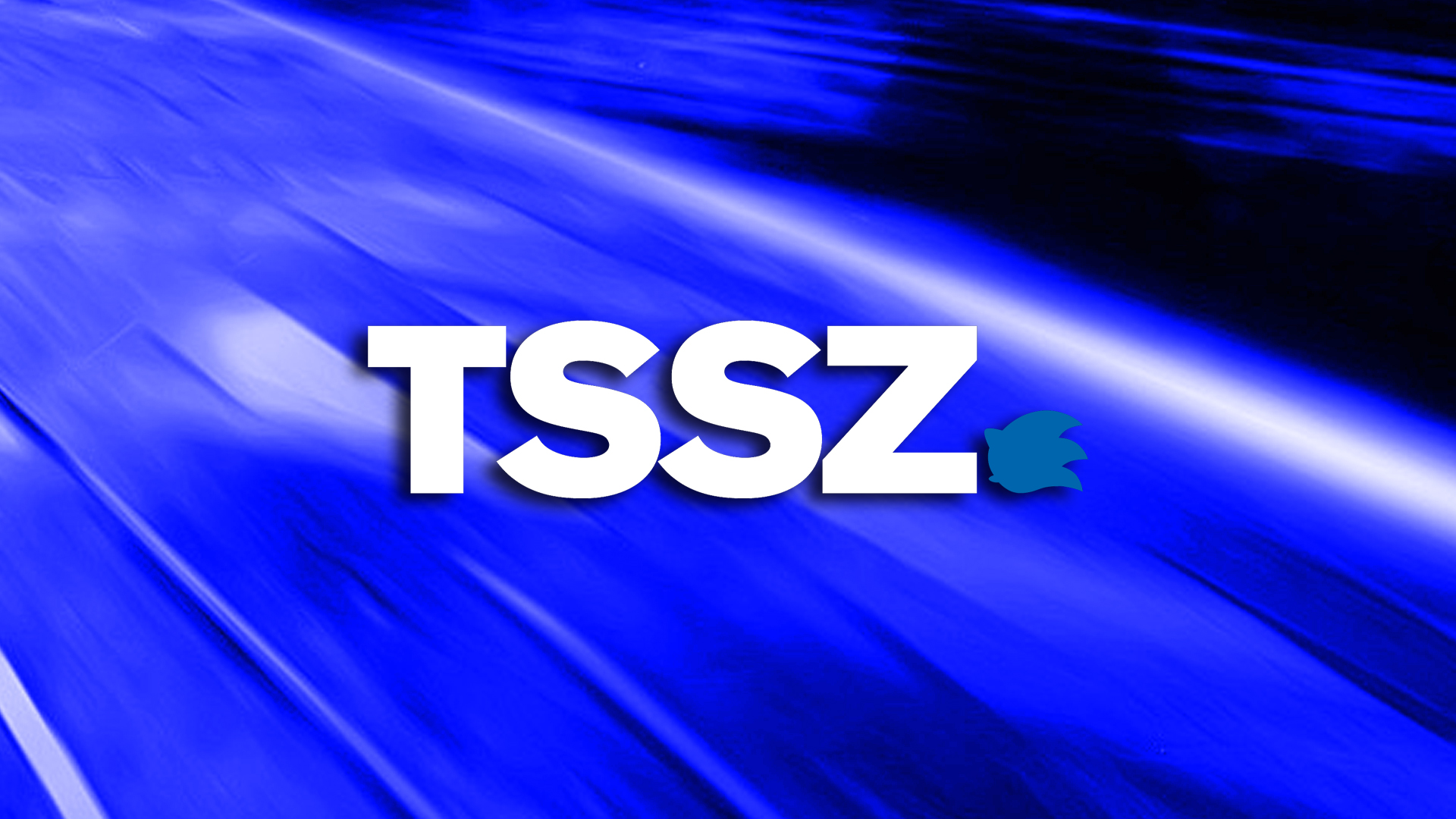 Fable II Release Date + Collector's Edition Announced
You might want to write these dates down; October 21st if you live in the US or October 24th if you live in the UK. Those are the dates the 360 exclusive Fable II are set to be released. The sequel to one of the original X-Box's most ambitious games is a highly anticipated title for many. While not living up to the huge amount of hype placed upon it by Peter Molyneux the first Fable was a damn good game that I enjoyed a lot. The only question I have to ask about the sequel is do I pay extra for the Collectors edition…
Yep, the existence of a limited collectors edition of the game has been widely known for a while now but it's exact content has only just been revealed. As well as the usual making of DVD's art cards and figures it also contains some exclusive in-game items and locations.
• Bonus DVD – Includes new 'Making-of Feature' with Peter Molyneux and the team at Lionhead Studios and concept art viewer
• Bonus In-Game Content (Requires LIVE account) – Includes "The Hall of the Dead" Dungeon, "The Wreckager" Legendary Cutlass Weapon and Otherworldly Bonus
• Collectible Hobbe figure with accessories – From the Qee Collection comes this one-of-a-kind Hobbe figure. Nasty, brutish, and short, he roams the countryside, preying on travelers and spiriting away the children of the unwary.
• 48-hour Xbox LIVE Gold Trial Card – With Xbox LIVE Gold, players can show off their individual hero by inviting friends into their unique version of Albion or they can visit their friends' Albion, and earn additional gold, experience and renown to take back into their own.
• Five printed Fate Cards – These five beautiful cards foretell the Hero's great destiny to journey across all of Albion, encountering deadly enemies and enigmatic allies. The path leads to a choice that will change the world forever.
That all sounds good but with a recommended retail price of £49.99 you better weigh up if it's worth the content for an extra £5, the standard version being £44.99. Actually, that extra fiver deal doesn't sound so bad…
Also announced are the X-Box Live Arcade mini games that have been created specifically for Fable II. The Fable II 'Pub Games' as they are being called, are actually free to download from August 13th if you pre order your copy. If not they'll set you back 800 Microsoft points.
The high-stakes casino-style pub games, titled "Fortune's Tower," "Keystone" and "Spinnerbox" will offer players the opportunity to start earning a bounty of gold and treasures to fund their adventures in "Fable II,"
That's right, play the games, earn money and then spend it in Fable II proper. Never before has playing an X-Box Live Arcade game been so profitable!
Oh yeah, and then there's this guy. He looks a bit familiar…
This post was originally written by the author for TSSZ News.