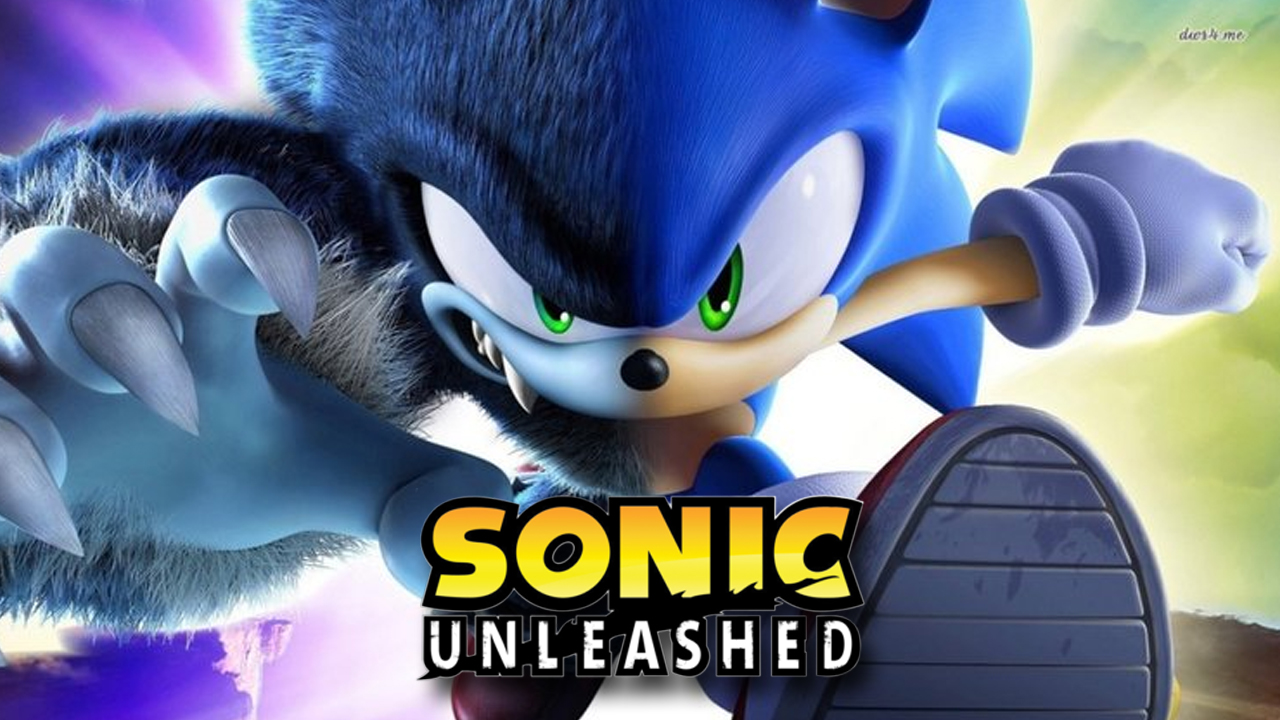 First @ TSSZ: New Character in Sonic Unleashed?
Treat this as strictly a rumor for now but following on from the story posted earlier by Andrew Paulson, it seems the Sonic Unleashed comic in Dengeki DS magazine may contain a new Sonic character. Obviously not a lot is known at this point but manaita on deviantART has posted a scan of the character. The image in the Manga was black and white, like most Manga are but she's taken the liberty of trying to colour in the character, apparently called Tip, or Chip, depending on the Japanese translation.
A new character for Sonic Unleashed was revealed.
The administrator of Sonic Channel blog, Ms. Moro mentioned that "Dengeki Nintendo DS serializes Sonic Unleashed comic now, and an new character for the game appears in this issue."
So I've got that magazine and read the comic. This is the new character Tip (or Chip…)
He seems to lose his memory in the comic, so Sonic seems to help him to take back it.
Sonic says "There might be someone who knows you, anyway, we need some information about the shrine." and they head to that town – the white clay buildings town.
Obviously, again, please remember this is a rumor for now until we get better confirmation. If the above information is correct though we can assume the 'white clay buildings' are the Greek ones seen in the Mykonos level. Even if the character does turn out to be real there's a chance he could only be a comic book character and not feature in Sonic Unleashed the game.
This post was originally written by the author for TSSZ News.