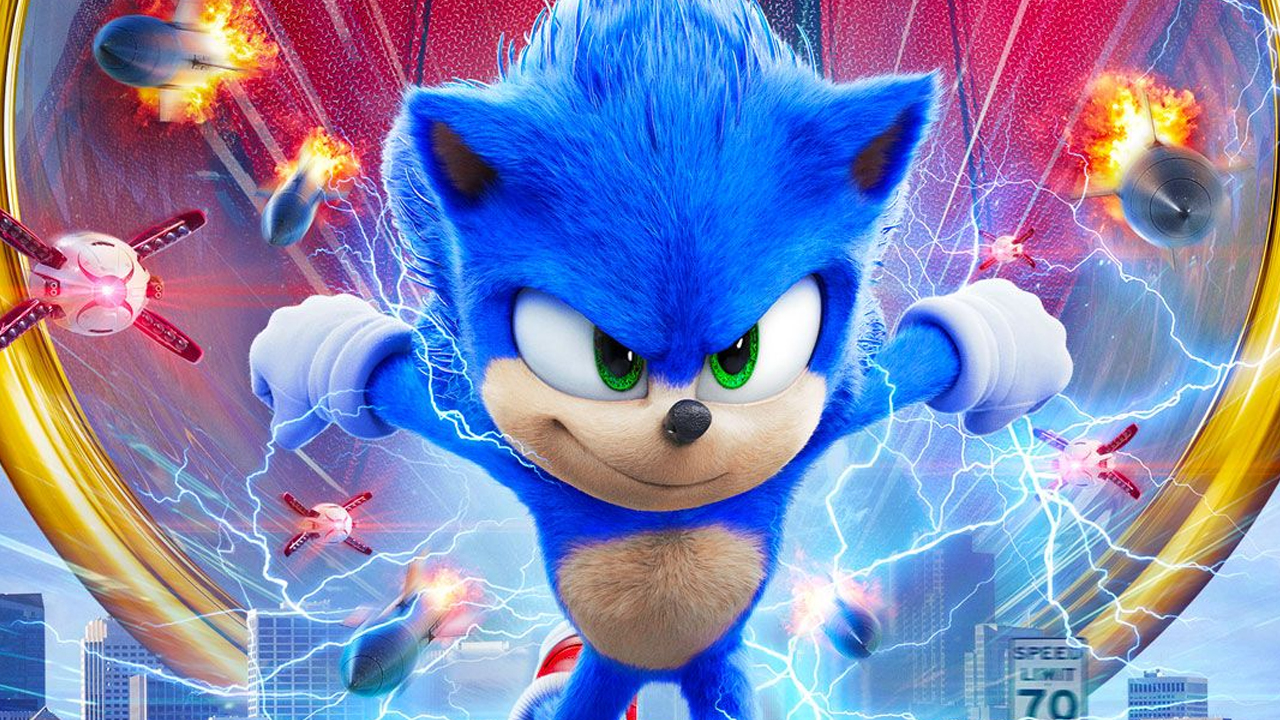 Sonic Movie Director Aiming For Summer Shoot, Starting July
At long last, things are about to get underway for the Sonic movie. Or, at least, that's the intention. The Omega Underground is reporting the following:
Director Jeff Fowler is aiming to get Sonic rolling by around July and will shoot over the summer in Atlanta, Georgia.
Obviously this isn't set in stone, but it's a good sign that they've finally begun to plan out production of the movie. It seems that the struggles that plagued the early months of the movie's production are behind them.
This post was originally written by the author for TSSZ News.