"Recrimination Framer": WWE Elimination Chamber 2018 Review (LMKO #008)
Another WWE PPV, and the guys aren't agreeing again. Pete's in a confrontational mood, as the gang deal with the "utter wank" that was Elimination Chamber. Kevin explains why Hardy vs Wyatt isn't working, and hopes Reigns takes Lesnar's schedule too at WrestleMania so he doesn't have to see him anymore. Pete thinks Alexa Bliss is coming off as too unstoppable, and Turbo? He's fundamentally broken (not woken) by Pete's score for the PPV.
Podcast: Play in new window | Download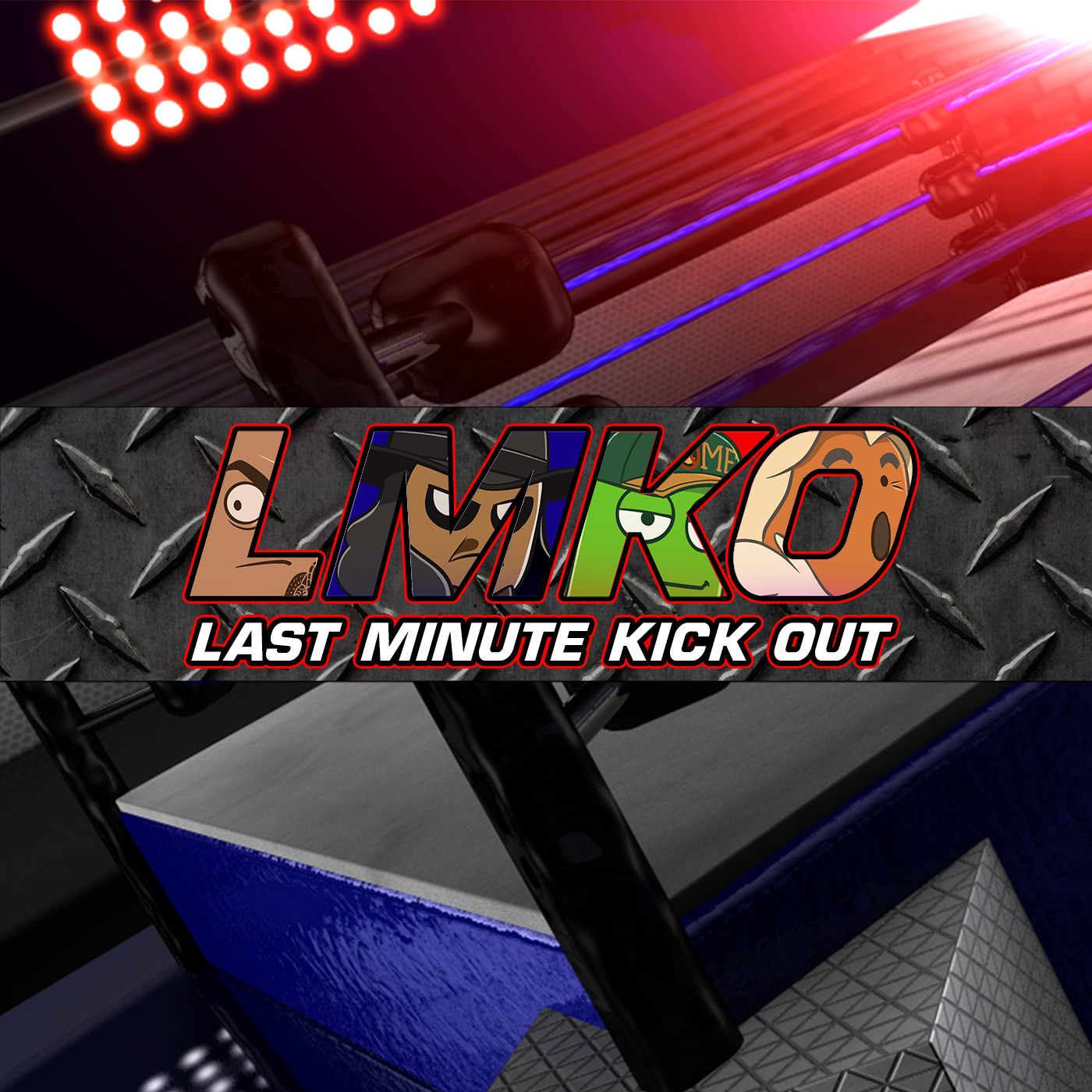 Last Minute Kick Out
Last Minute Continue
A trio of bearded Brits wax lyrical about the latest wrestling PPVs.
__
Find Last Minute Kick Out on iTunes here: https://tinyurl.com/lastminko
And be sure to follow us on our other channels as well.
Twitch ► https://www.twitch.tv/lastminutecontinue
Twitter ► https://twitter.com/lastmincontinue
Facebook ► https://facebook.com/LastMinuteContinue
Discord ► http://discord.gg/jFS94t8
Pete's Channel ► http://youtube.com/user/ProjectPhoenix
Pete's Twitter ► http://twitter.com/TitansCreed
Turbo's Channel ► http://twitch.tv/turbodrivelive
Turbo's Twitter ► twitter.com/TURBOXLR
If you enjoyed and would like to donate to help us get new things to entertain you, you can do so here: https://streamlabs.com/lastminutecontinue/
Check out our YouTube channel for many more Let's Plays, unboxings and other video content!