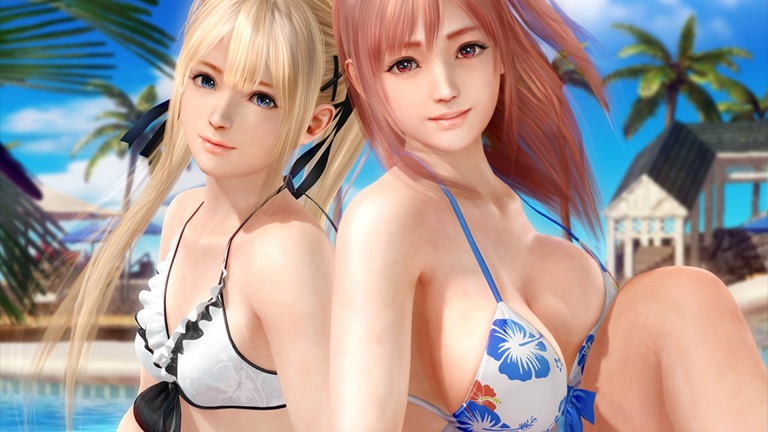 DEAD OR ALIVE Xtreme 3 Fortune Comes To PlayStation VR With DLC Download
If there's one thing you can say about the DEAD OR ALIVE (DOA) series is that it doesn't pretend to be anything but what it is. Whether that's being a fighting game or, as it has also come to be, a beach volleyball game it wears its… appreciation… for the female form, specifically, on its sleeve. Or would if it had sleeves. It probably lost them in a fight.
In an effort to get DOA back to being more about the fighting, creator Tomonobu Itagaki fashioned what came to be the Xtreme series, explaining "in order to target the people who wanted something a little bit more casual and sexy but at the same time keeping that tone separate from the 'fighting game'". The latest iteration of the Xtreme sub-series, DEAD OR ALIVE Xtreme 3 Fortune, some time ago being revealed to be getting virtual reality (VR) features by way of some form of VR Mode utilising the PlayStation VR. However, since that time little has been heard about it.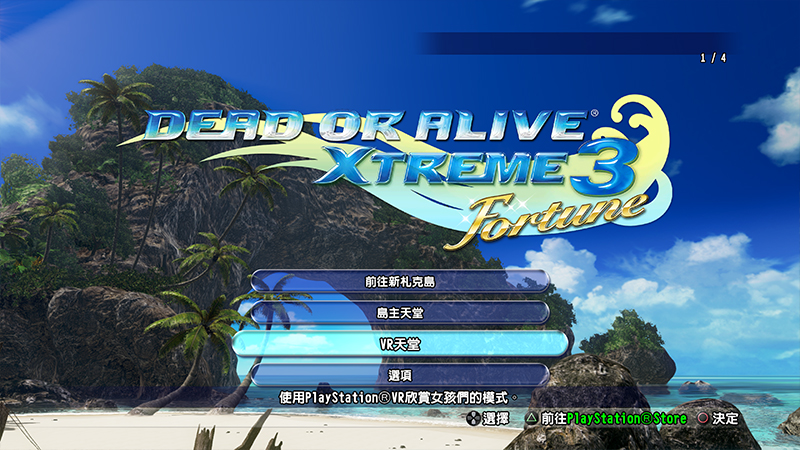 Now an announcement on the DOAX3 website has revealed that the VR mode which already has a separate version out in Japan will be sold as a DLC add-on to owners of the standard version. Except for this, the first month of release, during which owners of DOAX3 Fortune will be able to download the 'VR Pass' for free.
Having the VR Pass will then allow users access to the "VR Heaven" section. Which, from descriptions on the website, allows a degree of interaction with the characters at locations such as the swimming pool, some form of events and a form of photography mode where you can post and snap your favourite companion. The website notes this feature looks even better for users that are utilising the power of a PlayStation 4 Pro.
After August the add-on will be available for NT$423 (New Taiwan Dollar) the equivalent at the time of writing of $14 (USD), £10.59 (GBP) or €11.82 (EUR). You can find out more about the VR mode as well as instructions for downloading at the DOAX3 official website.
This post was originally written by the author for VRFocus.