Operation Warcade VR Is On Maneuvers For A PlayStation VR Retail Launch
When you think of arcades you tend to think of certain videogames and certain cabinets, depending upon your age. In the arcade of your mind there's always going to be, for example a Time Crisis (probably II) machine, there's always going to be a House of the Dead machine (probably III or 4). There's always going to be a boxing machine, some fighting games, a Daytona USA machine and/or OutRun 2 machine. Maybe some older titles, like a Star Wars cabinet, either the Trilogy game or the classic Atari cabinet – and then of course there's the warfare titles that seemingly live forever like Operation Wolf.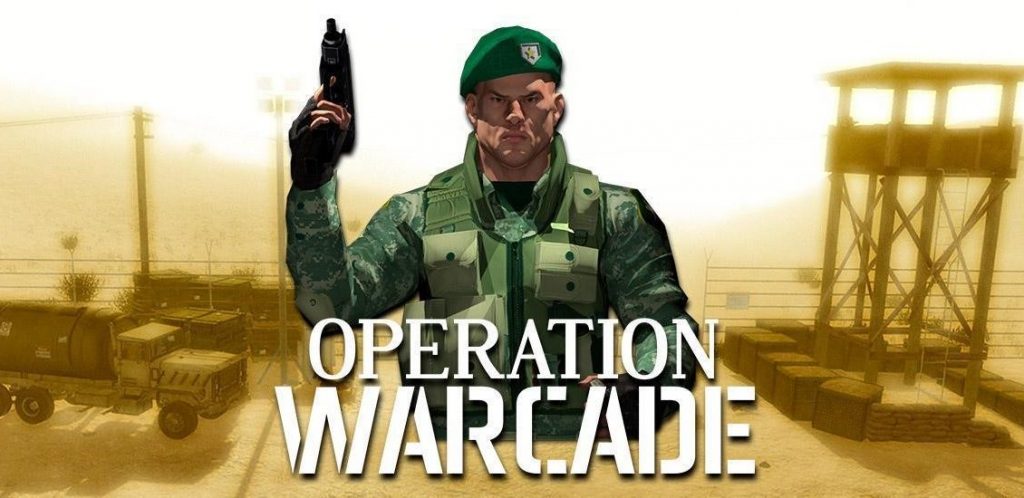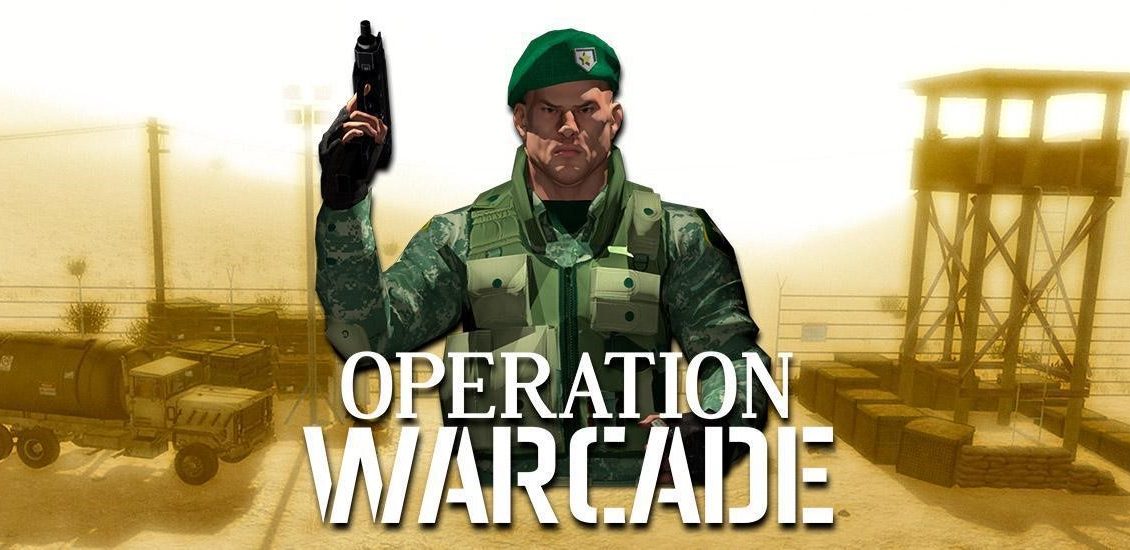 Operation Warcade VR is something of a love note to that type of arcade title; the Rambo-style one man versus the world, minus PlayStation VR dealing with cardboard standee-type targets. It's about holding a plastic uzi and blasting away as an the military of an entire nation it seems does their best to stop you. Originally out on Steam in June last year, developers Ivanovich Games has announced that the title is coming to PlayStation VR at retail later on this year in Q2 of 2018. The retail release is once again being handled by Perp Games, whom earlier this month also revealed they were involved in bringing another PlayStation VR release to retail in the form of Time Carnage. A digital version of the title will also be coming to stores.
"Operation Warcade is my childhood dream. A declaration of love to the golden age of the arcades. An injection of nostalgia that, thanks to VR, we can relive in unparalleled conditions from 30 years ago." Said CEO and Founder of Ivanovich Games, Ivan Cascales.
"Operation Warcade takes the very best of arcade gaming and seamlessly merges this with the new technology of PlayStation VR." Added Rob Edwards, Managing Director of Perp Games. "It is great that Ivanovich Games chose to work with Perp as their partner for the retail version of the game."
Embrace the call of war in Operation Warcade with six levels full of bullets, explosions and arcade nostalgia or alternatively you can take on the trials of Immersive Mode, which contains over 100 missions. The team even added a Half-Life 2-style gravity gun to proceedings, allowing you to do things like rip military drones out of the sky.
We will bring you more details, such as the release date, when it is made available. Check back regularly for more PlayStation VR news.
This article was originally written by the author for VRFocus.