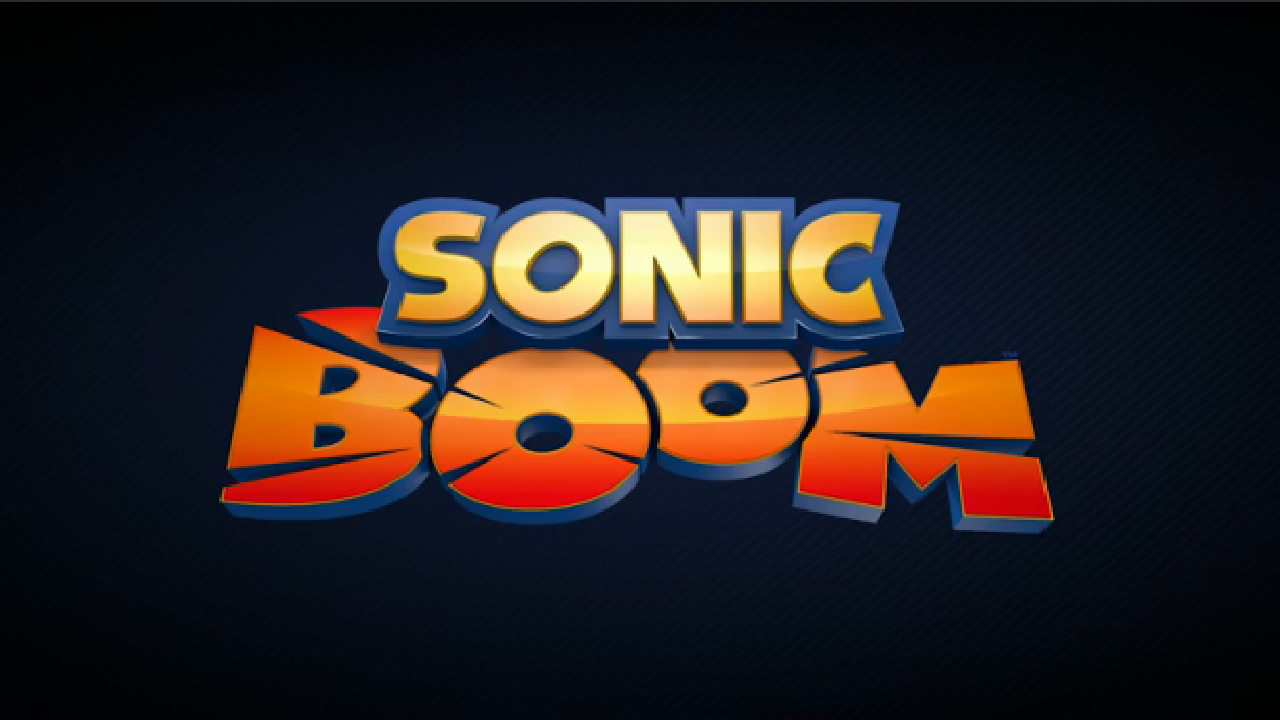 Sonic Boom TV Ratings – Season 2 Week 38
66,000 people tuned in for the recent episode of Sonic Boom, according to the latest ratings. It adds more to the roller coaster pattern that the ratings have been in the past few months.
As per usual, we will keep you up to date on ratings as they come out each week, so stay tuned.
This post was originally written by the author for TSSZ News.