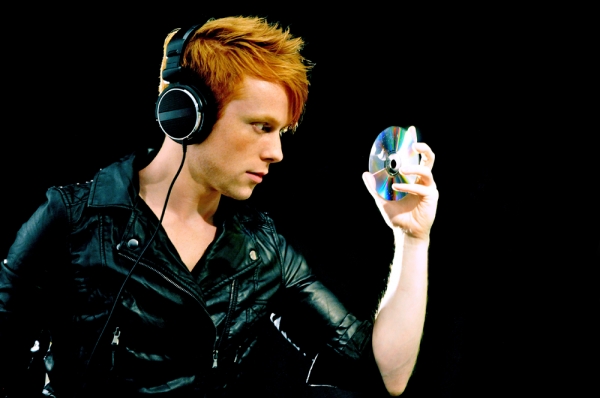 TRANS//LATION 2 Track List & Sample Video Reveal Surprises
We like to keep up if we can with those who have been associated with the series and their latest works and Bentley Jones' new album, the sequel to his initial 2009 Japanese release TRANS//LATION has thrown up a few surprises, including covers of songs by Cameo ("Word Up"), Kate Bush ("Running Up That Hill" – which if you think was done by Placebo, the clue is in that it was on their album called Covers) and Shakespere's Sister ("Stay"). From a Sonic point of view the album contains a new 2011 version of "Dreams Of An Absolution" which from the initial teaser video sounds much more boombastic to the original.
Ironically, I believe this will be the first time Bentley has featured the track on an album himself.
You can check out the full track list after the video.
01 Word Up
02 Sunao ni naretara FINAL NIGHT (2011 English Version)
03 JOINT
04 Stay (featuring Liz Saunders)
05 Running Up That Hill (Make a Deal With God)
06 Ameato
07 Dreams of an Absolution (2011 Version)
08 Michi ~to you all
09 GLAMOROUS SKY (2011 Japanese Version)
10 All You Wanted
11 Sunao ni naretara (2011 Japanese Version)
12 GLAMOROUS SKY (2011 English Version)
The album is due out in June 1st, with BentleyJones.com hinting at a limited edition CD however those attending Japan Underground on Saturday 28 May at which Bentley is performing may be able to purchase a copy in advance.
Retro Fact: Both "Word Up" and "Stay" were songs on original album idea "One Hand High". Which if you can remember that means you've been following Bentley/Lee for a lonnng time.