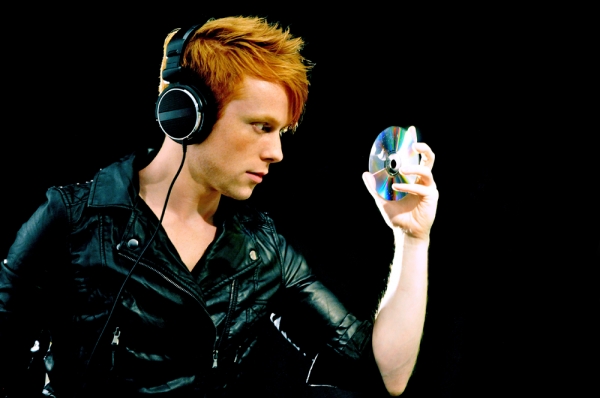 Bentley Jones Live At Japan Underground – 2 x New Songs
We seem to be inundated with YouTube videos nowadays but its a really common medium for major updates! Anyway with thanks to Joshua "Ein Eagle Vanato" Phillips we have got footage of Bentley Jones' new songs performed live at the Japan Underground show the other night complete with the artwork which Ein says was "very saucy". Echo Hawk now wants to know how big a print of it she can get.
The first song, "Englishman In New York" you can hear below, whilst second track "Bad Boi" is below that.
"ENGLISHMAN IN NEW YORK"]#
"BAD BOI"