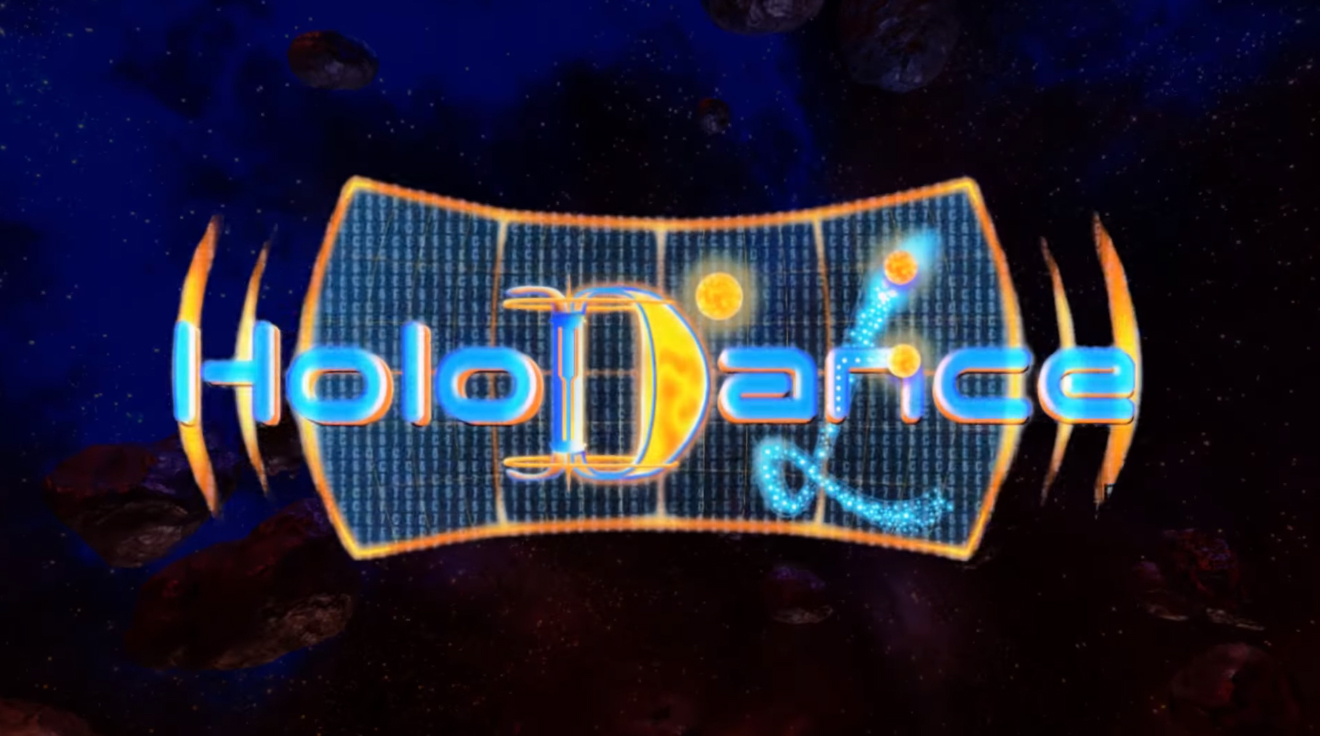 And The Beat Goes On: Holodance Updates To Version 0.8
There are a number of music related virtual reality (VR) games, many of which we've featured down the years. Of those titles a number are rhythm action style video games. Titles such as Hyperbolic Magnetism's note slicing Beat Saber, the manic drumming themed title Into The Rhythm VR by NTWO Studio and the self-described "rhythm violence game" Thumper.
In terms of video games with dramatic personal movement however you'd have to go some to beat Holodance. Holodance is heavy on the physical activity involving catching orbs, tracing sliders and spinning spinners. The latest update brings a raft of changes, fixes and new content and takes the Early Access title to version 0.8.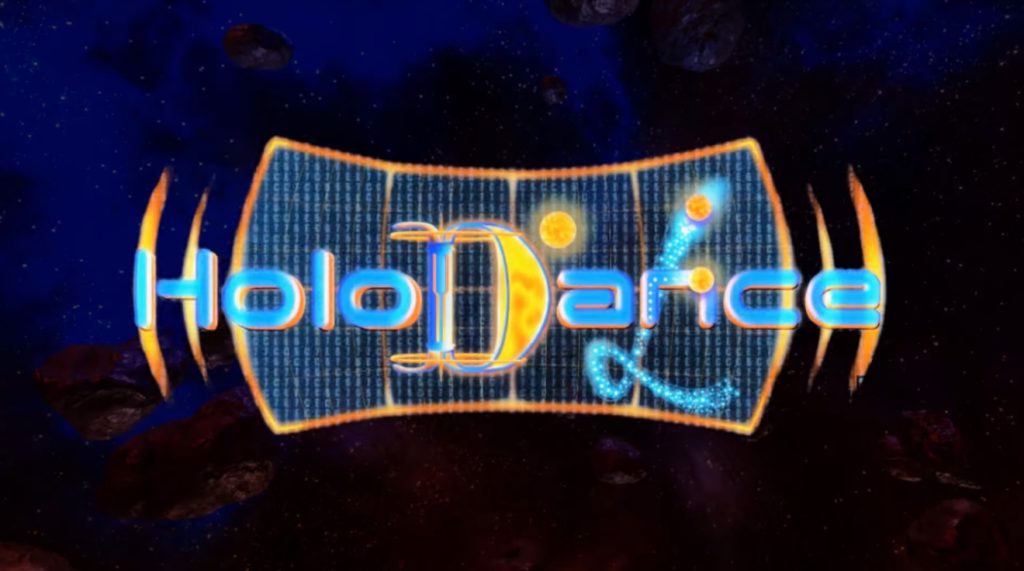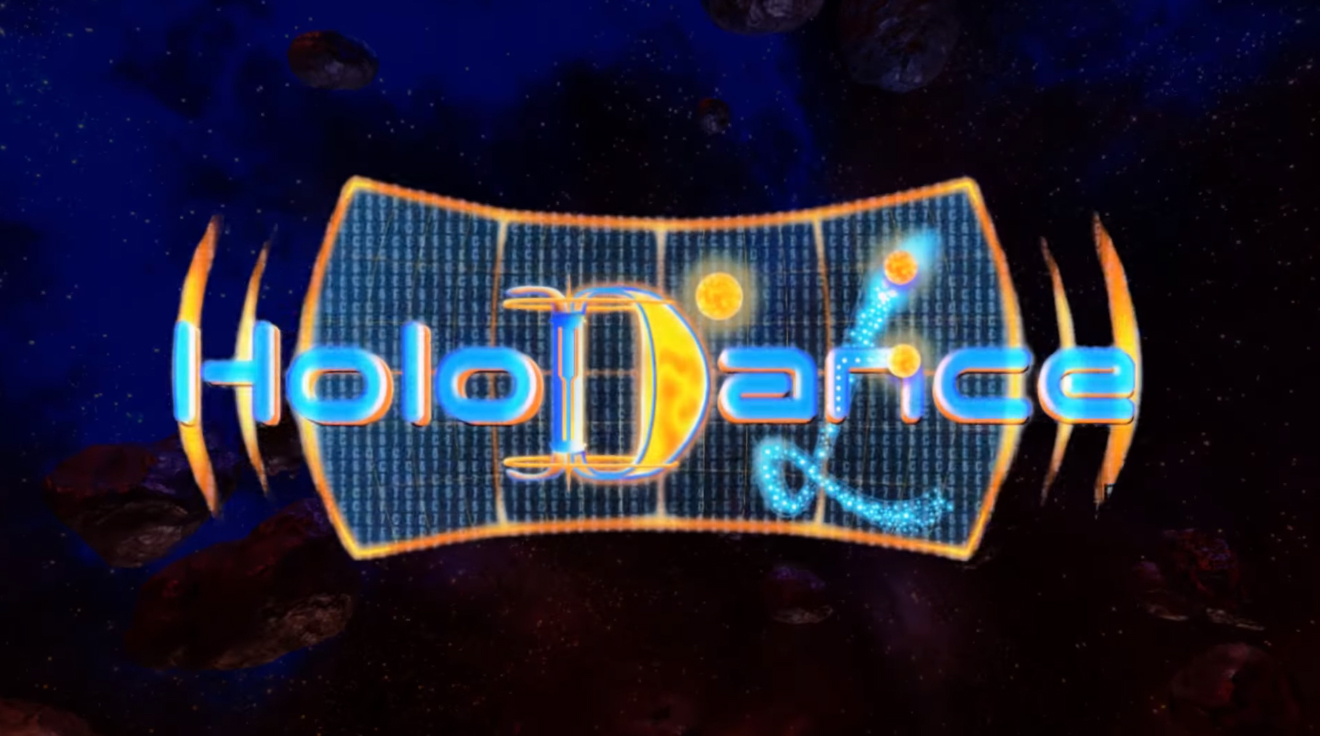 The Music Library now has 55,000 beatmaps for more that 12,000 different songs.
Three new environments, 'Sci-Fi Tunnels', 'Trippy Tunnels' and 'Mutant Club', have been added bringing the total number of environments from the Story Mode up to 12 with five bonus levels for special events.
Additional Story Mode improvements include new music, animations and a preview of the fifth level.
The addition of Vive Tracker support, allowing you to use hands, head or feet as controllers.
Regarding the head there's a new 'Ruirized Achievement' for catching orbs on difficult osu! beatmaps just using the head.
The addition of Steam Trading Cards for the title.
Fixes to SteamVR-based implementation for mixed reality (MR).
Improvements to Streamer Mode for those that are using YouTube or Twitch with the addition of timer settings for bars allowing you to time switching cameras based on the beat. Additionally, quality improvements have been made to the third person camera.
A new UI has been added improving the shape of Orbs and sliders with outlines more visible to players. A new HUD, redesigned achievement icons and customisable score bubbles are among the other items to get graphical upgrades.
This article was originally written by the author for VRFocus.