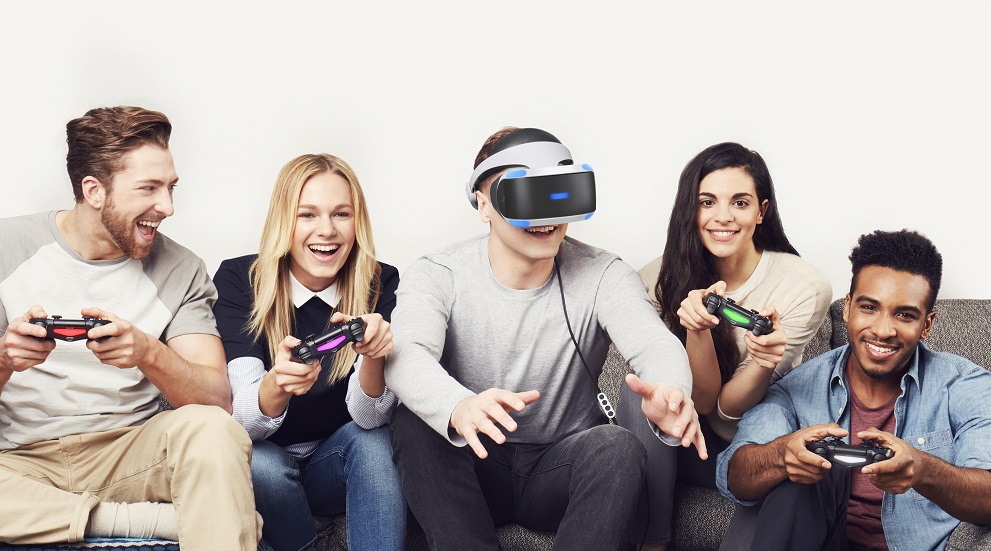 VR vs. The Other Kind Of Tango
Hello everyone and welcome to this week's VR vs in absentia! Yes, if you're reading this I'm afraid to say I'm currently not there. (No jokes about never being all there anyway, please.) Actually I'm in London to discuss a couple of potential projects for the site for the future which could prove most interesting. More on those should they develop naturally enough but it is the future – and specifically the way virtual reality (VR) development is and has progressed which is the topic of today's VR vs.
Thinking about this I've come up with what I think a new term: TMD or rather "Tango Market Development". I say the 'other kind of tango' in the title for this is certainly not to be confused with, for instance, any orange flavoured carbonated drinks products. Moreover it should not be confused with Google's (formerly Project) Tango. Itself both a very intriguing and exciting topic for us to get into one of these days. Though, since we're on the subject; Why multiple outlets were reporting at the turn of the month the shocking news that the Tango team is working with/under the VR/Daydream team recently I honestly can't understand. Er – yesss? Clay Bavor very pointedly suggested the teams were under the same umbrella right back during Google I/O.
Anyway back to the point at hand I was saying that I think VR, and indeed Augmented Reality (AR), are currently operating under a very specific set of phases as it develops its market identity and structure.
We have had an understandably long period of initial development. Of (re)starting this industry through the proposing and proving of ideas. This was followed by a feeling out process – different stages of prototyping and the evolution of those ideas into a number of variety retail-level products. These have then been brought to retail through the third phase, with the product now in the hands of the general customer. Where we are now is the post-retail launch period. Where, at a breakneck speed creators are looking to evolve their products that much further. A .5 of an update. To fill and provide additional solutions in the usability gaps the consumer has identified. As well as to make it faster, easier, cheaper, and so on. What will then, assumedly follow is everyone's long push to the next generation of technology
So two substantial periods, two shorter periods before things settle into the next long period. Or, to put it another way: Slow, Slow, Quick, Quick, Slow.
Tango.
Funny isn't it, but that really does seem to be the way things are going. So today's question I want you to ask yourselves is: what if we changed up the phases a bit? Instead of Quick, Quick, Slow we had Quick, Quick, Quick? Whilst the VR industry could, no doubt, pull off an endless rolling series of small hardware updates; as opposed to little update > big leap. Is that the best move? Would the market accept such a continuous mobile phone-esque cycle of updates? Upgraded HMDs at faster intervals, keeping the conversation on what the hardware can do now.
In my opinion… probably not as much as some would like that. VR is too expensive and too young for such an accelerated phase cycle. Sometimes slow and steady is the truly the best way. After all, if you rush a Tango you're going to end up treading on people's toes. Which does tend to upset people.
This article was originally written by the author for VRFocus.