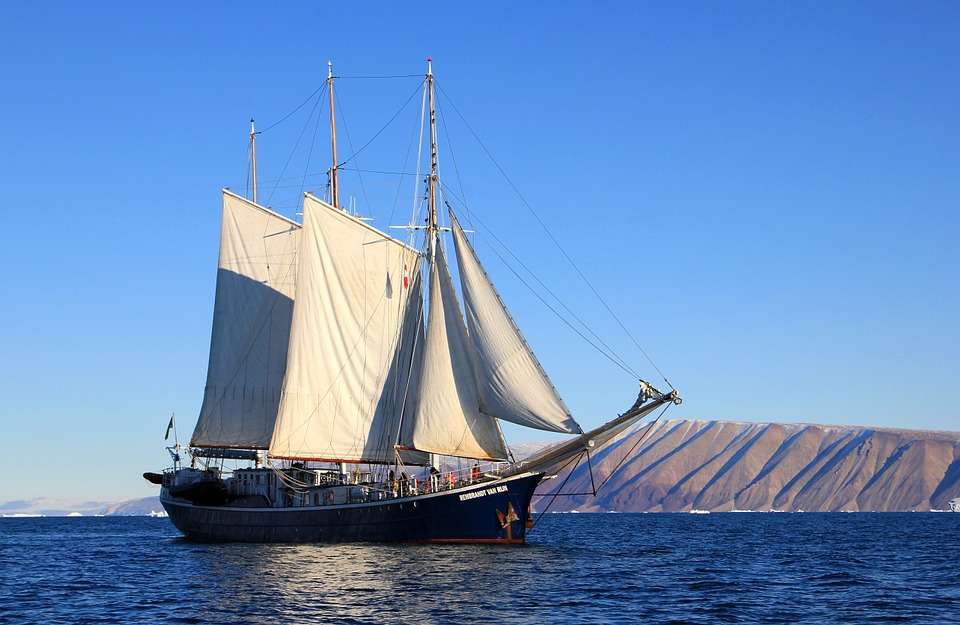 VR vs. Steady As She Goes
It's a relatively quick one from me today since there's a lot of going on in the run up to E3 and yesterday's Apple Worldwide Developers Conference (WWDC) meant yesterday was long but exciting. With the big news being Apple's long awaited official step into the world of both virtual reality (VR) and augmented reality (AR). It's something I could and perhaps would talk about here were it not for the fact that I'm still kind of woozy from the night before, in no large part due to an illness that laid me low as soon as I came back from my little holiday and I also think I want to digest what the reaction is to the Apple announcements a bit more before I go into my thoughts on the matter.
So what exactly am I going to talk to you about today? Well let's take you back to that holiday and to a Sunday evening. For a number of reasons its difficult to take time out for me even on a weekend. There is, after all, always something that can, will and does get in the way. This has though begun to change over the last few months after I was invited to join a group of friends for a semi-regular gaming session using Tabletop Simulator. I've always like board games and card games but growing up most of my friends lived some distance away from me and actually having time to hang out was next to impossible. Much less get together for a game of a game of Cluedo or Mouse Trap or HeroQuest or… something.
Still, the gang get together every weekend and try something out. It's the top social moment of my week, as whilst I speak to some of the gang throughout the week others I don't get a chance to speak to that often. We're often to be found playing the card game Red Dragon Inn, a game where tipping wenches, refusing dances with half ogres and the avoiding the attentions of psychotic rabbits at all costs are par for the course of a tavern's nightly entertainment. A couple of weeks back the guys mentioned, not for the first time, that they were being asked on starting the game whether or not they'd like to "Launch VR Beta In Steam VR Mode". This started a conversation as to where VR was headed, using VR headsets and experiences they'd had in VR to date. They talked about games they'd like to see, professional applications they could envision.
They're a tech savvy bunch. Most work with computers in some way, one is in the games industry, one's an engineer, one a IT consultant, etc. Eventually a friend of mine currently living in Canada who enjoys a spot of Twitch streaming (well, don't we all) talked about the HTC Vive and wireless VR. He then asked me when it would be possible.
It made me smile a bit because for well over ten minutes the gang discussed VR and the future of the technology and despite knowing what I do for a living, i.e. work here, it was only then that I was involved in the conversation. Over ten minutes and the VR guy didn't start it or participate in it. I considered that a pretty good sign as I informed my friends, to oohs of excitement and interest, about the recent work on wireless/untethered/standalone. A brief summary covering the recent work with HTC Vive and Oculus's Santa Cruz.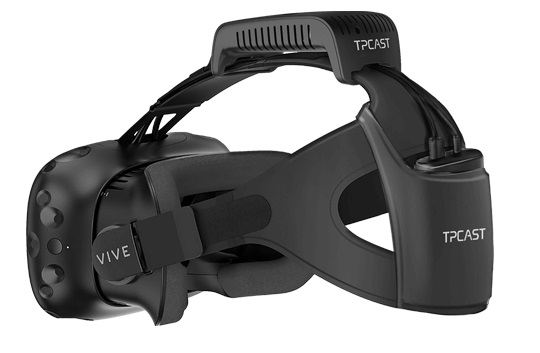 And this is where we get to the crux of this week's column. You may have seen or read a number of stories in the last couple of weeks about VR dying or not being as successful and all those topics we in truth have heard week in week out since, well, ever. There's been a number of stories in recent weeks about sales reports and statistics – something as stated before we should all probably take with a pinch of salt considering their frequency. Sales figures aren't as high as… well, some arbitrary figure someone somewhere has apparently decided. What's interesting is that reading these stories there seems to be a sense of people not buying VR as not being interested in VR. In short it 'going slow' does not mean 'no'.
Not one of those guys owns a VR or AR head-mounted display (HMD) – but many of them have used one and would like to own one, but the timing just isn't right for them yet. It's not that people don't care about the tech, there is interest. People are learning about the technology and are excited about the possibilities. Things may not be going as fast as some like, but 'steady as she goes' is a heck of a lot different than 'Abandon ship! Women and children first!'.
They want to find out more.
So now we await E3 and the next wave of announcements where we will all do just that. Next week will be busy, so be sure to join us throughout. I'll see you then.
This article was originally written by the author for VRFocus.