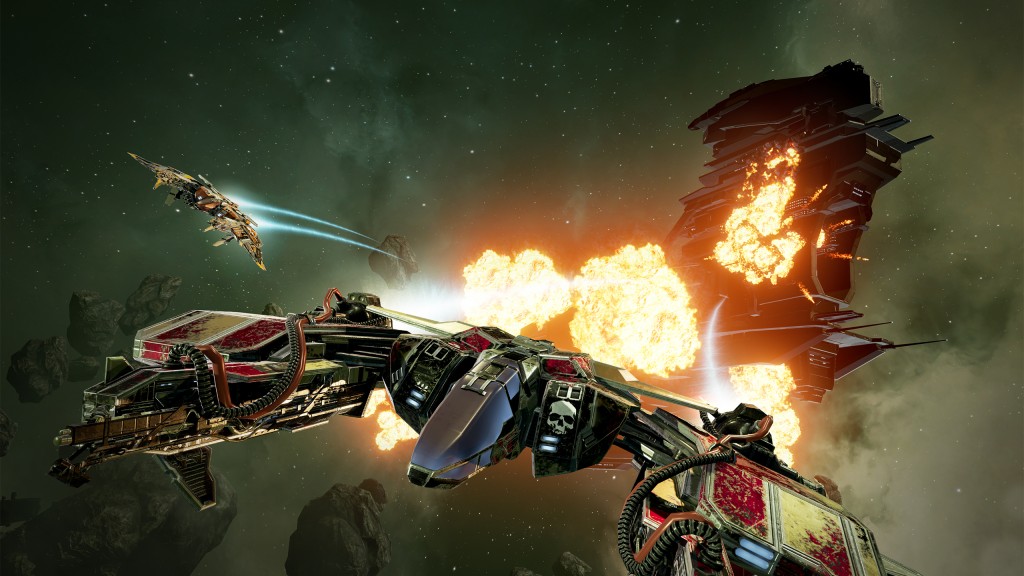 CCP Games Announces Double XP Weekend For EVE: Valkyrie Pilots
It's a rather significant time for makers of the EVE franchise, CCP Games. The Icelandic developer has been in business for twenty years, a period which has seen them move from working on an indie board game to crafting one of the biggest video games of all time in EVE Online to, in more recent years their dabblings with virtual reality (VR) technology. Activities which have seen them create games such as Gunjack, Sparc and EVE: Valkyrie following an initial $30 million dollar investment. An investment that has proved fruitful.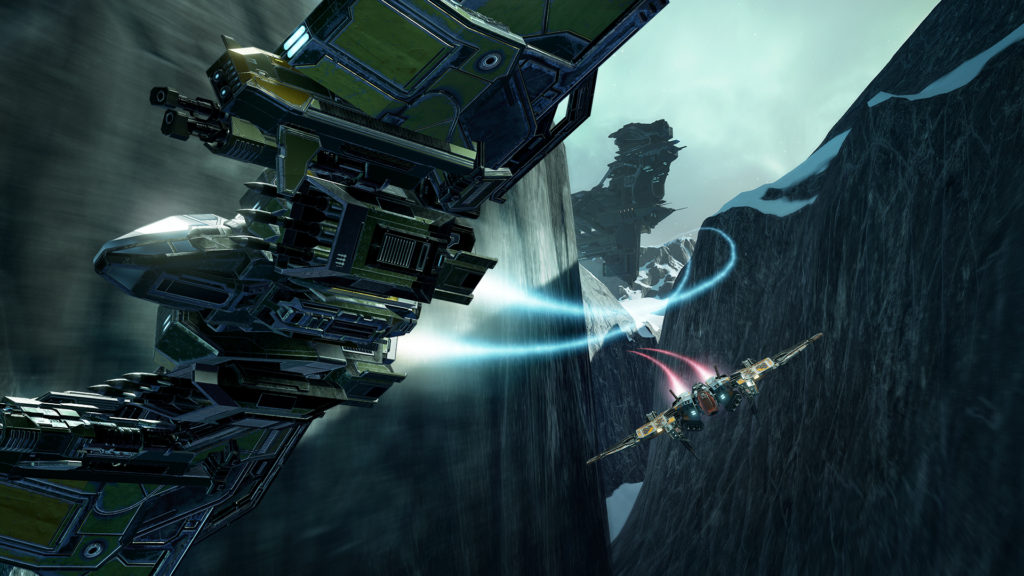 As the team are in a celebratory mood, they're deciding to show their appreciation to the pilots of EVE: Valkyrie by instigating a special Double XP weekend, beginning at 9:00AM UTC this coming Friday, June 2nd and ending at the same time on Monday 5th June 2017.
For those not familiar with the game, EVE: Valkyrie is an online multiplayer shooter that first launched for the Oculus Rift back in March 2016, but has since come to both the PlayStation VR and HTC Vive and sees you engage in spectacular dogfights in outer space.
The Double XP will, according to the development team, also stack with the new XP bonus new pilots get for linking their account to a CCP account. Meaning you can not only enjoy a week of getting experience at a faster rate but that will then be doubled during the resultant days.
This post was originally written by the author for VRFocus.