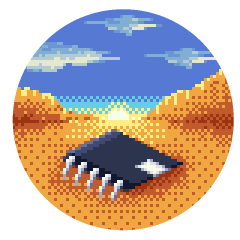 SEGA Early Build Discs Rescue Project: Update #3
It's been a while since we've had an update on the SEGA Beta discs, and that's honestly because they've not been a priority versus some of the other things happening online or offline for that matter. That doesn't mean things haven't been happening however.
As of the other week all the discs are no longer in our possession. Our main priority is the safe preservation of these items. We know we can't devote the time needed to do what needs to be done with them, and the work done so far needs to be built on. Luckily we know just the people for that.
Throughout the entire process, from the very earliest days, we've been in pretty much constant contact with an organisation dedicated to the preservation of old video game media: Hidden Palace. Which is not to be confused with Skyblaze's excellent RadioSEGA history show The Hidden Palace, who we also work with every so often.
HP have throughout the process been in the background offering advice and been a sounding board for ideas. They've been nothing but courteous and supportive – and they are precisely the people we want to continue the work. So we're now working with them in partnership.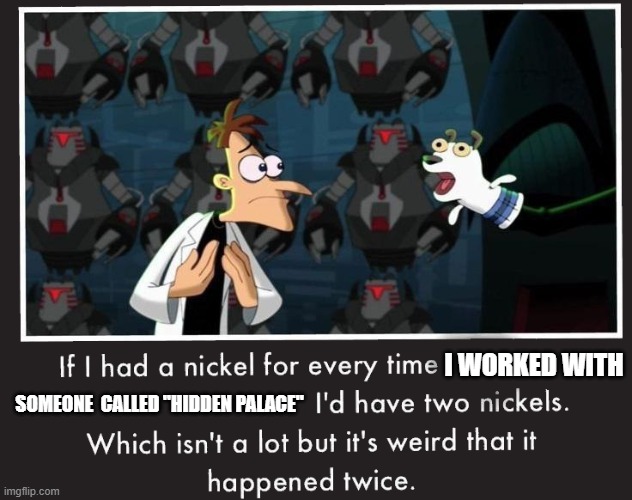 It took a while for things to fall in to place: we weren't ready, then they weren't ready, then we weren't ready again. There was postal strikes and all sorts of things that got in the way. But now all the disc builds and the Sonic Rush E3 stick are safely over in the US in their hands and they are already at work on things. Beginning by revisiting the Shadow The Hedgehog Beta 4 build. Interestingly while it seems that, yes, it was indeed a bad burn, certain hardware reads it better than others does. So there's hope the team might be able to pull together a more complete or stable build down the line. (If you're interested, Dreamsyntax did a YouTube stream of the existing build back in January.)
In time, when the team have something to show, including any of the other discs – such as the Shadow E3 build (there's two discs for that, so fingers crossed) – we'll probably arrange a joint stream or podcast or something like that to go through things and add some background. That's all very much in the future though.
My thanks to Hidden Palace for taking this on, and basically watch this space!