The Angel Delight Show (#064)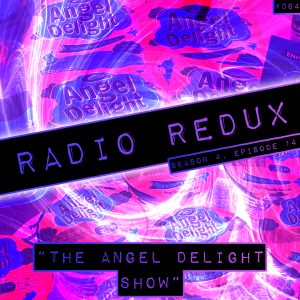 Back to the usual and AAUK and Echo are back from AAUK's family home after discussing various future items. This week on the show AAUK makes Angel Delight and Echo has insisted AAUK's ocarina be brought back… so its not long before a tune is piped.
Podcast: Play in new window | Download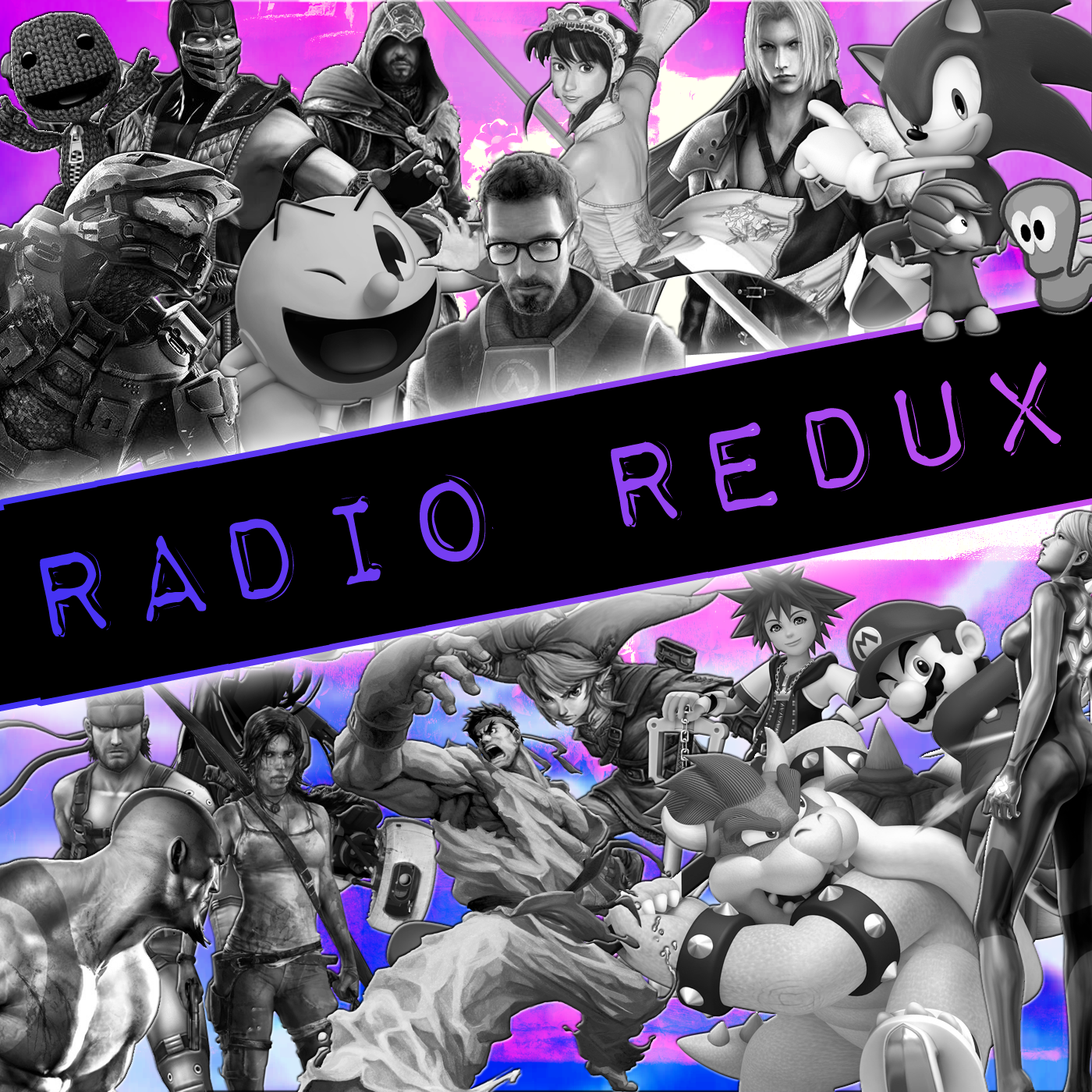 Radio Redux
Last Minute Continue
Host Kevin returns to discuss the latest news and play fantastic tunes from across the gaming spectrum on Last Minute Continue's radio show. Join him and friends for music, laughs and video game discussion.