(Where In The World Is) The Sonic Sanhedgehogo Show (#047)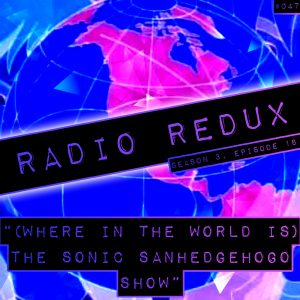 AAUK returns to normal matters with Sonic Unleashed – because he's got the game well before release! He gets to confirm some details – but definitely not the US release date – and even gets in a world exclusive track play.
Podcast: Play in new window | Download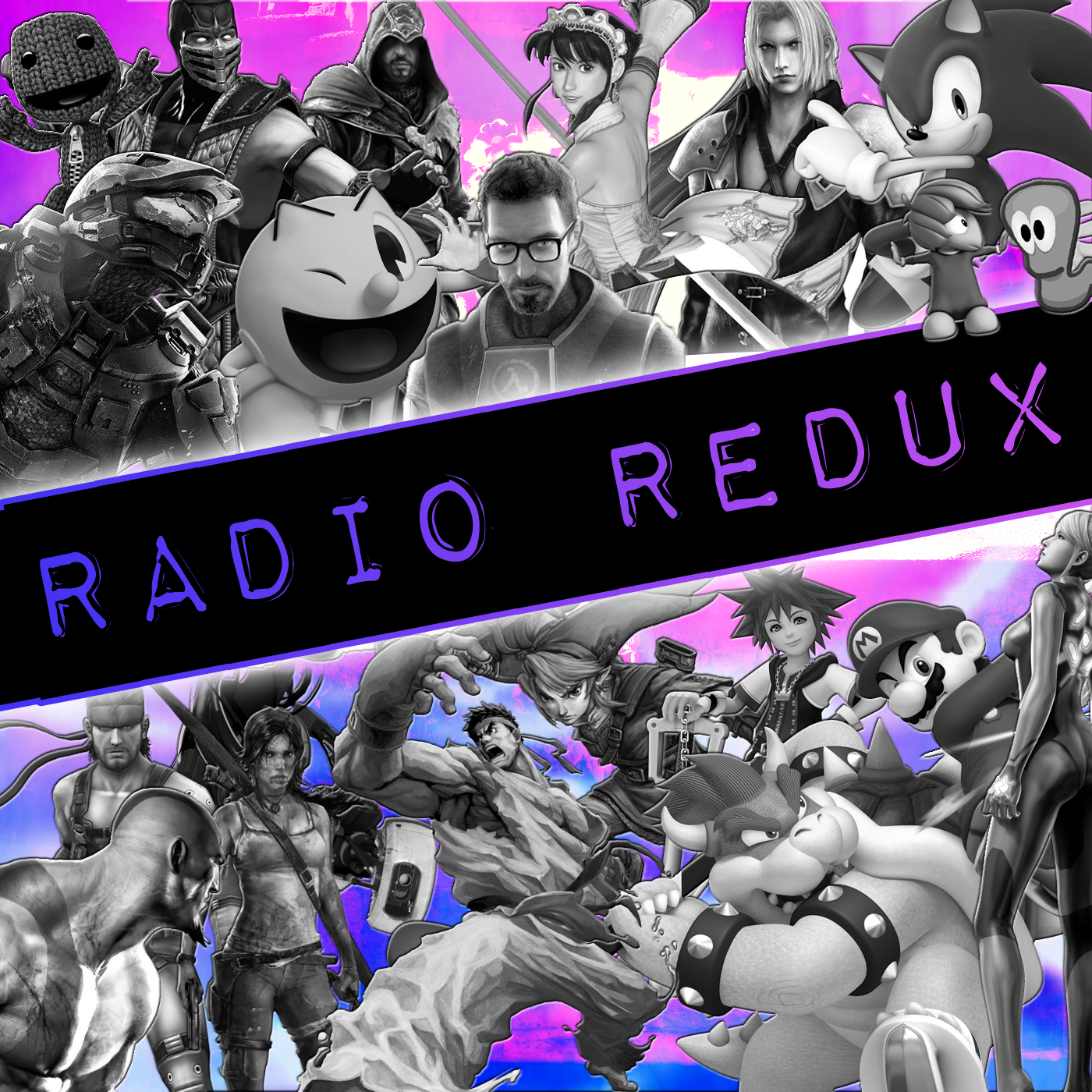 Radio Redux
Last Minute Continue
Kevin returns to discuss the latest news and play fantastic tunes from across the gaming spectrum on Last Minute Continue's radio show. Join him and friends for music, laughs and video game discussion.