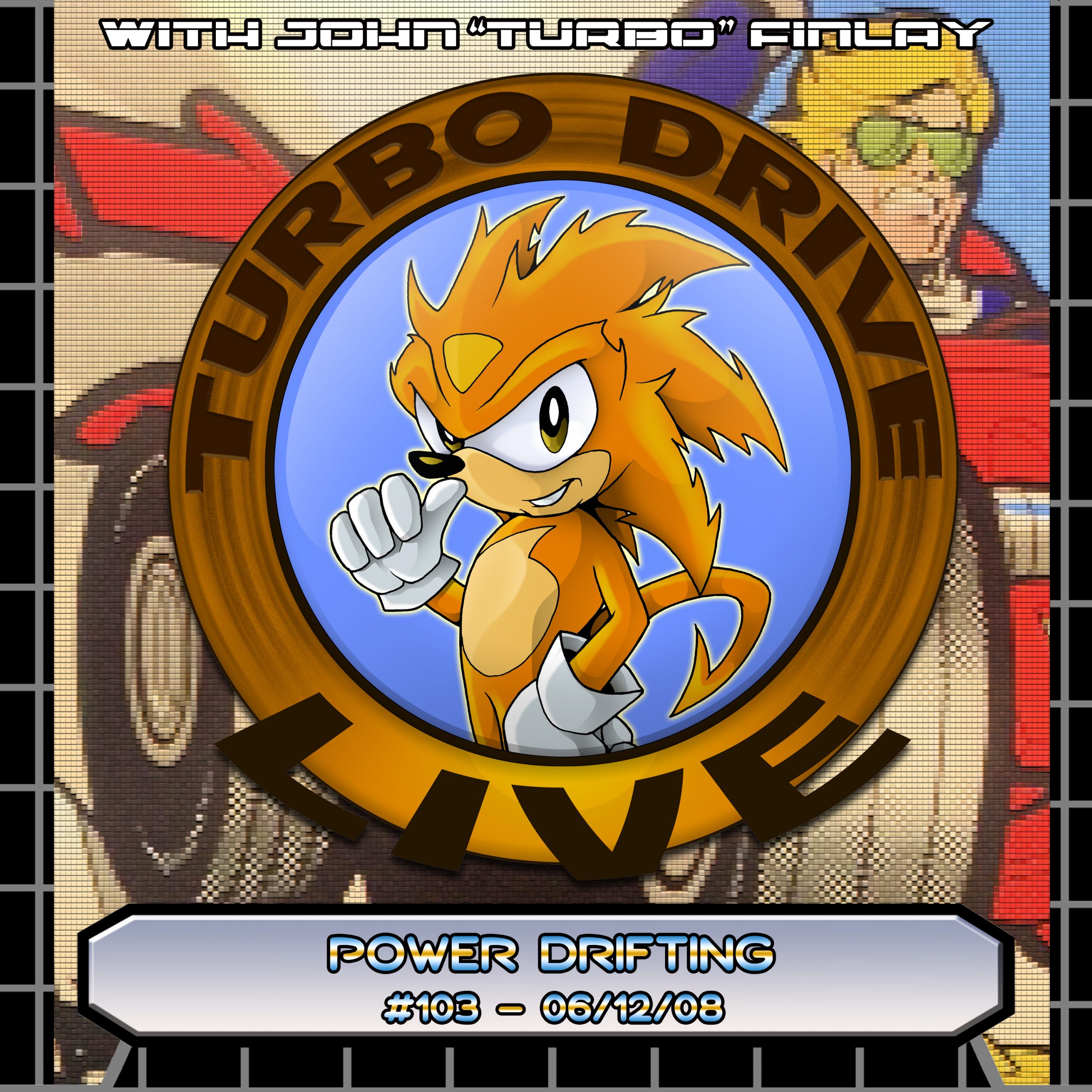 "Power Drifting" (TDL #103)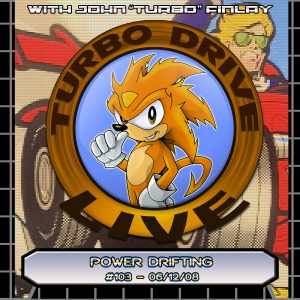 Fresh off The Sonic Stadium's server's going down and taking out SS:R with it, Turbo tentatively lights a candle in the chatroom and tries to rally the troops. Also Urtheart is a "god among gods" apparently – but why? Listen to find out.
With music from Jet Set Radio Future, Sonic Unleashed, Sonic Adventure 2 and more.
Podcast: Play in new window | Download