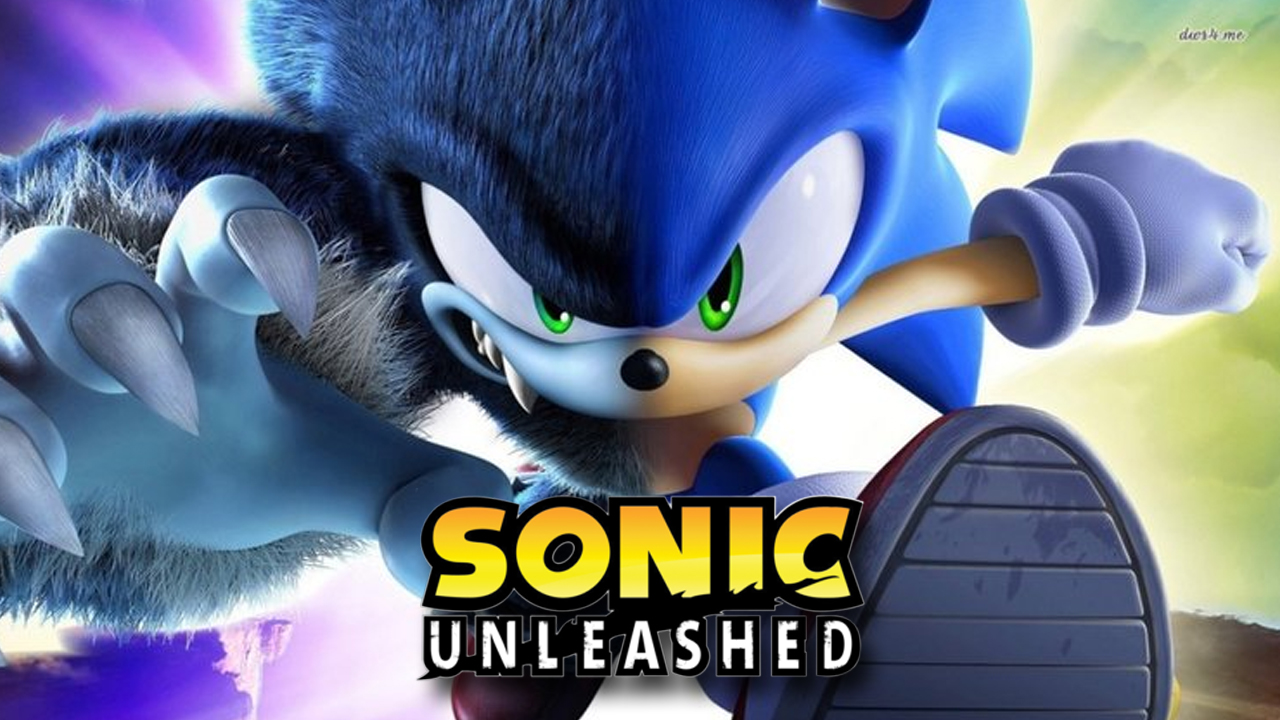 Gamespot: 7/10 for Unleashed Wii
With Gamespot getting flamed by Sonic fans because of their so called 'biased' review, this will either please or anger those fans. And for the record, this review is by the same person who reviewed the 360 version. Gamespot gave the Wii version of Unleashed a much better score than expected, 7/10.
Unlike the 360 build, they enjoyed the Sonic daytime stages:
The traditional Sonic levels are a blast. You'll sprint across the land at top speeds, just like Sonic is supposed to do, and tight controls make the whole thing very enjoyable. It's incredibly easy to snatch precious rings as you sprint by, target enemies to leap to higher platforms, and wall-jump up tight passageways, all without slowing down for even a second. The responsive controls are the backbone of this adventure, making it fun and rewarding to sprint through these levels as fast as possible, but the level design also deserves praise. Everything is intelligently laid out, letting you see obstacles well in advance.
And the only problem they had with it (and I expect most Wii/Ps2 owners to agree with this) is that there wasn't enough of them.
They didn't find the Werehog stages better than Sonic's, but at least they thought they were satisfying:
The slower pace is pretty jarring after playing the supers-peedy Sonic levels, but it can still be satisfying to play as the werehog.
Here are Gamespot's "The Good" and "The Bad" for the Wii build of Unleashed.
The Good:
Exciting hedgehog stages
Tight controls
Impressive visuals
The Bad:
Too many werehog stages
Combat is repetitive and mindless
The rest of the review can be found here!
This post was originally written by the author for TSSZ News.