The Year To The Day Show (#072)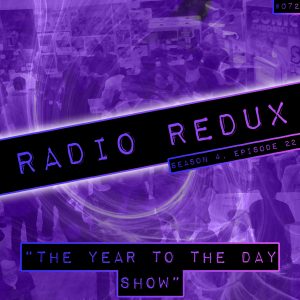 Dreadknux is still not about and Top Gear has gone for the rest of the year so its a good time to do an old school Radio Redux episode. Double the length and double the crazy! Today though is a celebration of it being exactly one year to the day since Summer of Sonic 2008.
Podcast: Play in new window | Download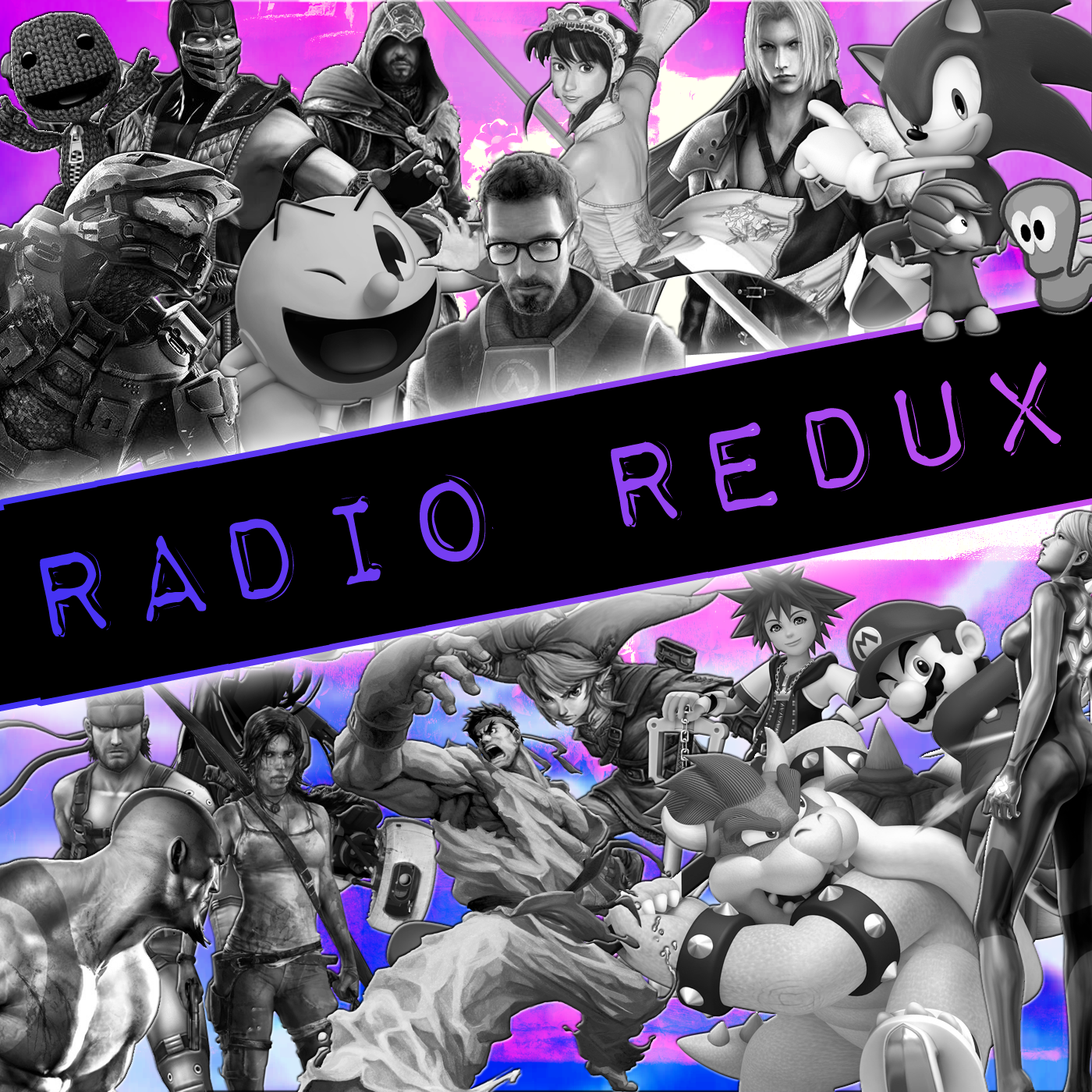 Radio Redux
Last Minute Continue
Host Kevin returns to discuss the latest news and play fantastic tunes from across the gaming spectrum on Last Minute Continue's radio show. Join him and friends for music, laughs and video game discussion.