The Won't Get Fooled Again Show (#004)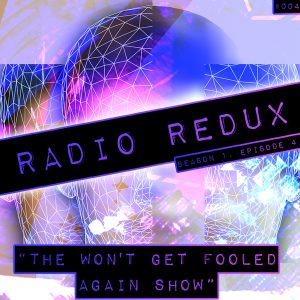 AAUK follows up the events of April Fools Day, Easter and all the rest of the news from behind the mountains of chocolate he has to consume. Also includes Chaotix X episode 3, the JPop Selector and news of a special Retro Respected show.
Podcast: Play in new window | Download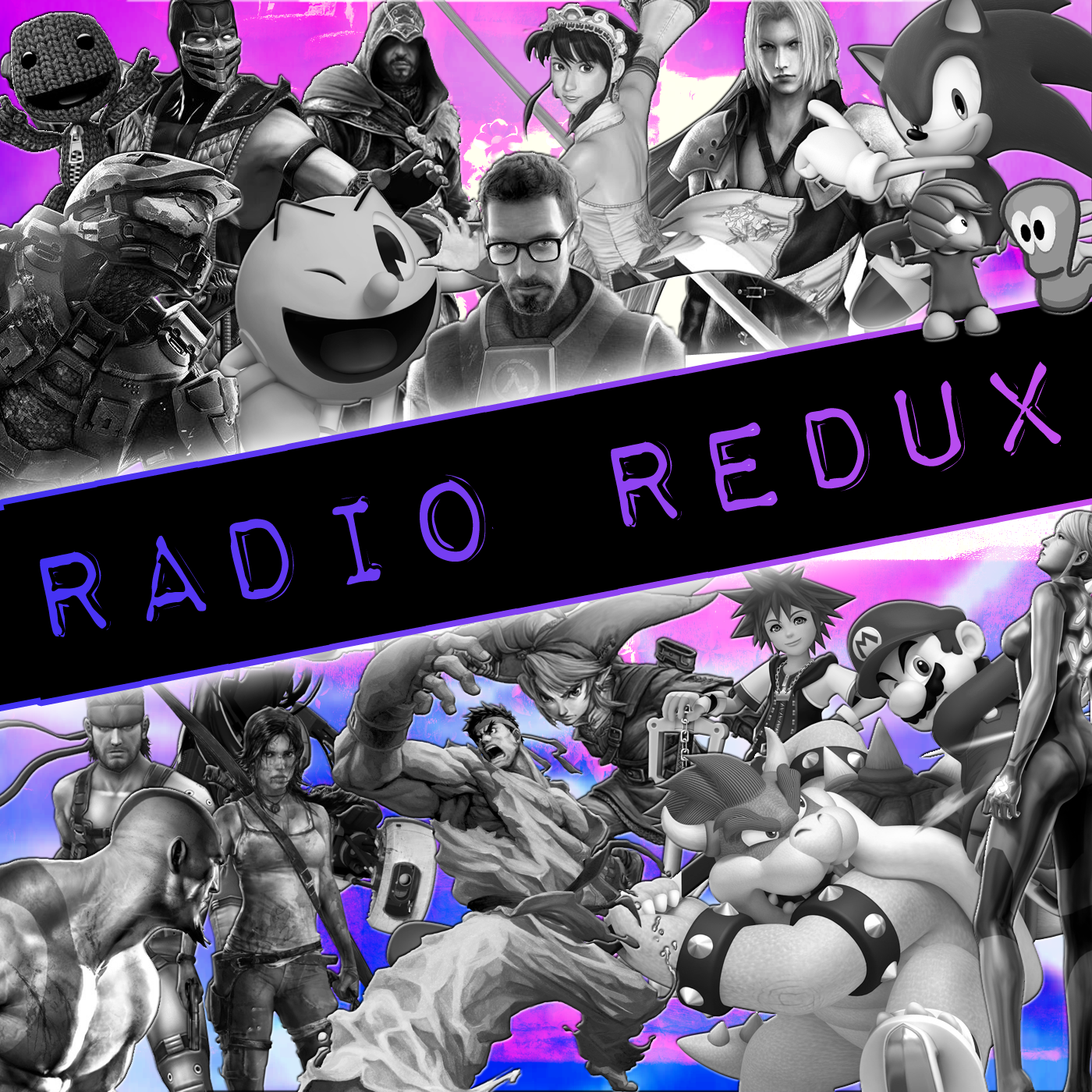 Radio Redux
Last Minute Continue
Host Kevin returns to discuss the latest news and play fantastic tunes from across the gaming spectrum on Last Minute Continue's radio show. Join him and friends for music, laughs and video game discussion.