The Ibuprofen For The Soul Show (#003)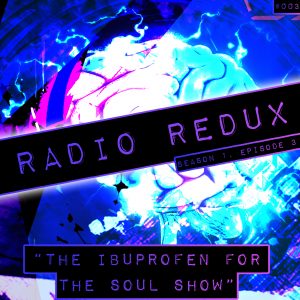 Fun aplenty in this 3rd instalment of Radio Redux. After messing about with a certain fiery goblet AAUK answers the questions in his bulging postbag, renames American Football and invites you to try out the Black Arms Recall psychiatry service. Chaos Rocks.
Podcast: Play in new window | Download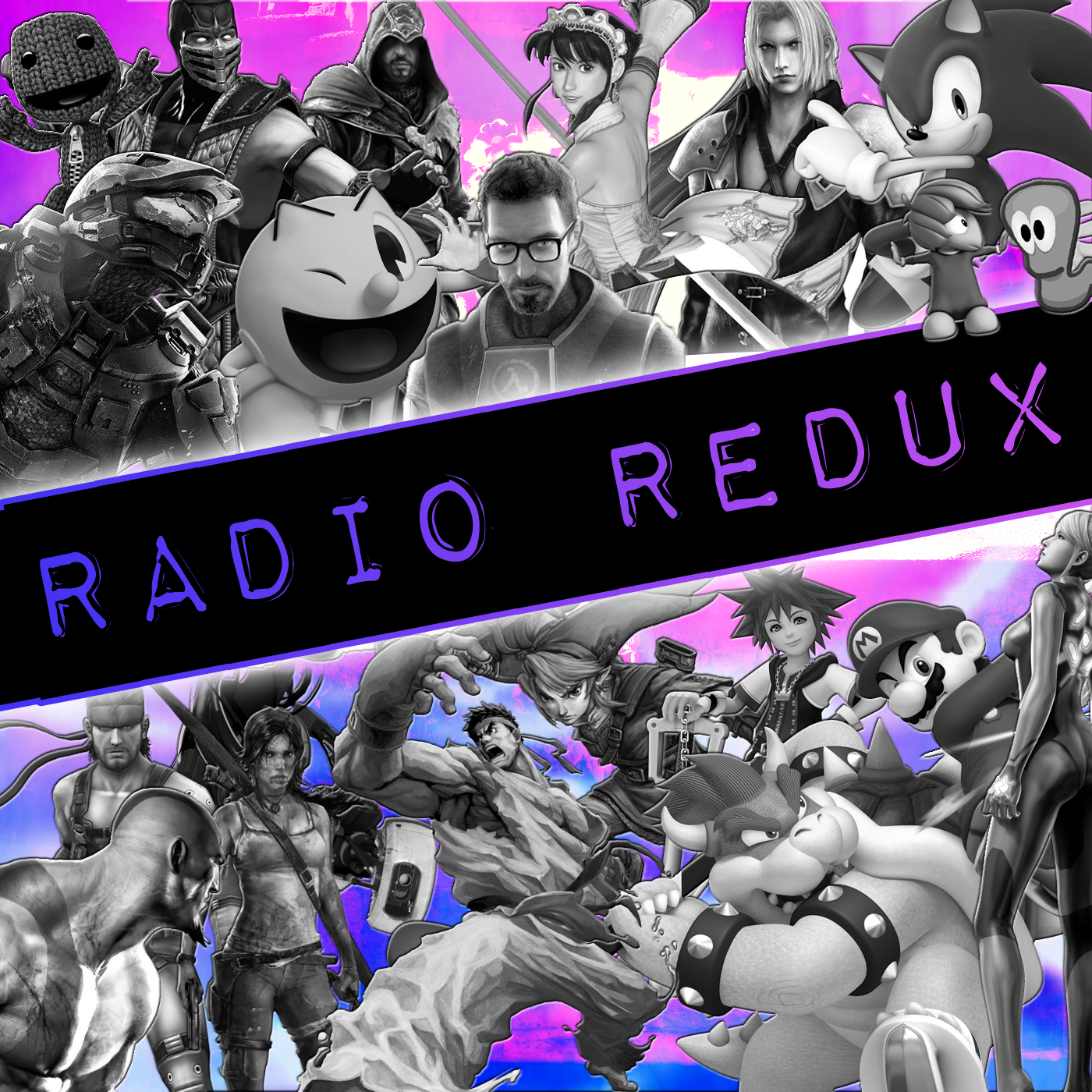 Radio Redux
Last Minute Continue
Kevin returns to discuss the latest news and play fantastic tunes from across the gaming spectrum on Last Minute Continue's radio show. Join him and friends for music, laughs and video game discussion.