The Live And Kicking Show (#033)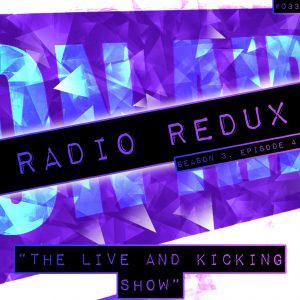 The very first instance of Radio Redux live broadcast on SEGASonic:Radio, tune in Sundays at 7pm UK Time (2pm EST) to hear it live. On this show: AAUK plays some cracking tunes and Timmy ends up in even more hardships.
Podcast: Play in new window | Download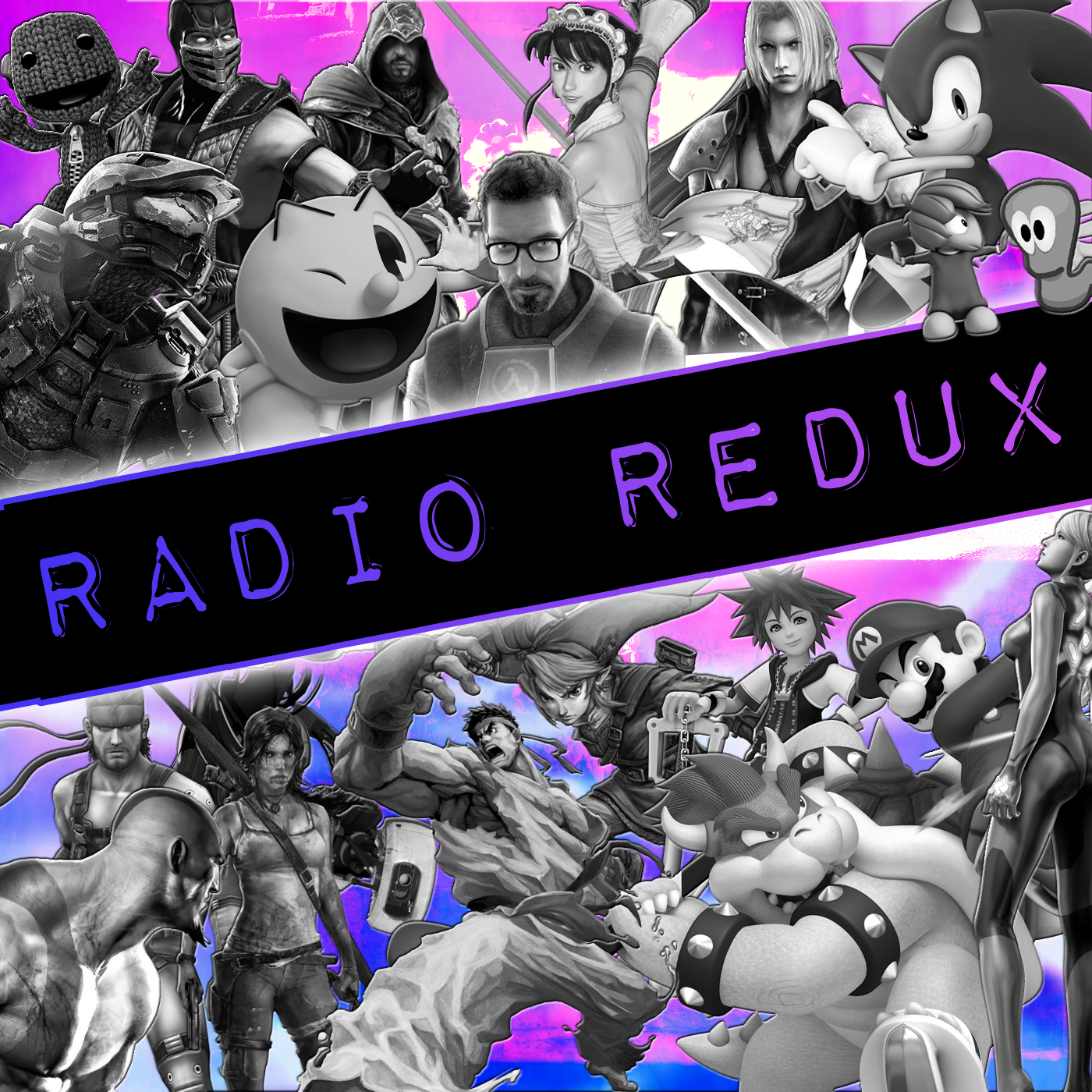 Radio Redux
Last Minute Continue
Kevin returns to discuss the latest news and play fantastic tunes from across the gaming spectrum on Last Minute Continue's radio show. Join him and friends for music, laughs and video game discussion.