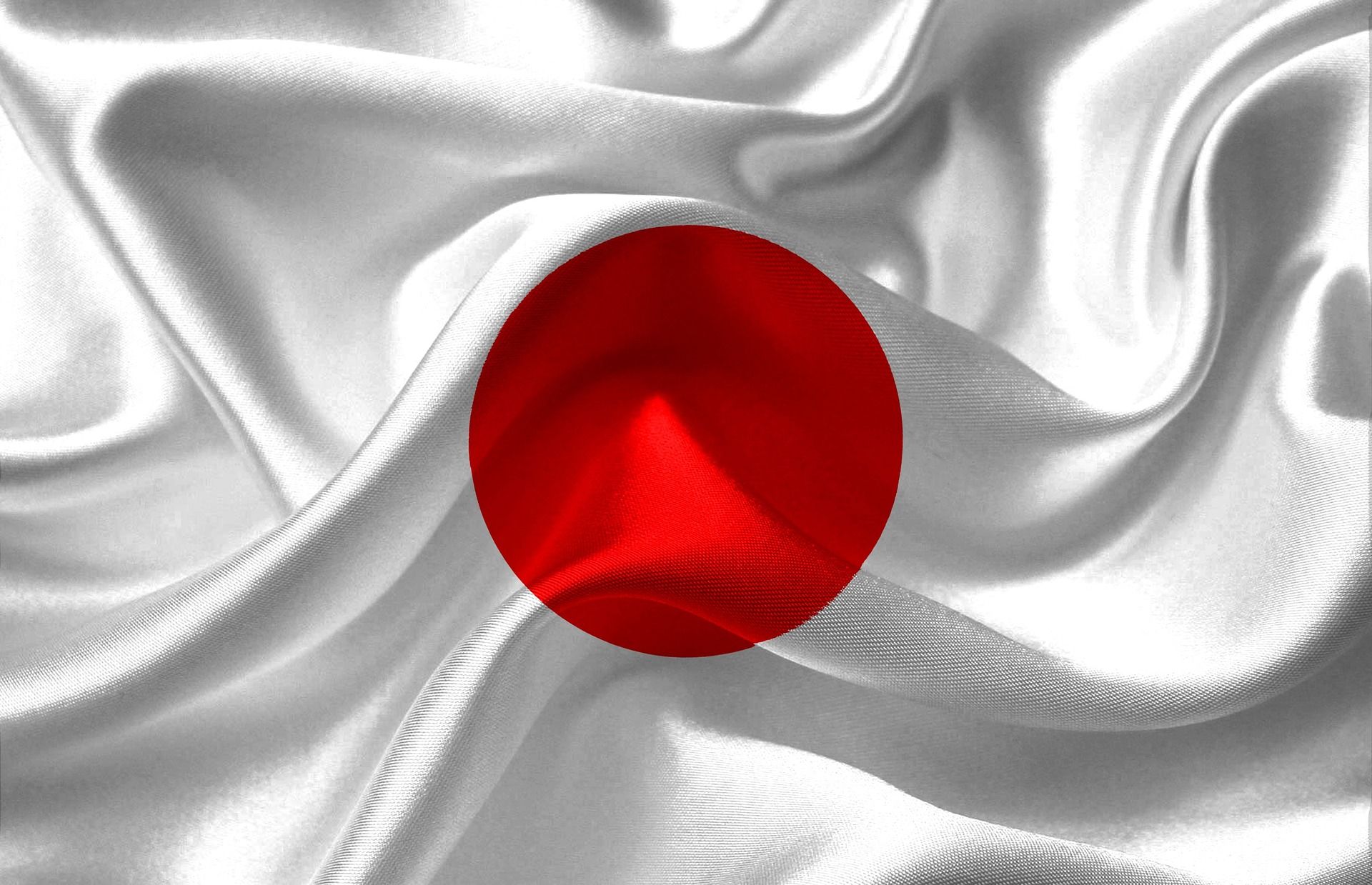 Attack on Tokyo Game District
While not specifically game related news it's an event I feel significant enough to report on. Seven people were killed this afternoon and a further 10 injured by an armed man in the Akihabara district of Tokyo, Japan. The Akihabara district is home to many arcades and shops catering to Otaku's and Cosplayers and as the BBC reports specialises in electronic gadgets and video games.
The suspect first drove an apparently rented truck straight into a crowd of people then began to attack anyone in the area with a knife. Victims are both male and female ranging from age 19 to 72.
A British living in Japan, James Slaymaker, described the aftermath of the attack to BBC news.
"As I walked down the street, I noticed there were a lot of police cars. I noticed there was a guy literally just lying there with tape on his eyes and blood pouring out of the side of him. I was appalled.
"I could see carnage – bodies everywhere. Some were conscious, some were not, lying by the side of the road and on the road. There were people everywhere, a lot of onlookers."
The suspect was apprehended alive by police. His motive is unknown at the moment but he has told Police he came to Akihabara specifically to kill people.
More can be found at the BBC News website and various other game related websites.
Update
Bewilderment In Tokyo after attack – Credit; BBC News, Tokyo
This post was originally written by the author for TSSZ News.