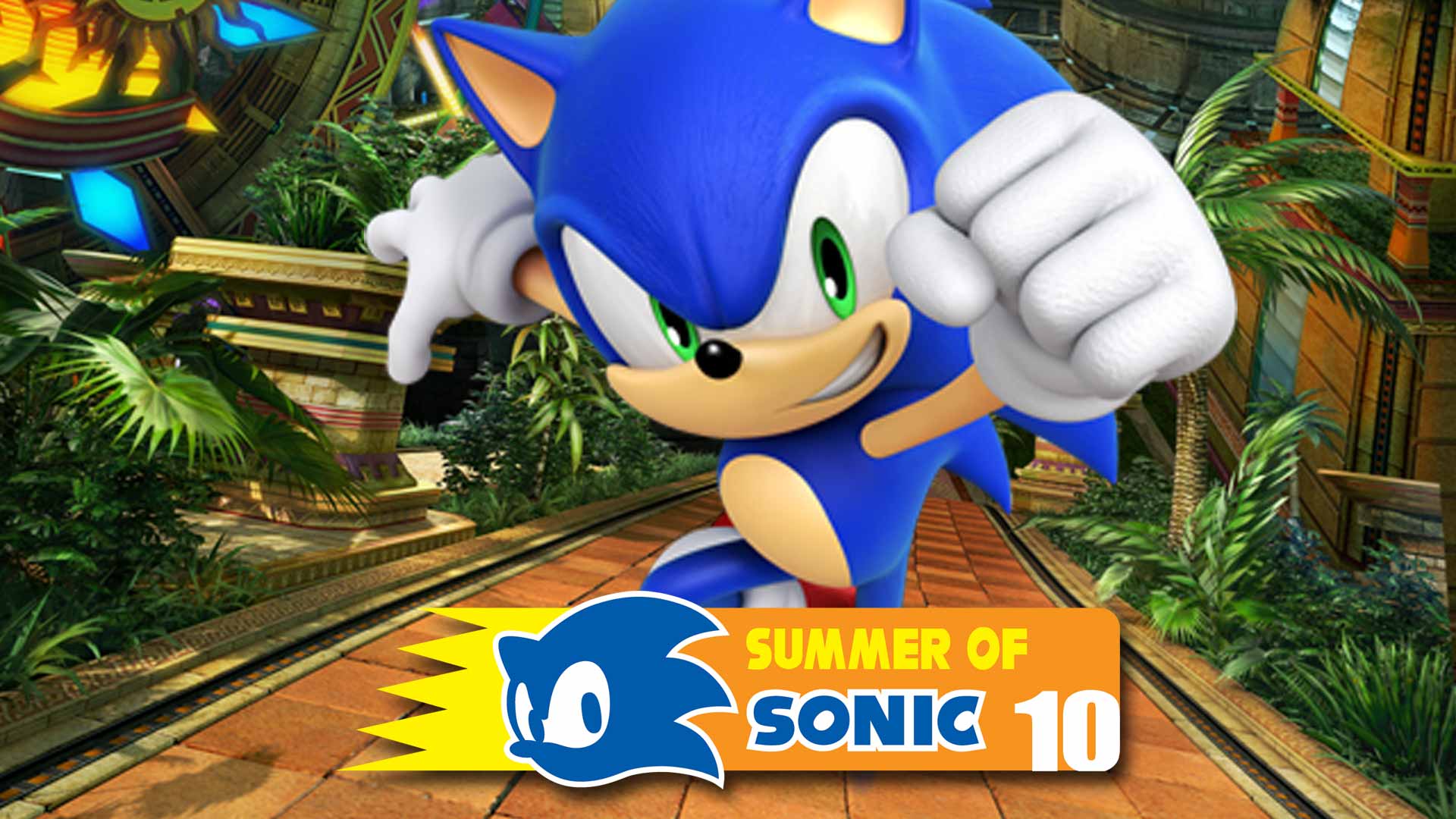 Sonic 4 Episode I Coming To SOS 2010
Confirmed this morning was something that I've been working on securing for quite some time, namely that SONIC THE HEDGEHOG 4 Episode I will be coming to Summer of Sonic.
Here's the announcement courtesy of Shadzter over on the SOS site and TSS –
One of the big treats of the Summer of Sonic convention in past years has been that Sonic's newest games have found their way into the hands of fans way before they're released. That's all thanks to our good friends at SEGA, and we're very pleased to announce this year will be no different. In addition to all the other pods on the floor, including the All-Stars Racing tournament, SOS will be graced with the presence of Sonic the Hedgehog 4 Episode I.

Sonic's eagerly anticipated 2D platformer will be on the convention floor where attendees will be able to get hands-on time with the E3 build which contains all 3 Act's of Splash Hill Zone and it's boss battle with Dr. Eggman. The game will be available in the Games Zone on our Xbox 360 pods kindly donated by Microsoft who as we mentioned in our S&SASR Tournament announcement are part-sponsoring the games section of Summer of Sonic.

We hope you are as excited about this as we are and look forward to seeing you in the Games Zone!