The Hama House Of Horror Show (#074)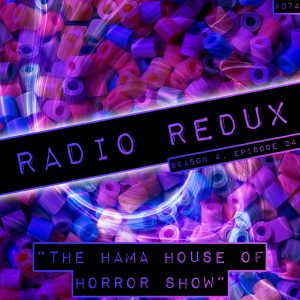 Banishment! There are six days to go until Summer of Sonic 2009 and AAUK is tired and Echo Hawk has raised his ire by in a case of "I (repeatedly) told you so." Completely miscounted the beads needed for the giant comic and as a result he is rushing around getting expensive express deliveries sorted. AAUK is not pleased and Echo is banned from the studio.
Podcast: Play in new window | Download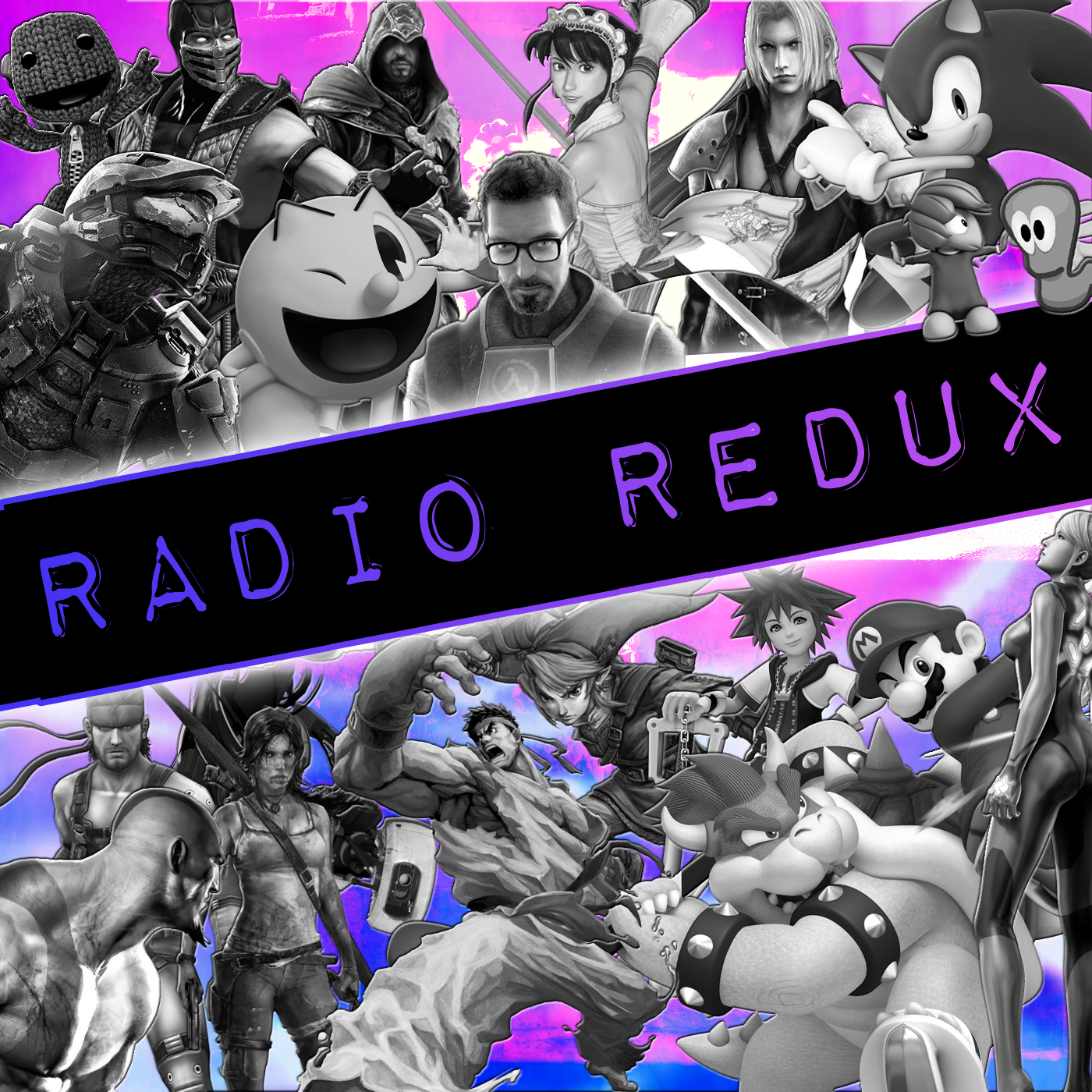 Radio Redux
Last Minute Continue
Kevin returns to discuss the latest news and play fantastic tunes from across the gaming spectrum on Last Minute Continue's radio show. Join him and friends for music, laughs and video game discussion.