The Night After Show (#075)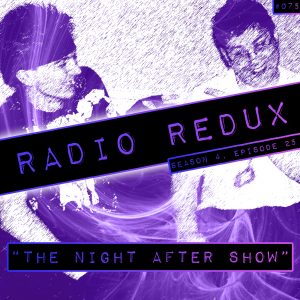 In what can only be described as one of the dumbest moves ever, its the night after Summer of Sonic 2009 and despite literally falling unconscious as soon as he got through the door, AAUK has insisted that the show must go on! Especially as the third member of Team Wrecks, Dusk, is staying with them. Wait… who's going to do the show notes?!
Podcast: Play in new window | Download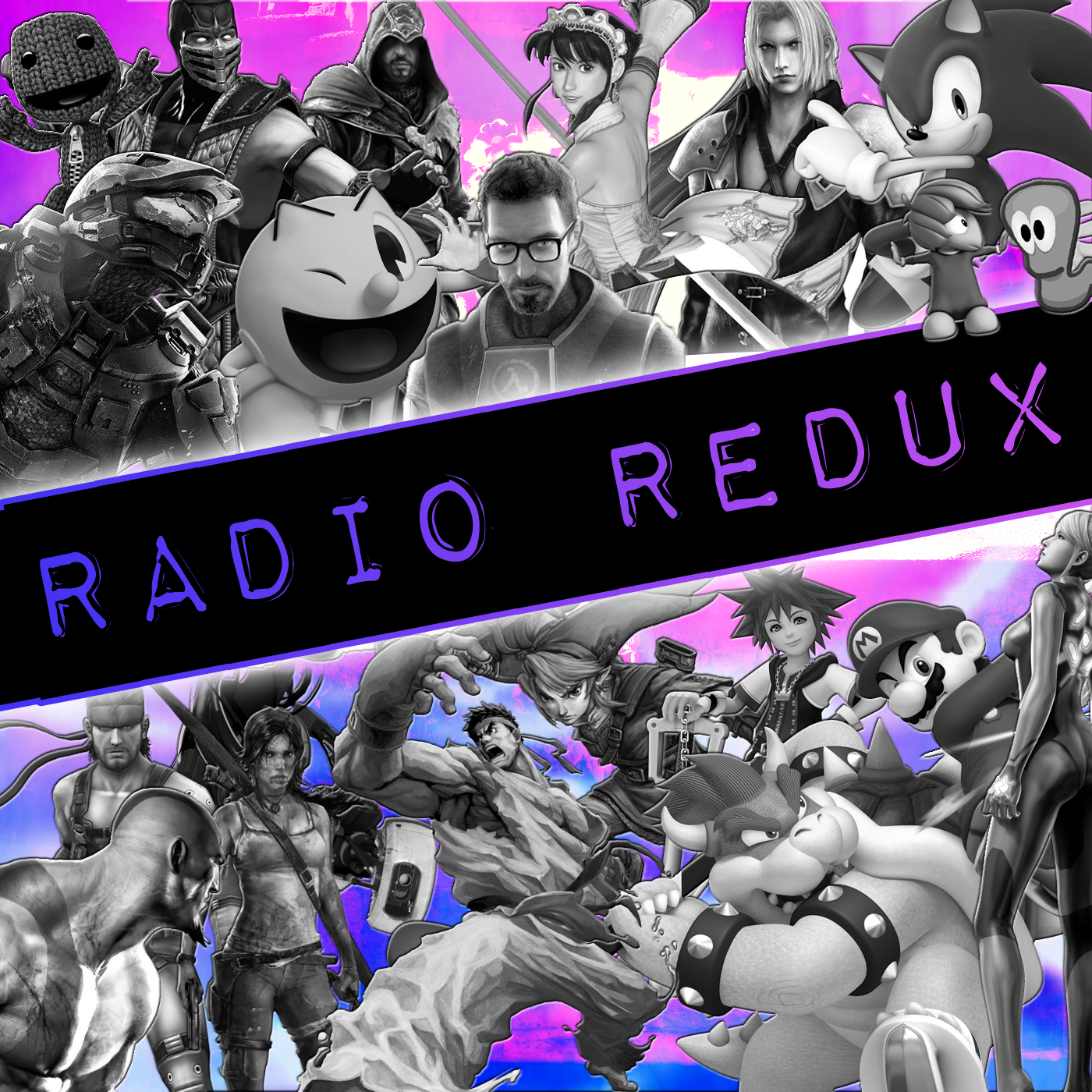 Radio Redux
Last Minute Continue
Kevin returns to discuss the latest news and play fantastic tunes from across the gaming spectrum on Last Minute Continue's radio show. Join him and friends for music, laughs and video game discussion.