The Breaking Free Show (#131)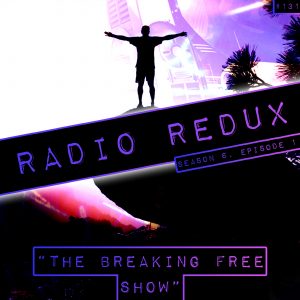 Season 6 starts! AAUK has left SEGA, Dusk isn't a Mexican master puppeteer, Echo Hawk is a sleeper agent and half a random SEGA man's signature makes merchandise valuable. It's a crazy world we live in.
Podcast: Play in new window | Download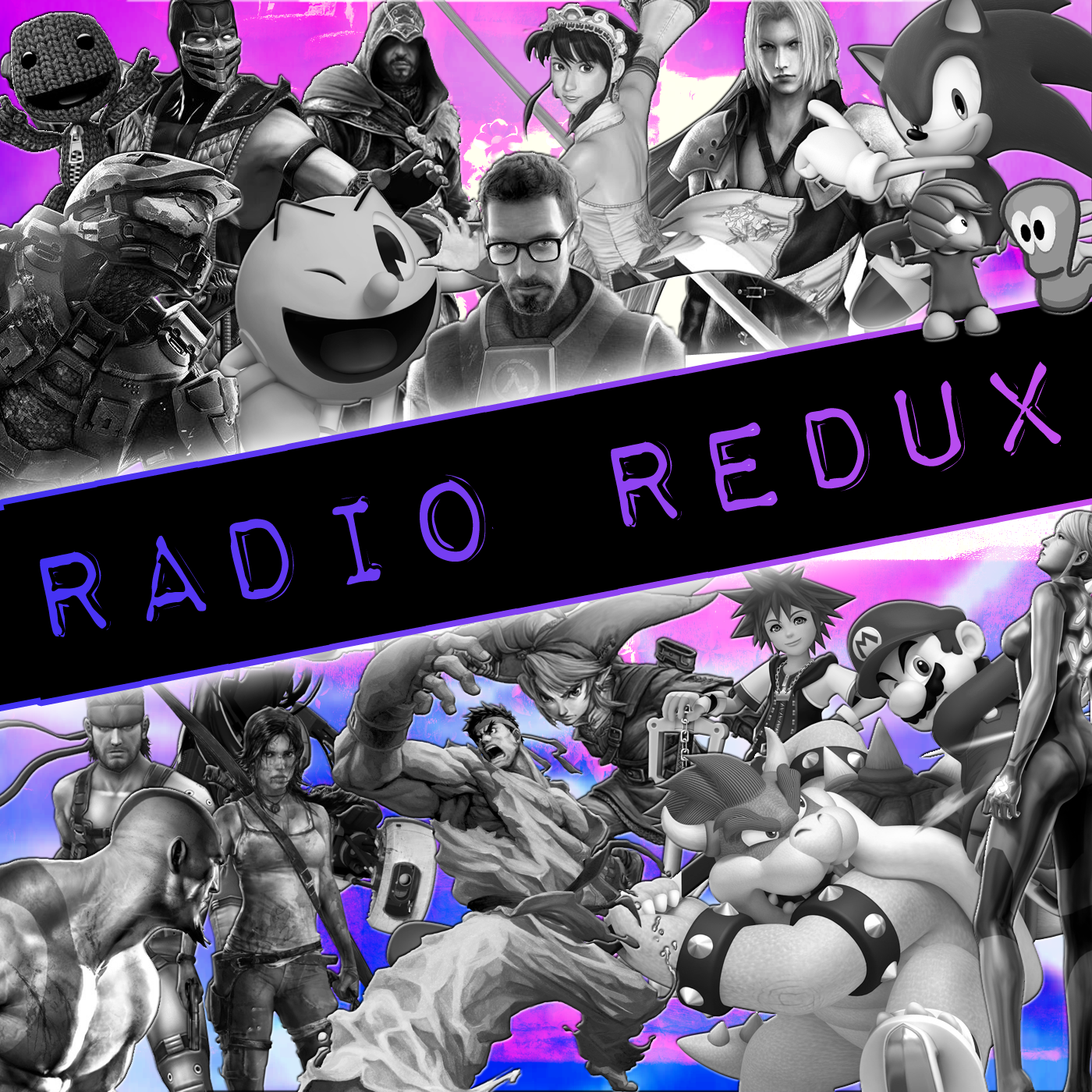 Radio Redux
Last Minute Continue
Host Kevin returns to discuss the latest news and play fantastic tunes from across the gaming spectrum on Last Minute Continue's radio show. Join him and friends for music, laughs and video game discussion.