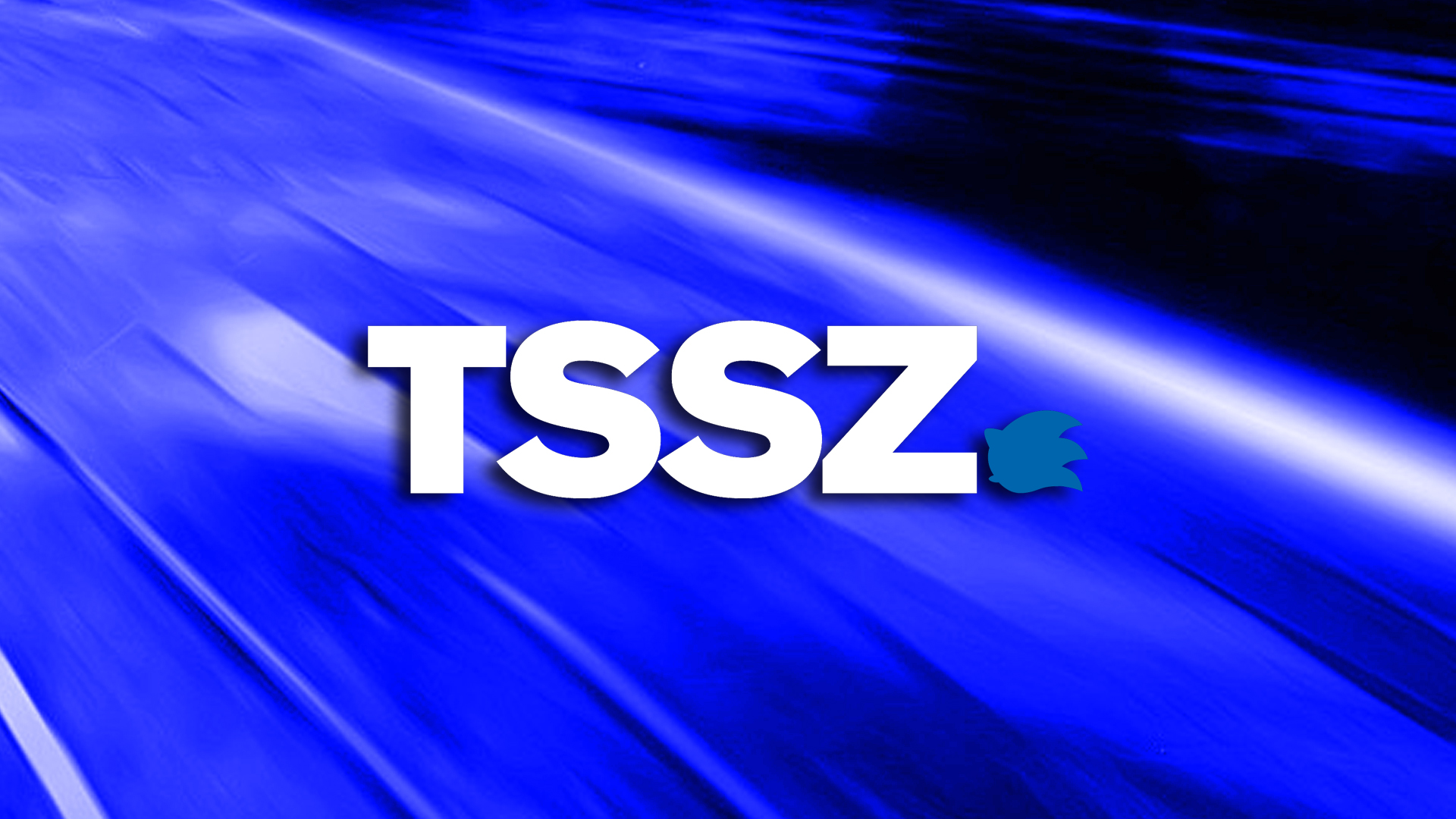 Community Birthdays Galore
Some Community birthdays/anniversaries of note over the last few days:
Syaming Li, noted Sonic fanartist, celebrated a birthday yesterday on Reala Day. He was 56. Wait, that might have been an April Fool… though not the birthday.
TSSZ celebrate their twelfth anniversary, which despite containing M.I.A periods by their own admission, frankly is still an extraordinary milestone that deserves proper acknowledgement.
Multiple award winning composer – which included a recent G.A.N.G Award for Best Original Instrumental on James Bond 007: Blood Stone – Richard Jacques also celebrates his 38th birthday today.
Hmm. TSSZ and Richard Jacques? Will this mean we see a fantastic Sonic R medley performed by Tristan and Richard?
Our Magic 8-Ball says…. no.