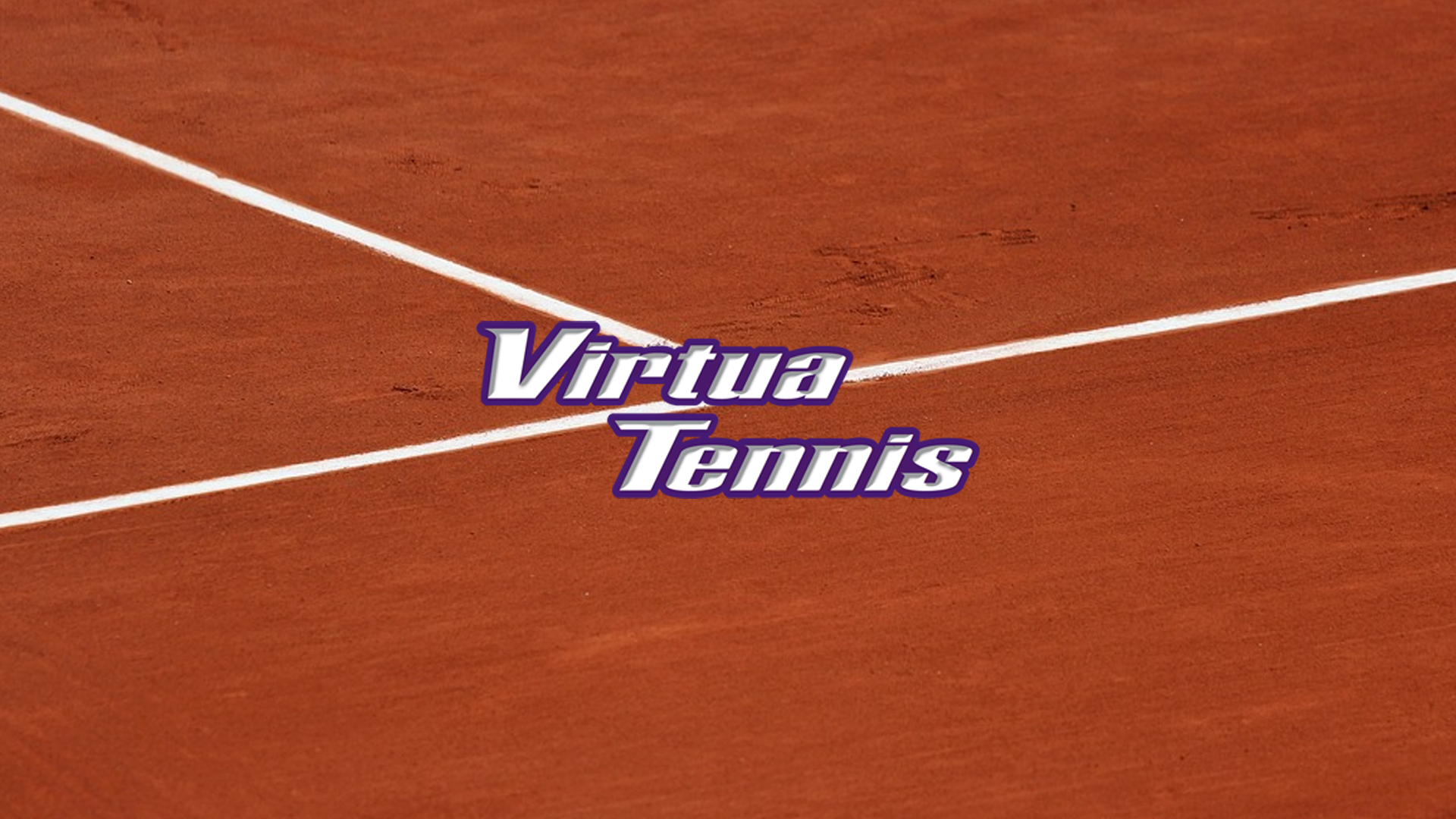 Virtua Tennis 4 Confirmed For The PC
Now if your one of those gamers that only play on the PC and nothing else and you really want to play Virtua Tennis 4, and your thinking to yourself "OH THIS IS NOT FAIR WHY IS VT4 COMING OUT FOR THE CONSOLES AND NOT FOR THE PC?!?!?" Well have no fear my little PC gaming friends as even though Virtua Tennis 4 is coming out on all three major consoles, SEGA have announced that it will be coming out for the PC as well.
Don't believe me, well maybe this might make you believe:
­LONDON & SAN FRANCISCO (March 30th, 2011) – SEGA® Europe Ltd. and SEGA® of America, Inc. are pleased to announce that Virtua Tennis 4 will be available via digital distribution across both Europe, and North America and on PC as boxed product for the European market. Both versions of the fast paced arcade and home console tennis smash hit will be available Summer 2011.

Virtua Tennis 4 allows PC gamers to experience the same thrilling court action found in actual matches, featuring real-life champions such as Rafael Nadal, Roger Federer, Andy Murray, Juan Martin Del Porto and Caroline Wozniacki. In addition, tennisfans can create their own tennis superstar to take part in knockout tournaments and a brand new World Tour Mode where only the best will see victory. Lead your player in a quest for glory as you score victories in the most exciting international tournaments – bring the title home and be the next tennis star!

As with the upcoming console versions, Virtua Tennis 4 for PC contains an enhanced online mode including leaderboard support and a new social clubhouse where players can invite their friends over for party games and exhibition matches. No Virtua Tennis titlewould be complete without the popular addictive mini-games, and Virtua Tennis 4 onPC is no exception. In between dodging balls, playing poker and rescuing chickens to get that high score, you'll see the tennis court from a completely different perspective!

Virtua Tennis 4 for PC fully supports the Xbox 360 controller.

For more information about the game, please visit www.sega.com/virtuatennis4
So yes VT4 will be coming out for the PC this Summer, so now everyone is happy HOORAY!!!!!!