The Awesome Foursome Finale Show (#092)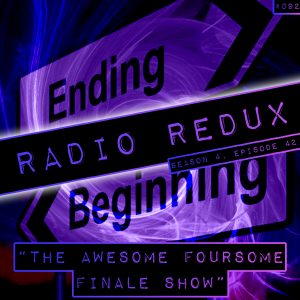 After 41 shows and a bunch of guest appearances we come to the last show of 2009, its time to go through all the Wrecks Factor 2009 entries which range from the sublime to the ridiculous, but there's a shock in store as the All-Stars raise the bar BIG time. Merry Christmas everybody. See you in Season 2010 for Season 5.
Podcast: Play in new window | Download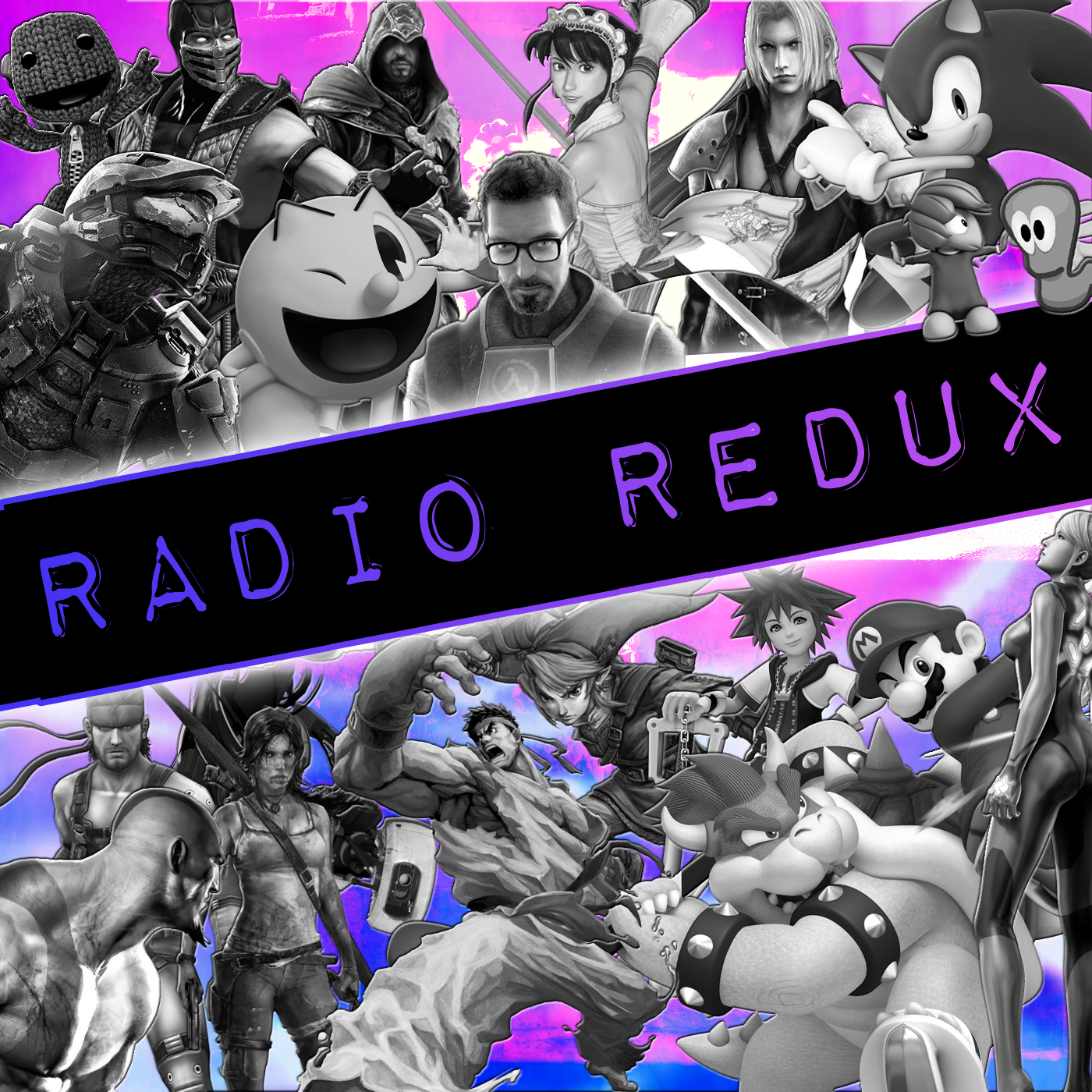 Radio Redux
Last Minute Continue
Kevin returns to discuss the latest news and play fantastic tunes from across the gaming spectrum on Last Minute Continue's radio show. Join him and friends for music, laughs and video game discussion.