The Update In The Snow Show (#DD001)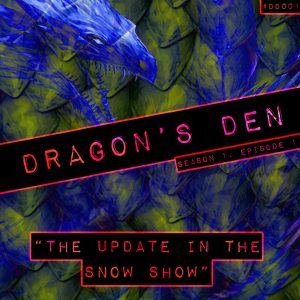 Having taken possibly the longest break from recording another show after the 'pilot' was first broadcast on Radio Redux, Dusk and Suf run through everything that has happened since then in a special festive update show.
Podcast: Play in new window | Download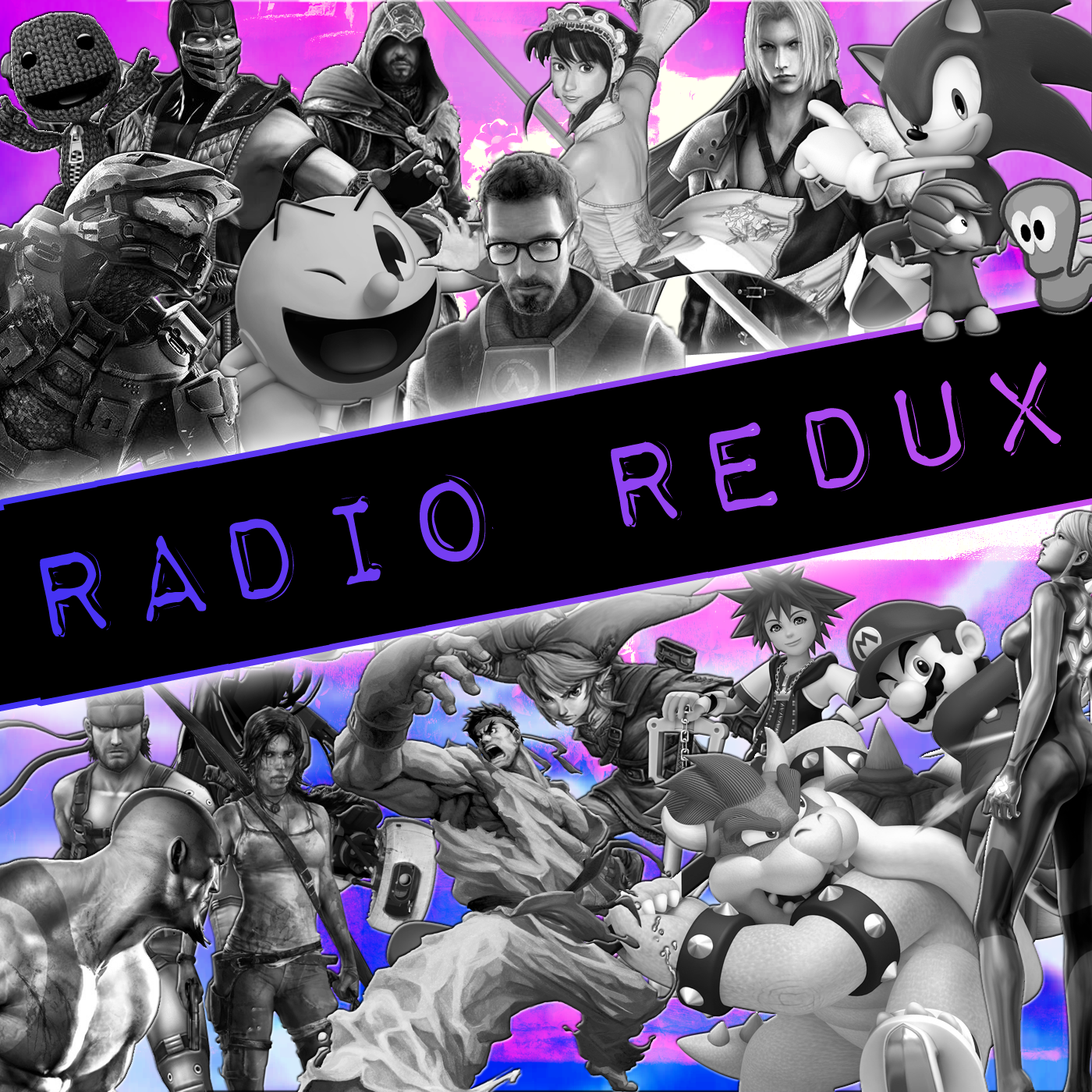 Radio Redux
Last Minute Continue
Host Kevin returns to discuss the latest news and play fantastic tunes from across the gaming spectrum on Last Minute Continue's radio show. Join him and friends for music, laughs and video game discussion.