(No One Suspects) The MCM Expo-sition Show (#101)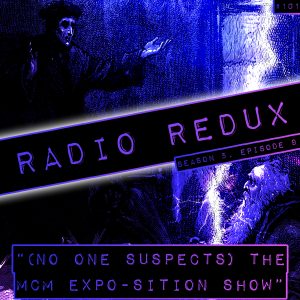 The day after hanging at a disappointing MCM Expo in London, AAUK and Echo discuss how not to run a convention, Bentley Jones vs anime hair and everyone suddenly gains a real appreciation for the Radio Redux theme. It's only taken five series.
Podcast: Play in new window | Download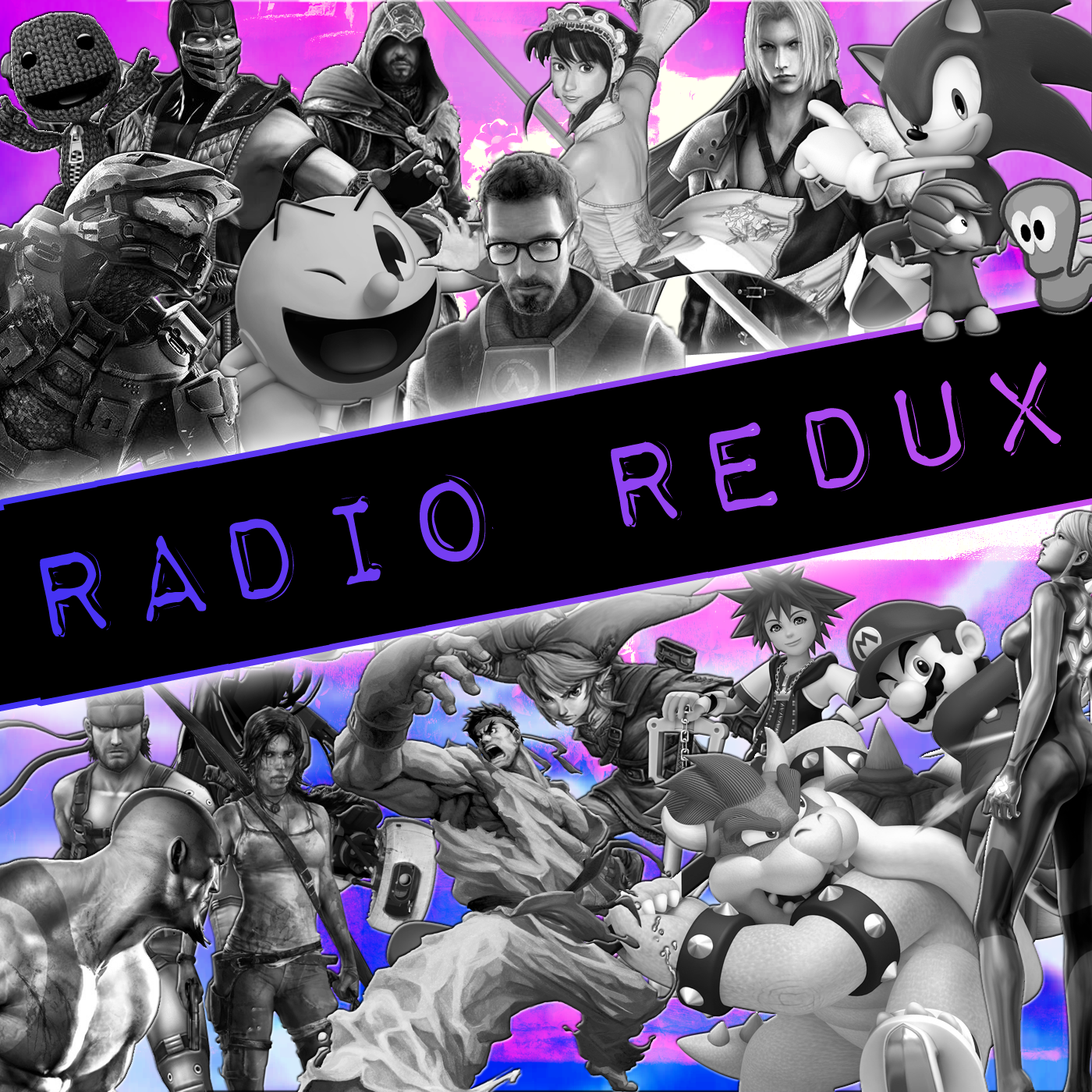 Radio Redux
Last Minute Continue
Host Kevin returns to discuss the latest news and play fantastic tunes from across the gaming spectrum on Last Minute Continue's radio show. Join him and friends for music, laughs and video game discussion.