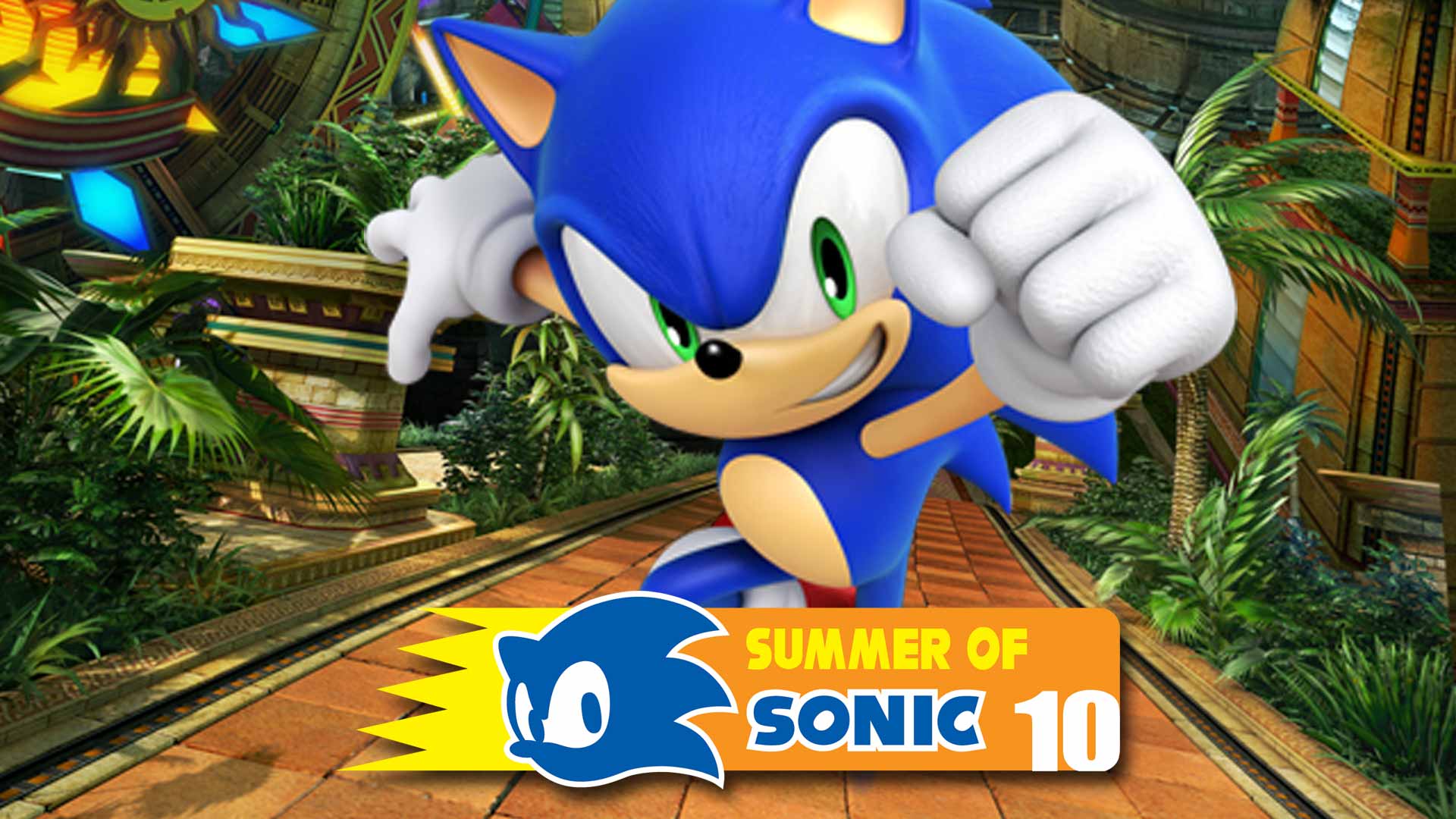 Summer Of Sonic – 2010 Convention Will STILL Be Free
As my good friend Josh Cartlidge, known to you as Shadow Urtheart has confirmed over at the Summer of Sonic website, we're pleased to announce that the Summer of Sonic 2010 convention will remain a free to enter enterprise for this year.
As we have been openly warning for some time the thought was that SOS would have to include some kind of cover charge for entry (likely £5-£10) as frankly you may have noticed we're in a bit of a global slump in terms of finances combined with the fact that the convention has reached such prodigeous size it kind of needed it. Well thanks to some skilled negotiation and some, frankly beyond the call of duty generosity from SEGA we've managed to secure some additional funding so we can keep it as free as possible. We'll have details on registration for tickets very soon hopefully.
I look forward to producing some other minor miracles for you in the two months we've got left.