Dragon's Den: The Completely Unexpected Show (#DD009)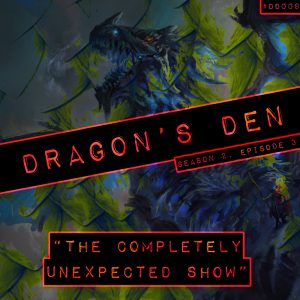 A lost episode of Dragon's Den, recovered six years after the event! Back in 2011, in a most shocking turn of events Dusk and Suf find themselves IN THE SAME ROOM. Shenanigans follow as the hosts face technical difficulties and four months worth of old questions – you know, the usual.
Podcast: Play in new window | Download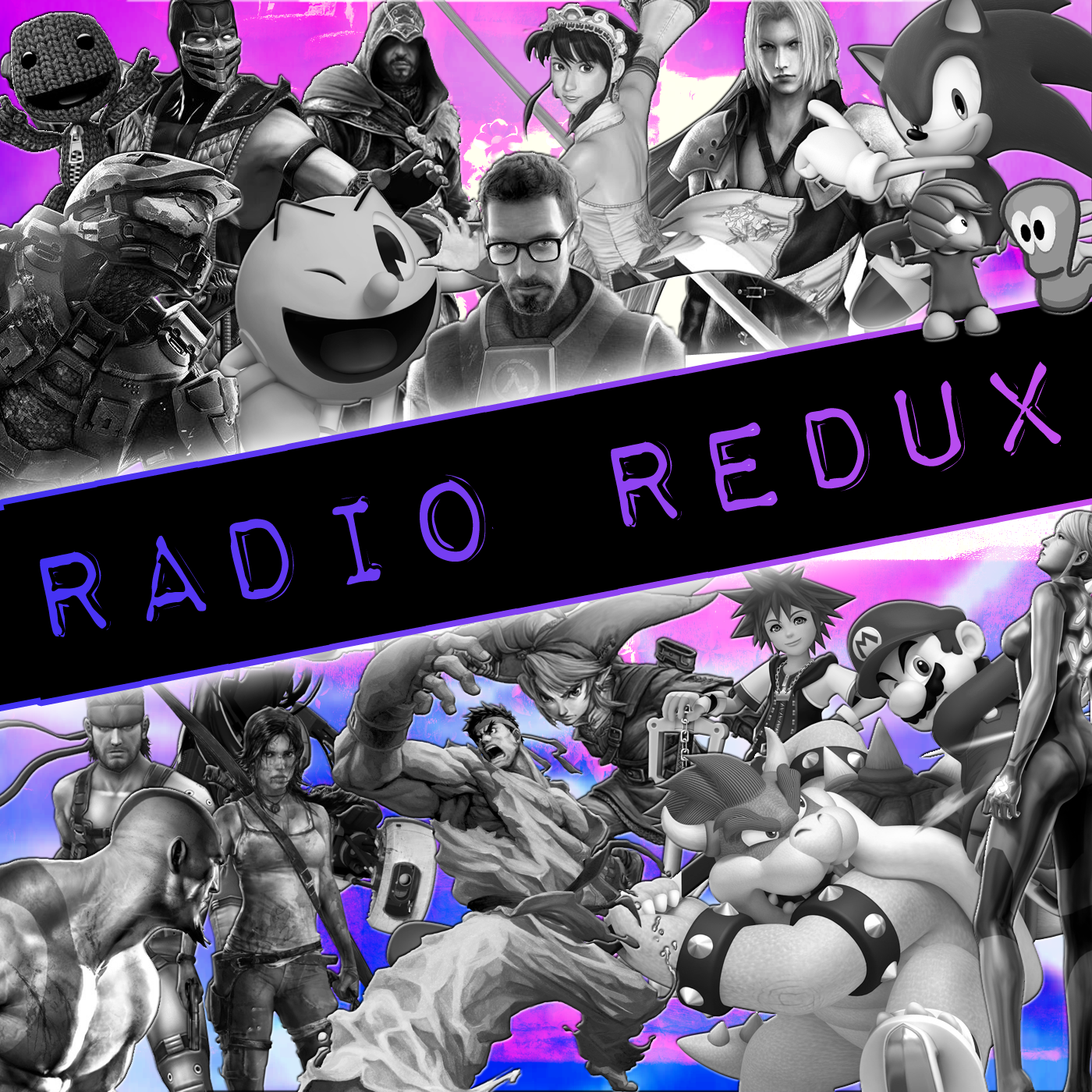 Radio Redux
Last Minute Continue
Host Kevin returns to discuss the latest news and play fantastic tunes from across the gaming spectrum on Last Minute Continue's radio show. Join him and friends for music, laughs and video game discussion.