The Here Be Dragons Show (#142)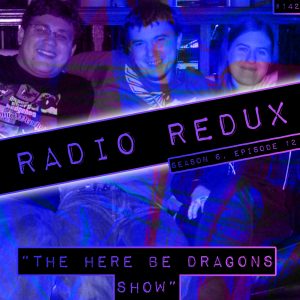 For the first time ever, all four members of the original Sonic Wrecks staff are in one place at one time as Sofia (Suf) has come over from Uruguay to visit – and to glomp Blake of course. The team discuss their activities as well as the latest in developments from SEGA post-SOS.
Podcast: Play in new window | Download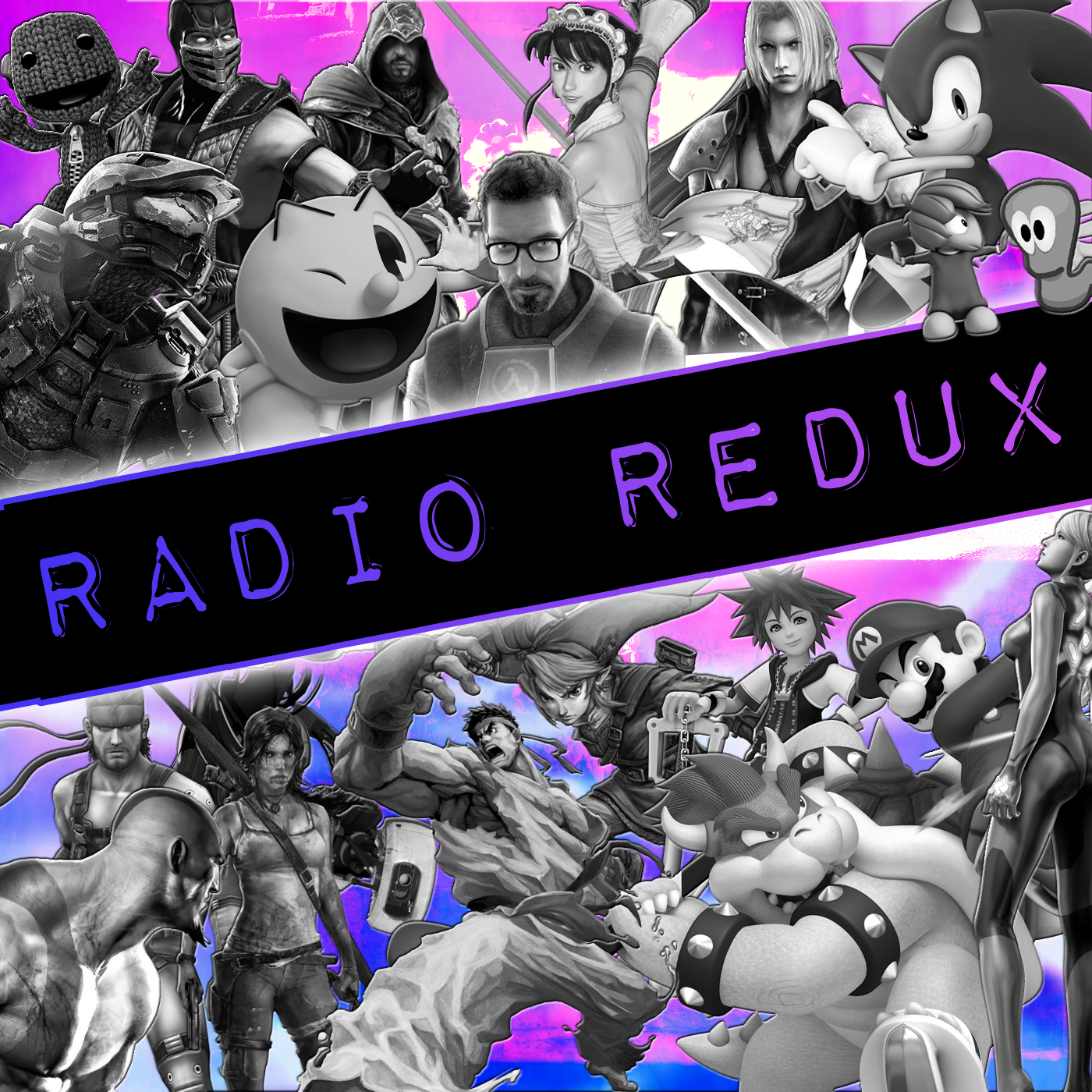 Radio Redux
Last Minute Continue
Kevin returns to discuss the latest news and play fantastic tunes from across the gaming spectrum on Last Minute Continue's radio show. Join him and friends for music, laughs and video game discussion.